What does Neymar think of Ramos joining PSG?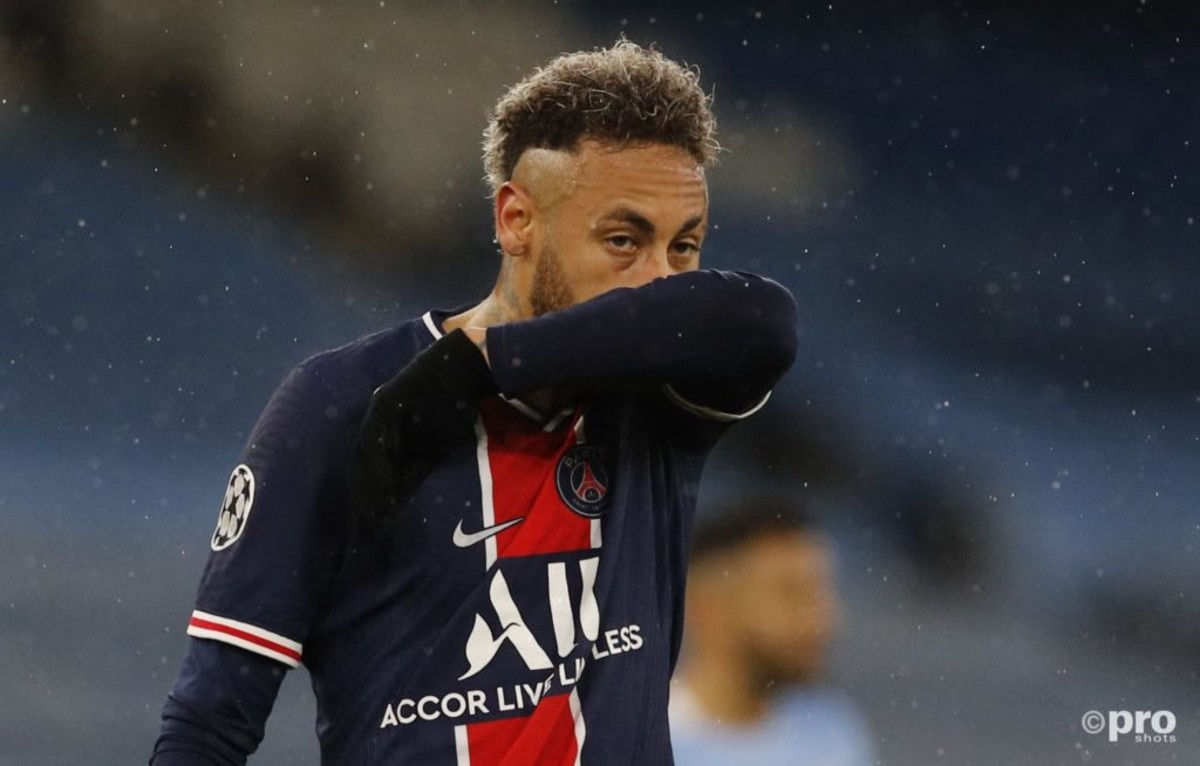 Sergio Ramos has revealed that Neymar contacted the Spaniard to encourage him to move to Paris Saint-Germain this summer.
After a hugely successful 16-year period at Real Madrid, Ramos left Santiago Bernabeu in June at the expiration of his contract.
Throughout the 2020/21 campaign the player and Madrid had been locked in talks over an extension to his deal.
However, the club were unwilling to grant his wish of a two-year deal on the same salary as before due to his age, while he missed a large portion of the season due to injury.
READ MORE: THE MOST VALUABLE PLAYERS IN THE WORLD
Ramos would eventually accept the one-year offer, only for Real Madrid to inform him it was too late.
And so, the Spaniard left on a free transfer and subsequently joined PSG on a two-year deal.
FootballTransfers previously reported that there are some players at PSG, namely Marquinhos and Presnel Kimpembe, who are unhappy at Ramos' arrival, while his former team-mates Angel Di Maria and Keylor Navas have welcomed the move.
What of the biggest ego in the squad, Neymar?
Neymar and Ramos locked horns as rivals during their time with Barcelona and Real Madrid respectively, but the World Cup winner says they have a positive relationship which has been further reinforced by recent conversations.
"Despite the fact that he was at Barça and I was at Real Madrid, I have a very good relationship with him [Neymar]," Ramos told TNT Sports.
"In those years of rivalry we formed a relationship and he has been sending me messages encouraging me to come (to PSG).
"It is always appreciated that the stars encourage you to come."
Ramos wanted Messi at PSG
One superstar who likely will not join PSG this summer is Lionel Messi.
The Argentine is currently a free agent after his Barcelona contract expired, but is widely expected that he will sign a new deal in the coming days.
Over the past year he has been strongly linked with a move to PSG.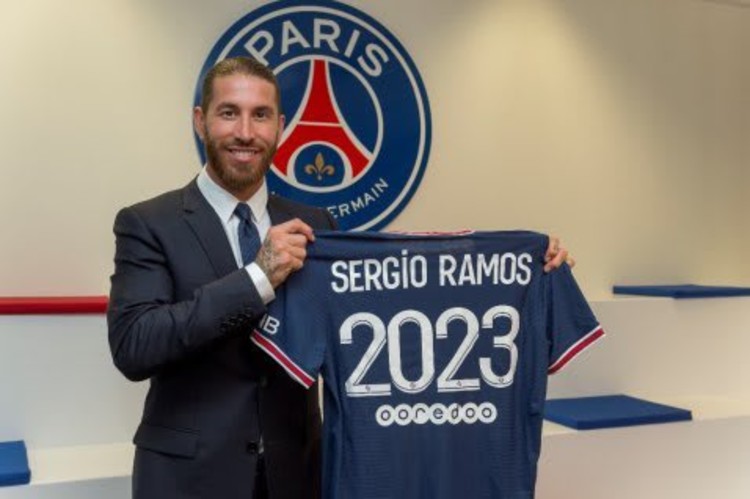 Ramos says he would have like to have played with one of the best players around.
"I like to play with the best players and Messi has been one of the best in the world," he admitted.
"I have always said that Messi will always have a place in my team."
Messi is set to sign a five-year deal with Barcelona on 50% of the wages he was on previously, as the Blaugrana strive to meet the requirements of La Liga's new squad salary limit.
Even if the Argentine leaves Barca within those five years, he will continue to be paid by the club in order to make up for the loss in wages due to the expected reduction in the short term.