How much will Sergio Ramos get paid at PSG?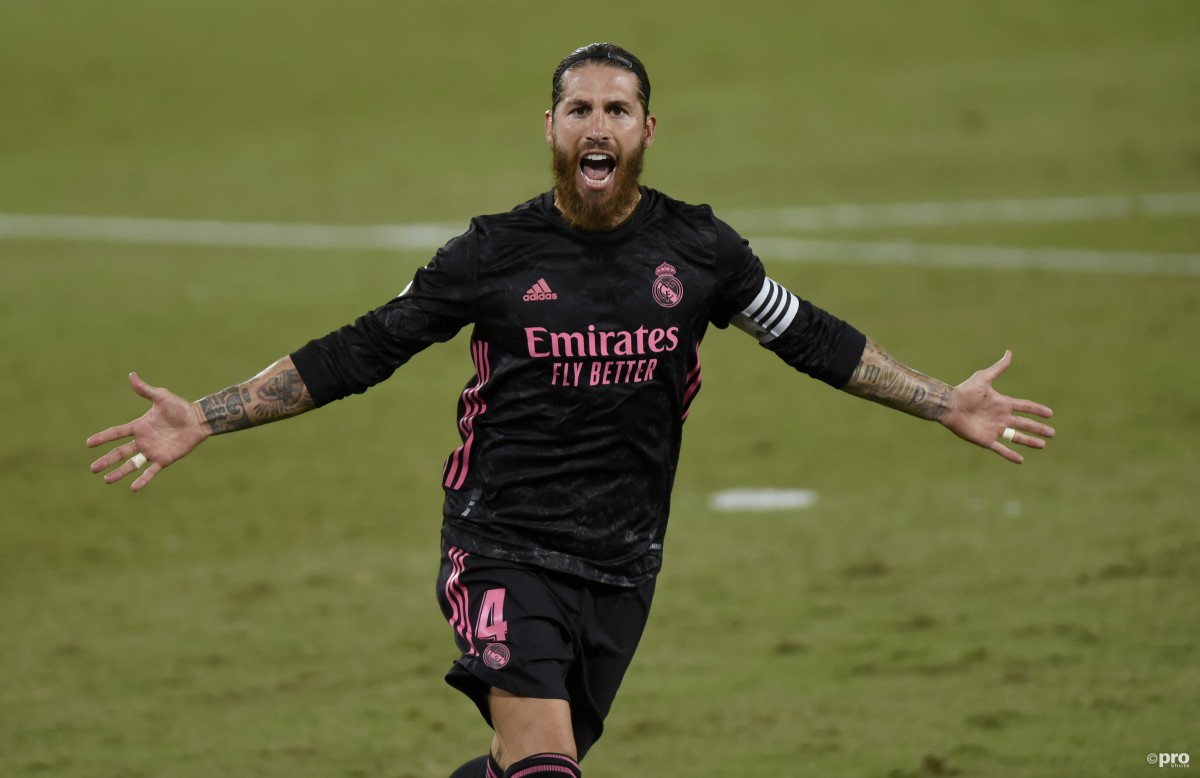 Sergio Ramos became Paris Saint-Germain's second major signing of the summer transfer window on Wednesday, when his move to the club from Real Madrid was made official.
Ramos was technically a free agent when he joined PSG, who signed Gini Wijnaldum in a similar fashion, with his deal at the Bernabeu having expired on 30 June after a 16-year association with the club.
The legendary Spain centre-back has arrived at his third professional club, having started his career with Sevilla.
Despite his legendary status, though, Ramos was unable to agree terms on a new deal with Real Madrid. It has been widely reported that this was not a wrangle over wages, however, but more an arm wrestle over the duration of his deal.
Ramos' PSG contract details
While Los Blancos were only willing to give Ramos a one-year contract – a symptom of the fact that he is now 35 and only managed 21 appearances in all competitions last season – the Spain defender was granted a two-year deal in Paris.
As PSG president Nasser Al-Khelaifi explained, Ramos is one of the greatest players of his era, and as such will be granted the financial rewards a player of his immense stature demands.
It has been reported by L'Equipe that he will be on a wage of €12 million per season, which is the same as his previous contract with Real Madrid and will make him one of the best-paid players at the Parisian club, albeit well below the levels enjoyed by Kylian Mbappe and Neymar.
Over the course of his two-year deal, Ramos will earn €24m.
Interestingly, Ramos is reported by RMC to have received two propositions from Premier League clubs, with the likelihood that Chelsea and Manchester United were the teams involved. The station adds that one of the offers from the English sides was superior to the one that he accepted from French club.
Sergio Ramos' arrival at PSG appears, therefore, not to be entirely about money, although the former Real Madrid defender will still earn a healthy sum.