Mbappe must leave PSG to 'compete with the best', says ex-France star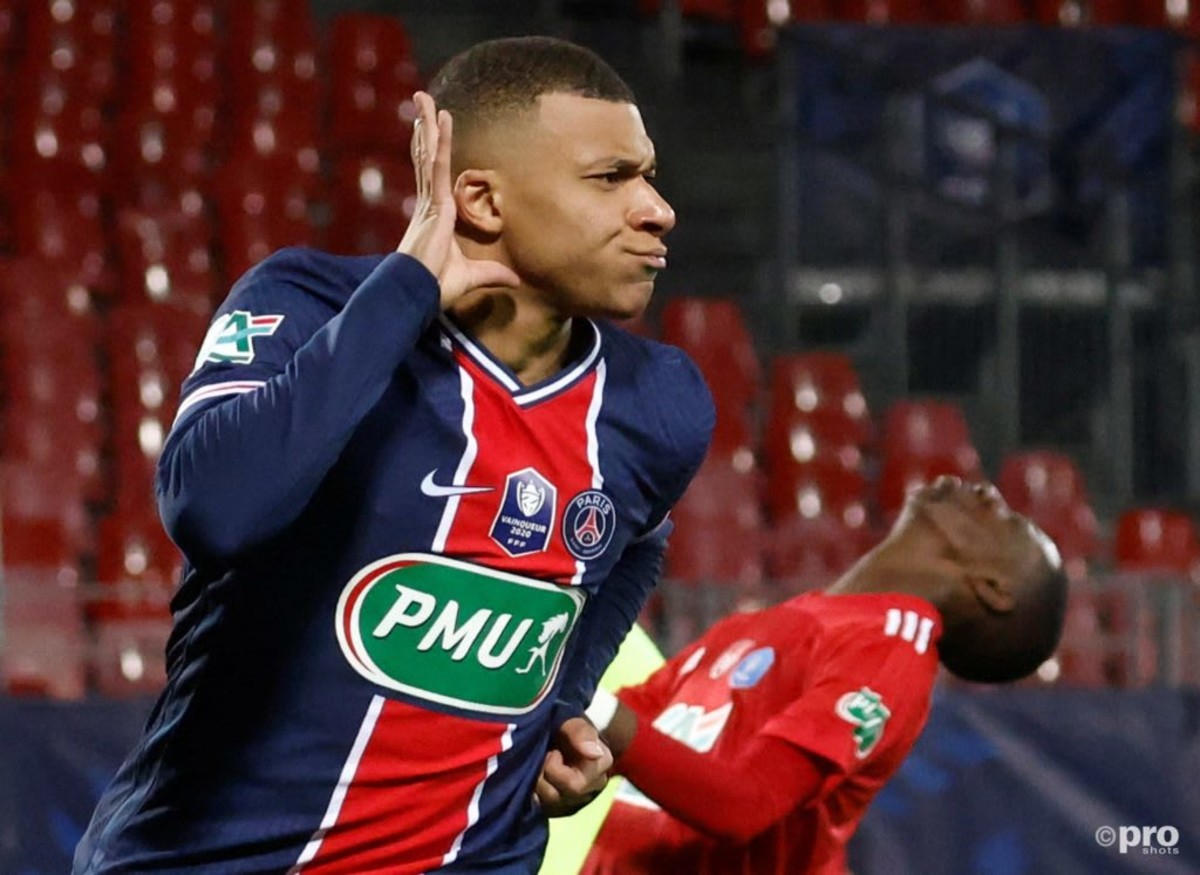 Kylian Mbappe will have to leave PSG soon if he is to compete for the world's top honours and become the best player in the world.
That is according to former France international Nicolas Anelka, who told the Athletic that Mbappe needs to push himself in stronger competitions in the future.
"If you want the biggest accolades, you will have to move from PSG at some point," he said.
"Whatever you will do in Paris will be good but somebody will always say, 'well you did great for PSG but it was only in France'."
Mbappe has won three Ligue 1 titles in four seasons at PSG, but more impressively helped Monaco to usurp Les Parisiens in the 2016/17 season before changing allegiances the following summer.
The major highlight of his career remains lifting the World Cup with France in 2018, scoring four goals in the tournament and truly announcing himself on the world stage.
The 22-year-old has so far failed to lift the Champions League, with a semi-final appearance each with Monaco and PSG as well as a runners-up medal with the latter in 2020.
Mbappe to England, Spain or Italy?
The Champions League has so far eluded Mbappe, and Anelka believes a move to a more competitive league in either England or Spain would take the Frenchman closer to achieving that goal.
"You can't say you compete with the best all the time when you are at PSG. The French league is not easy, don't get me wrong, but I think the toughest league is in England," he said.
"So, if you want to be one of the best, then do what you do in Paris but with Chelsea or United or Arsenal or City or Liverpool. Or go to Spain to Madrid or Barcelona. Or maybe Italy."
Mbappe is coming off the back of a disappointing Euro 2020 campaign and his future at PSG is very much in doubt with his contract set to expire in the summer of 2022.
Real Madrid are heavily linked with the Frenchman, with Liverpool also believed to be interested as Mbappe appears set to chase a new challenge, just as Anelka suggests.