'We'll do great things in the future' – Pochettino talks up PSG amid Real Madrid and Spurs rumours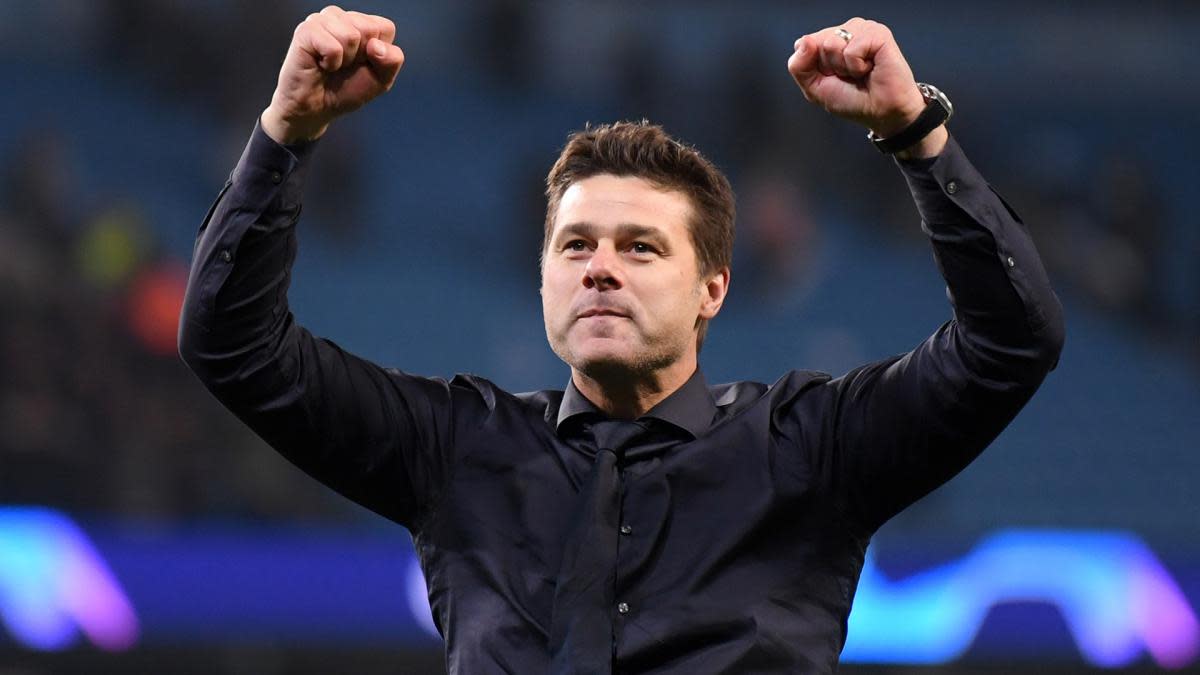 Mauricio Pochettino has promised that his Paris Saint-Germain squad "will do great things in the future", despite rumours linking him to Real Madrid and Tottenham.
Pochettino took charge of PSG in January and led them to the Champions League semi-final, in which they were beaten by Manchester City, and helped them to the Coupe de France, however, Lille surprisingly won Ligue 1.
READ MORE: Zidane resignation deals Real Madrid a huge blow in Mbappe chase
The Athletic reported on Thursday that his relationship with sporting director Leonardo is strained and that he could resign and return to Tottenham, despite having a year left on his deal in Paris.
This was swiftly followed by Spanish reports that Real Madrid have him on their shortlist to replace Zinedine Zidane, who quit the Bernabeu outfit.
Pochettino, though, seems to be planning for the future at PSG.
"It will be possible to do great things in the future," he told the club's official website. "Given the conditions in which we arrived in January, we should be proud of everything, of everyone who participated in this journey.
"I think that in football you are never satisfied. Because perfection doesn't exist.
"But in a club like Paris Saint-Germain, you are forced to think that perfection or satisfaction can come and that winning is the only option. And for a club like ours, it's about winning, winning and winning. And then winning again. It's a feeling I always thought I'd like to have. It requires a great, great amount of energy and always be sure that your priority is to be professional and that the difficulties and obstacles can always be overcome. And I think that's the challenge, to impose that here."
Pochettino talks up PSG bond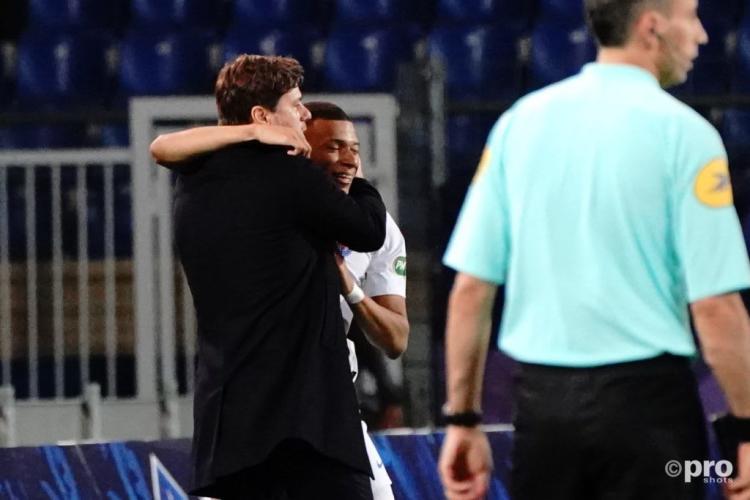 Meanwhile, Pochettino says that he has already struck up a strong bond with the players, having apparently forged a good relationship with Kylian Mbappe, in particular.
"You can work or play together for ten years and not create any bond. Time does not create everything, but it can help with certain things," he said.
"But in a short time you can create a very strong connection. It's clear that we, as a coaching team, came in and received affection from everyone, we were accepted and through our way of being, spontaneous and natural relationships were created, and that leads to these kinds of moments."
Pochettino has been in charge at PSG for __ matches, winning __ of those, and despite the rumours, it would still come as a surprise if he were to depart so quickly this summer.