New Milan signing once called Ibrahimovic a 'sh*t attacker' to his face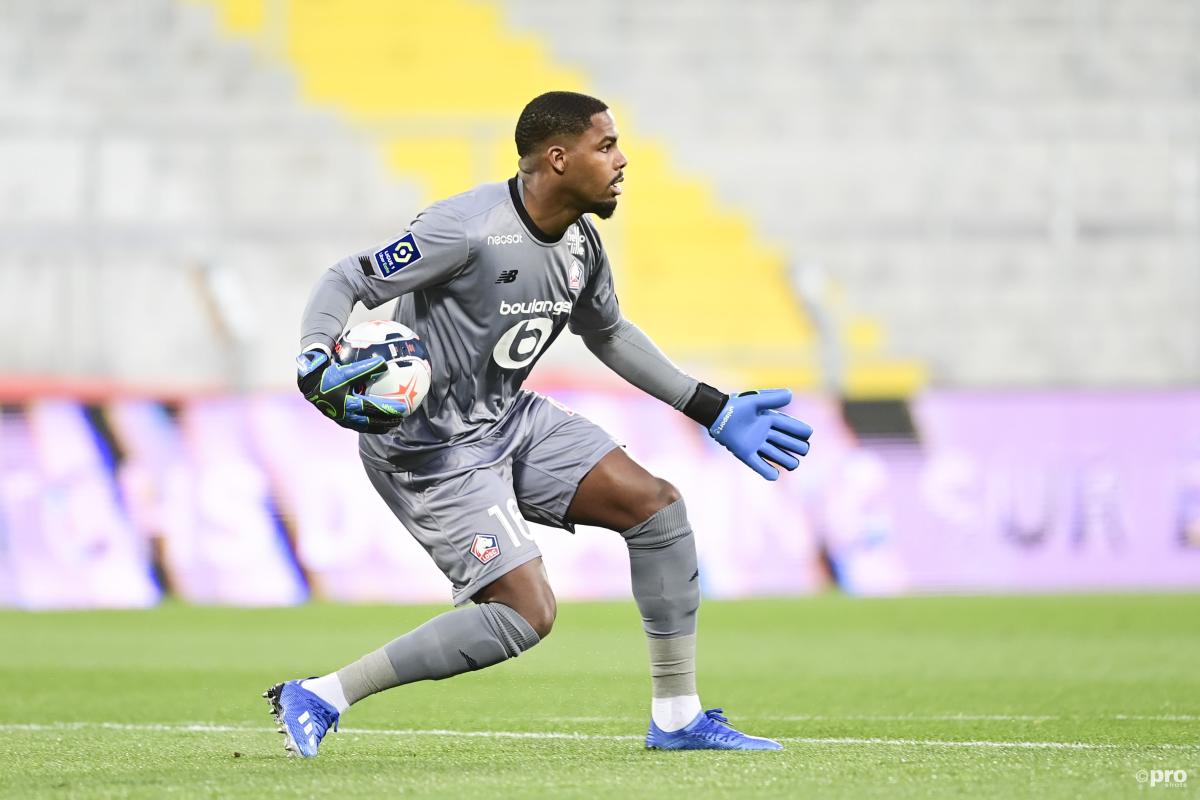 Zlatan Ibrahimovic and Mike Maignan are set to be reunited at Milan after the goalkeeper once branded the Sweden legend a "sh*t attacker" to his face.
The goalkeeper has been in Milan to complete a medical before an expected €15 million transfer from Ligue 1 champions Lille.
READ MORE: Ligue 1 Team of the Season, starring Mbappe, Memphis and Marquinhos
However, it will not be the first time that he has come face-to-face with Ibrahimovic, having been on the books of Paris Saint-Germain as a youngster when Zlatan was still strutting his stuff at Parc des Princes.
And though the pair once clashed spectacularly on the training ground, Ibrahimovic would seem to hold the young goalkeeper in the highest regard.
Why Maignan callled Ibrahimovic 'sh*t'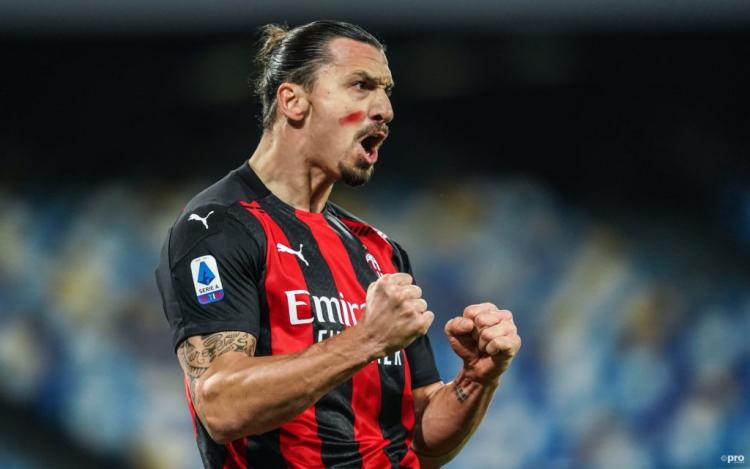 Speaking to France Football in 2019, Maignan revealed: "I love Zlatan Ibrahimovic like crazy. He is real. He says what he has to say to you to your face. But when you say certain things, you need to be careful, you are also not perfect. He has put me in a spicy situation before. And I have responded before.
"For some people it was not normal for me to do so, as I was a 17-year-old youngster. In training, Zlatan took a shot, the ball travels at 400km/h and it's in. It was easy for him. He was in the box and he placed the ball with power. The Buffons, Julio Cesars, who he has faced before, would not have stopped those shots that day.
"He says to me: 'St*t goalkeeper.' That, for me, was not right. The following situation, he comes back, he shoots but I stop it. Ah… I was forced to respond to him. I said to him: 'sh*t attacker.' He looked at me, he did not say anything.
"Once we went back to the dressing room, he came up to me. He said that it was good, I like how you are, I like your personality. I already liked him, but this made me love this guy."
Who is Mike Maignan?
Maignan finished the season with 21 cleansheets at Lille – the most for a goalkeeper at any club in Europe's big five leagues. Moreover, his save percentage was fourth-highest in Europe's top leagues, while he posted an outstanding 1.48 xG per goal conceded, meaning that Lille would have conceded around 50% more goals with the 'average' goalkeeper.
The 25-year-old spent six years at PSG before moving to Lille for around €1 million in 2015, and he has played 180 times in all competitions for the Ligue 1 champions.
Moreover, he will travel to Euro 2020 as France's backup to Hugo Lloris, having been capped once for Les Bleus.
When Maignan returns, he is destined for Milan, where he will be Gianluigi Donnarumma's replacement – and he will be reunited with Ibrahimovic.