Lille manager quits two days after beating Mbappe and Neymar to Ligue 1 title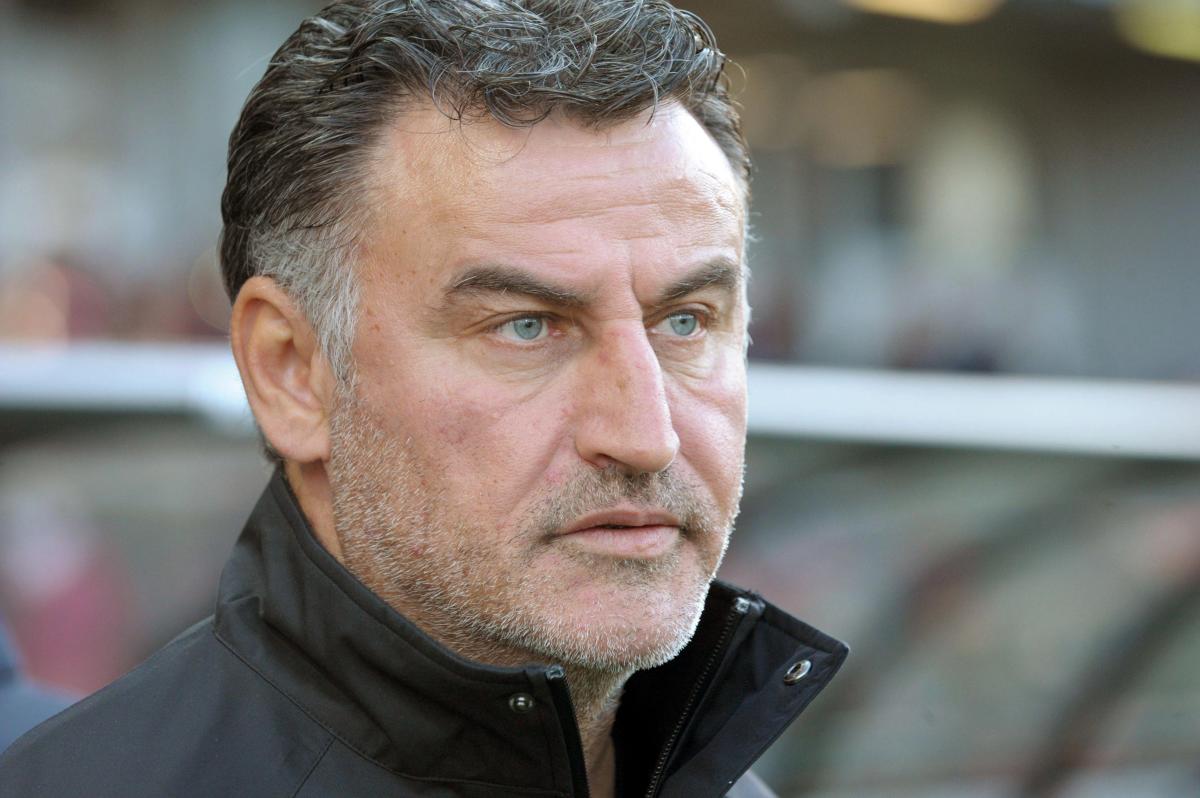 Lille manager Christophe Galtier has announced that he will leave the club just two days after guiding them to the Ligue 1 title.
Galtier's team overcame Angers on Sunday evening to win the French league title, after finishing a single point above Paris Saint-Germain. 
READ MORE: Six Lille stars that Europe's best clubs should be trying to sign
The title was Lille's first league win in 10 years and Galtier's first major trophy as a manager since he won the French League Cup in 2013 with Saint-Etienne.
However, despite overcoming the odds the 54-year-old has decided to draw a line under his time at Stade Pierre-Mauroy after four years. 
Galtier: My decision is not linked to beating PSG to the league title
"I made my decision. I informed my president, Olivier Letang, after having listened to him a lot this morning, that I was going to leave LOSC. Or that I was stopping with LOSC, I do not know quite what term to use," he told L'Equipe. 
"I just feel strongly that I have done my time here. That four-year cycle is long enough for a coach. So yes, it's only been five months that I collaborate every day with Olivier Letang and five months is not a lot for a collaboration.
"Having spent four years here, I feel inside that it's time to leave this beautiful club, this magnificent club."
He added: "My decision is not linked to the final ranking of the team, if we had finished fourth or seventh I would have made the same decision.
"I do not want to leave on a success. I am leaving because I have decided that after four years it is time to leave. I spent eight and a half years at Saint-Etienne, including seven and a half at the head of the team, it was good.
"I'm leaving Lille with an incredible result, I need something else. I don't want to fall into a routine, into something classic, as I experienced at one point in Saint-Etienne. Wear and tear, always being in the same environment."