Depay is no Messi, Ronaldo, Neymar or Mbappe, says Lyon sporting director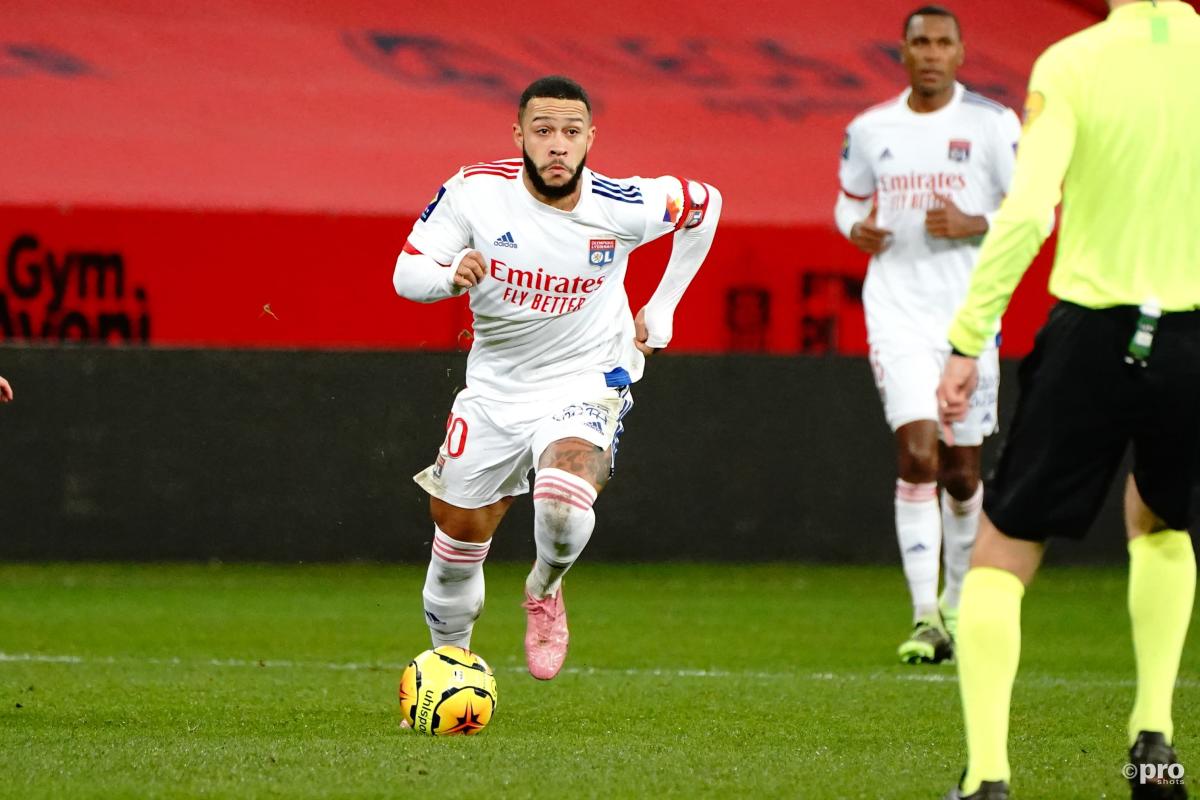 Memphis Depay has been branded a selfish player by Lyon sporting director Juninho, who says that only players like Lionel Messi, Cristiano Ronaldo, Neymar or Kylian Mbappe can make the type of demands the apparently Barcelona-bound attacker did at OL.
Juninho claims that Depay wanted the whole Lyon side to revolve around him – and that he was not good enough to make it happen.
READ MORE: Why Barcelona-bound Memphis Depay was a disaster at Man Utd
Indeed, Lyon finished fourth in Ligue 1, outside the Champions League spots, despite Memphis contributing 20 goals and 12 assists in his league appearances.
Depay, however, will leave at the end of his contract, with Barcelona widely reported to be on the brink of signing him.
Memphis Depay has his style slammed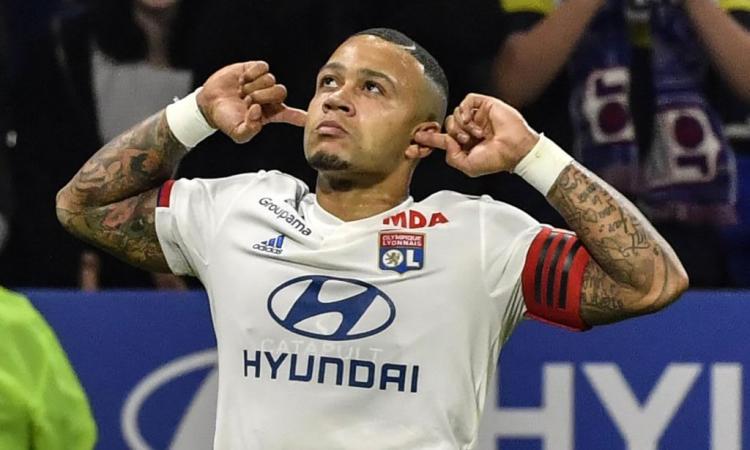 Juninho, however, has fired a warning shot to the Catalan side.
"Memphis Depay just wanted a team for himself," Juninho told OLTV, the club's official media outlet.
"It's not a criticism, I had a good relationship with him. But on the other hand, the whole team had to revolve around him and that is very hard. Everyone should feel like they're working the same.
"There are only four players in the world where you have to do everything for them: Messi, Ronaldo, Neymar and Mbappe. If you have one of them, then the team can turn around them.
"Sorry, I think that Depay is strong, but he's not at the level of them. And I think that he has to work harder without the ball."
Juninho responds to Garcia criticism
Juninho also took aim at departing head coach Rudi Garcia, who spoke out against him on Tuesday.
"You can only be betrayed by your friends, he's not someone I liked very much," he admitted. "On a human level, he is cold. He has no feelings."
With Garcia gone and Memphis Depay heading to Barcelona, Lyon face a significant rebuilding job in the summer.