Pochettino hits back after Wenger claims PSG bottled it against Man City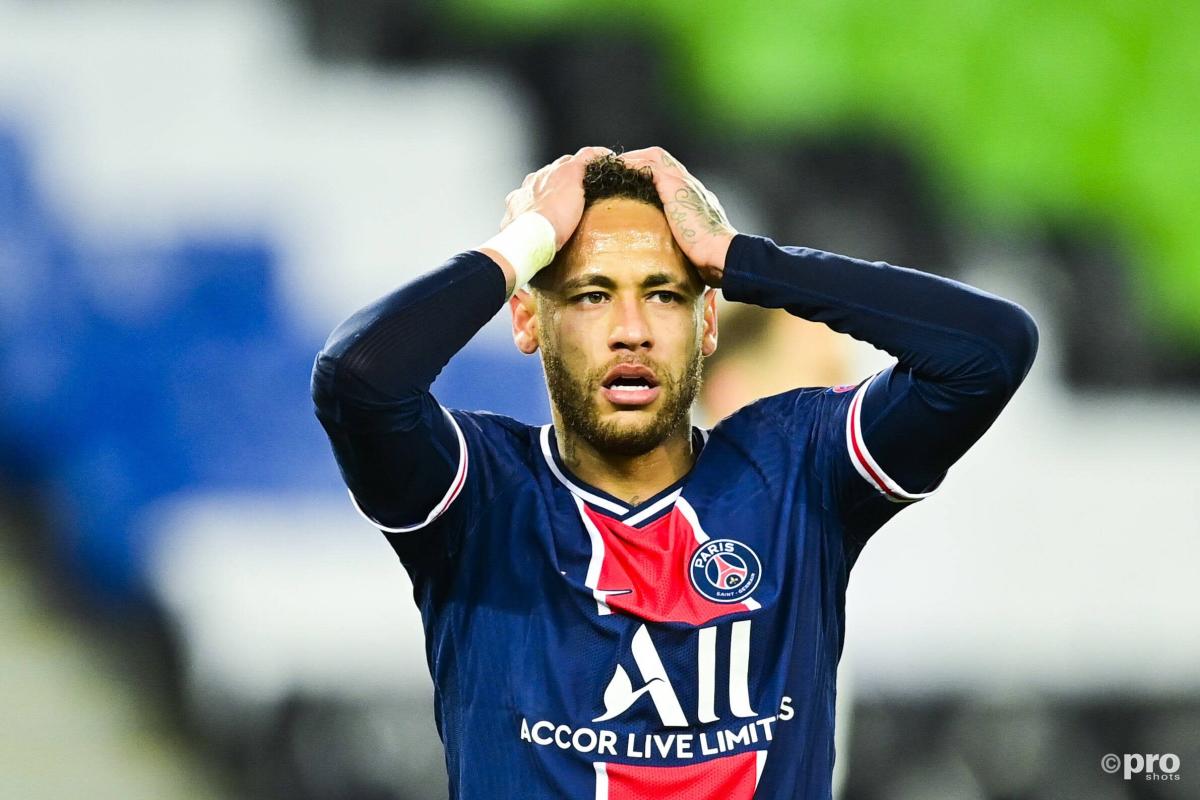 Paris Saint-Germain boss Mauricio Pochettino has defended his side in the face of criticism from Arsene Wenger.
The legendary Arsenal manager claimed that PSG had "collapsed on a mental level" as they lost 2-1 to Manchester City at home in the Champions League semi-final first leg on Wednesday.
READ MORE: Romelu Lukaku for £105m: Inter star would smash Chelsea's record transfer
Marquinhos had given PSG the edge in an impressive first-half performance but after Kevin De Bruyne levelled for Man City, the hosts wobbled and conceded again and saw Idrissa Gueye dismissed in a miserable 15-minute spell.
Pochettino, though, rejects Wenger's analysis.
"I've not listened to his statements," the PSG head coach explained on Friday.
"I've got a lot of respect for his career at Arsenal, Monaco and in Japan. I'm not going to comment because I don't know what he said.
"From my point of view, the team was physically and mentally strong despite the blows we receives – the two goals and the red cards.
"We held out with 10 men for 15 minutes against a team like City, who will win the Premier League, and who has been building for six years with a philosophy and a very clear structure."
PSG don't beat Bayern or Barca without mental strength – Pochettino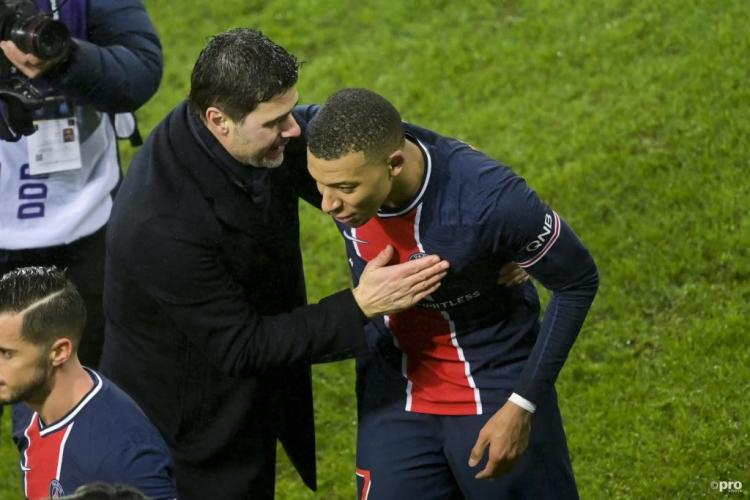 Pochettino pointed out PSG's previous exploits this season as evidence of their strength.
"A team without a good mentality couldn't eliminate Bayern Munich and Barcelona and play at that level. Either you have the mentality or you don't. You can't have a game with it then lose it the next," he said.
"It was mostly footballing issues in the second half and we weren't able to maintain the necessary volume of play. We have to be focused on improving the team."
Pochettino, whose side are second in Ligue 1 behind Lille, travel to Lens on Saturday without the injured Kylian Mbappe, but they expected to have him back for the second leg against Man City in the Champions League on Tuesday.