Man Utd transfer news: Marseille coach admits Milik may leave club in summer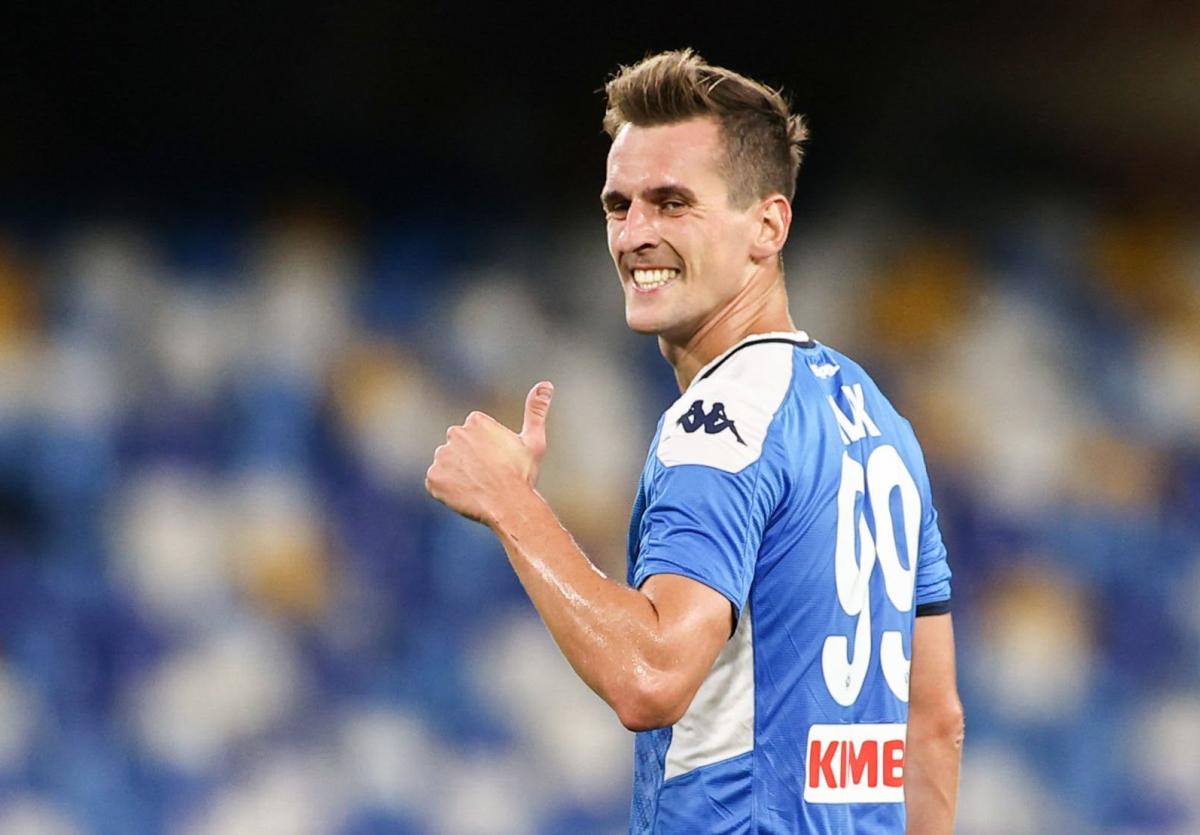 Marseille head coach Jorge Sampaoli hopes striker Arkadiusz Milik will stay at the club next season but admits he doesn't know for sure.
Milik made a name for himself in European football after making the move to Napoli in 2016 and subsequently scoring 38 goals in 93 games for the Italian side.
However, an internal dispute between the player and his employer over a new contract and his desire to leave the club meant the Polish striker was banned from the first team for the first half of this season. 
READ MORE: Why Man Utd should sign Erling Haaland over Harry Kane this summer
A resolution was finally found in January, when Milik then moved to Marseille on an 18-month loan deal with the French club agreeing to an obligation to buy the 27-year-old talent at the end of this season.
However, reports in Italy believe Marseille's plan to sign Milik permanently will quickly be followed by an even larger offer from one of Europe's bigger clubs. 
Who is interested in signing Milik this summer?
Along with interest from Premier League clubs Manchester United, Tottenham Hotspur and West Ham, Milik has also attracted the interest of Juventus.
And while Sampaoli would like the Poland international to stay in the south of France next season, he seems resigned to the concept of Milik moving to his third club in less than 12 months.
"In football, it's difficult to know who will stay, there may be an opportunity at the end of the transfer window," said the Marseille head coach in an interview with French newspaper La Provence.
"He is a great player at international level, the decision is up to him. We would very much like him to stay but It is difficult to guarantee it given the movements of the transfer market."
With four goals from his first eight games for the Ligue 1 giants, Milik is undoubtedly one of the most in-form strikers in European football at the moment.
It just remains to be seen where he'll be scoring his goals next season.