Chelsea face a battle to move on forgotten man Bakayoko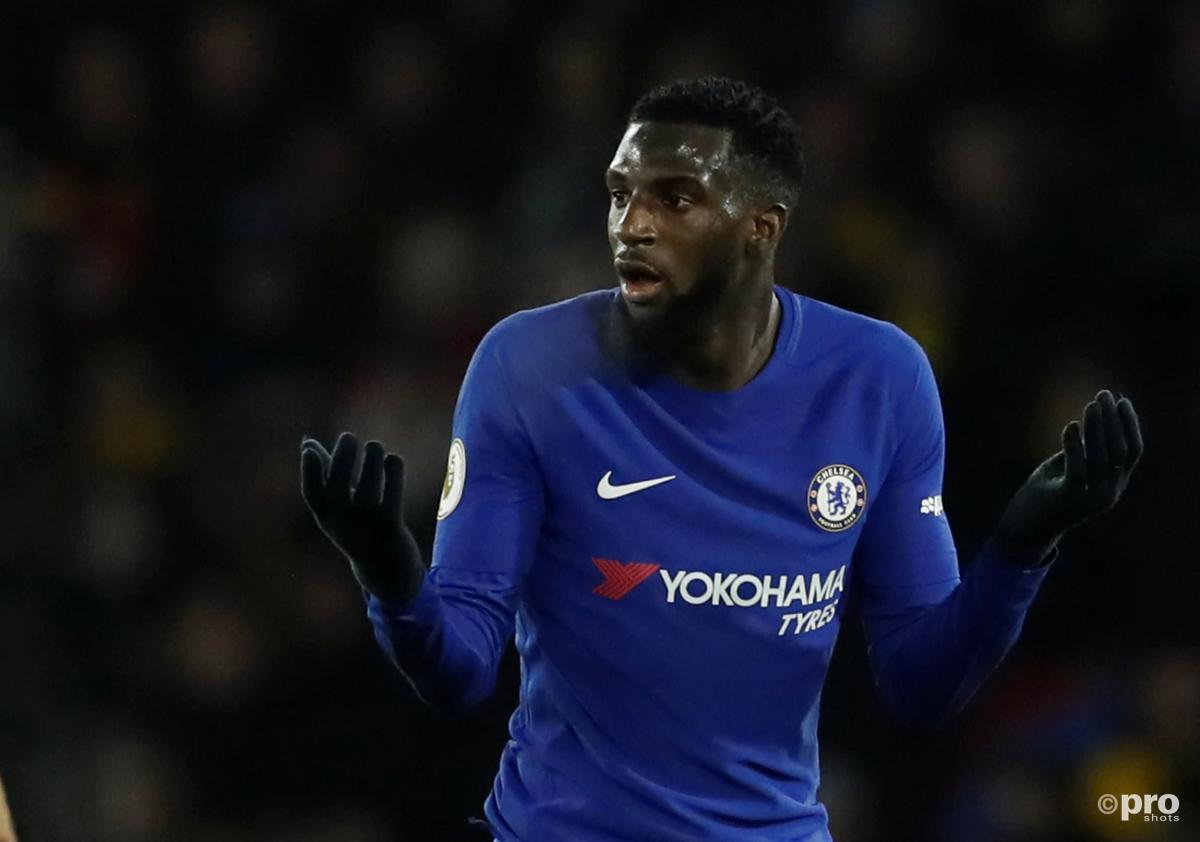 It would come as little surprise if Chelsea offload Tiemoune Bakayoko in the summer after a failed transfer to Stamford Bridge. Indeed, most Blues fans have probably forgotten he is even on their books.
Bakayoko arrived with impressive pedigree. He was part of the Monaco side that won Ligue 1 in 2017, and he was also one of the major sales as it was immediately dismantled the following summer.
READ MORE: How De Bruyne transformed Chelsea's transfer policy
A £40 million move to Chelsea promised much but has delivered little. Indeed, he managed only 43 appearances for the Blues for that sum – virtually £1m a match. The Blues have had no bang for their buck.
Indeed, Bakayoko was subsequently loaned out on three occasions. First he went to Milan, then Monaco and finally Napoli, where he has been playing this season.
None of these deals have proven particularly successful, and indeed he has been banished to the Napoli bench in recent weeks as they vie for a Champions League spot for next term.
Now FootMercato believe that Chelsea are actively trying to offload him.
With a year left on his deal, this represents the Blues' final chance to get a return for one of their biggest ever flops, and so this is a logical step for them to take.
Indeed, it is reported that both Paris Saint-Germain and Lyon have been sounded out over the player.
Will Chelsea sell Bakayoko?
But Chelsea supporters should not get excited: it is hard to see Bakayoko at either club next season.
Firstly, PSG have players in their ranks who can fulfil his role. Danilo Pereira's loan from Porto has an obligation to buy in it, and the Portugal international can ably play a physical role identical to Bakayoko, who is, admittedly, stronger going forward. Idrissa Gueye, meanwhile, has won points with his recent displays and so is less likely to be moved on that he was at the beginning of the year.
The Lyon option is more possible. OL are packed with technical players in their midfield and could use a little muscle. But Lyon also tend to buy players they can profit from.
By the time the 2021/22 seasons stars, Bakayoko will be 27. Already a player seen as being in decline, his mark-up value is not large and his wage bill will be – by Ligue 1 standards – large. As a business decision, it is likely one they will snub.
Indeed, with finances in football contracting, Chelsea face a challenge to offload Bakayoko. They know they will take a massive hit on his transfer fee, but they may also need to subsidise a portion of his wages at any new side.