Who is Boubacar Kamara? Aston Villa's new free transfer from Marseille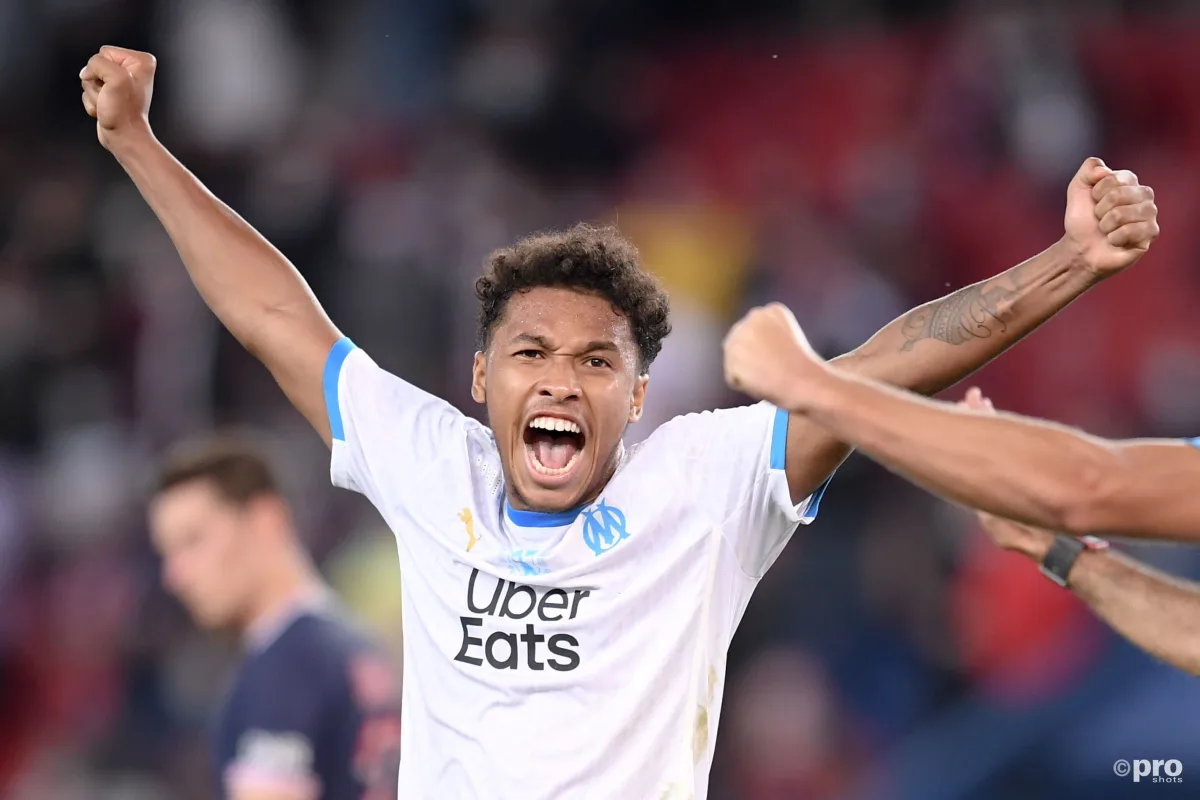 French football has always been a hotbed of young talent and Aston Villa have dipped into it by signing Marseille's Boubacar Kamara, the impressive defensive midfielder who just wrapped up a fine season with the French side.
Despite only being 21 years of age, Kamara played over 100 senior games for the Ligue 1 giants and now seemed to have outgrown the French club. 
With a contract that was set to run out, clubs across Europe were interested in signing Kamara, and it's Steven Gerrard's side that won the race for the player, adding in a quality midfielder to their ranks.
What position does Boubacar Kamara play in?
Having come through at Marseille as a talented central defender, Kamara has since adapted into a midfield role that tends to see the young talent guard the defensive line and sit deep, in a traditional defensive midfield role. 
However, Kamara has still been used as a fill-in central defender from time to time and could certainly move back into that role in the long-term if Marseille or his next clubs asked it of him.
Who good is Boubacar Kamara?
Followers of Ligue 1 will be well aware who Boubacar Kamara is, with the defender having completed nearly four years in Marseille's first-team squad.
Others are likely to have heard the name, for it has circulated in dispatches for years now. Manchester United, for example, were one club often linked to the defender.
Kamara is a Marseille boy, born and bred. He was a regular at Stade Velodrome with his mother, Cathy, when he was a child and joined the club's academy as early as five years old.
He would spend his whole youth career inside OM's youth system before coming out the other end by debuting in a Coupe de France match. Subsequently, he became the club's youngest ever European player.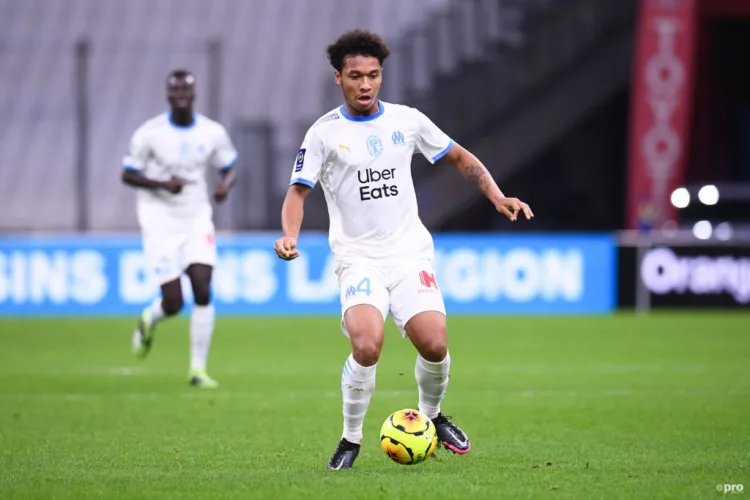 His integration to the world of first-team football has been steady, gradually building minutes in the team before becoming a regular over the past couple of seasons.
There was a fear that he might leave the club in the summer of 2019, but he ultimately stayed and helped them to a second-placed finish under Andre Villas-Boas in the aborted campaign that followed.
Now, though, Kamara seems to have achieved just about all he can at his hometown club. Having hit a glass ceiling, there is a sense that this could be time for him to move on.
His final season ended in success too, as Marseille secured qualification to the Champions League group stages, finishing second in the league, ahead of Monaco, in dramatic circumstances.
What clubs were interested in Boubacar Kamara?
After a quiet January transfer window, it seemed as though a number of clubs would test Marseille's resolve in the summer and place bids for Kamara's signature. 
Although Manchester United have been strongly linked with Kamara in the past, reports across Europe suggested he was open to offers from elsewhere, and he's gone to United's Premier League rivals, Aston Villa.
Barcelona were mentioned as holding an interest by L'Equipe. Certainly, the France Under-21 player would have solved several issues for them, had he joined.
Barca have lacked pace throughout their team this season, and Kamara would certainly be capable of providing that.
OM were not in a strong bargaining position either, but given other clubs are also interested, they possess more leverage than the Catalans.
As of last week, it seemed as though Atletico Madrid were in pole position to sign the player, and a move like that would've made sense, seeing as they were set to lose Hector Herrera.
Spanish media said a move was close, and the offer of Champions League football was appealing too.
However, Aston Villa's Premier League pull and a bright future was hard to ignore, and Kamara is on his way to England.
How long has Kamara signed for?
Kamara's contract with Aston Villa is for five years, lasting until 2027.
What is Boubacar Kamara instagram?
Kamara's Instagram account has 420k followers as of March 2021.
Who is Boubacar Kamara's girlfriend?
Kamara is married to Coralie Porrovecchio, who he has a young daughter with.