Arsene Wenger helped me get over Nice failure, admits Patrick Vieira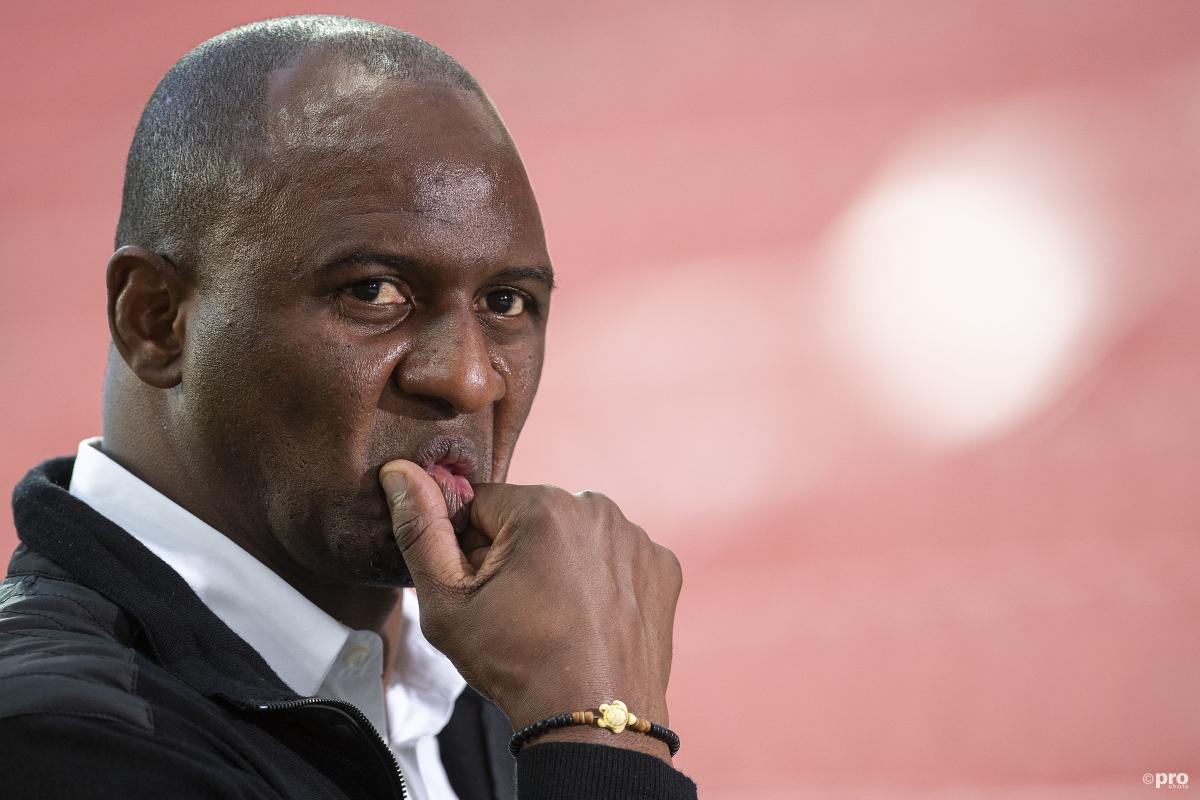 Patrick Vieira has revealed that he sought out advice from former Arsenal manager Arsene Wenger after his failed spells at New York City and Nice.
The former France international retired from playing football in 2011 and quickly began training as a coach at Manchester City, before becoming the club's reserve team manager.
After being interviewed for a managerial vacancy at Newcastle United, Vieira then picked up his first head coach role at New York City FC.
After a successful spell in the United States, Vieira was then appointed manager of Nice in 2018, but following a successful first season in Ligue 1, the former midfielder was then sacked earlier this season after a run of five losses in a row in all competitions and elimination from the Europa League.
Since then Vieira has been linked with a number of jobs, but has yet to decide on where his next move will be. 
Vieira: When you get fired as a coach, you see it as a failure.
However in an interview with L'Equipe, the 44-year-old revealed that he sought out some advice from his old manager after his sacking at Nice.
"Of course, I spoke to Arsene on the phone. And one of the first things he said to me was: 'You're not a real coach until you've been fired.'
"We spoke about how he saw my performance from the outside. It was a very constructive discussion, as ever, with Arsene.
"When you get into this professional, you have to accept that you'll be fired at some point or another.
"I would have preferred it to have happened a little later and what's important for me, and I'm sure of this today, is that the experience will help me and make me better as a coach.
READ MORE: Liverpool and Man Utd target Pau Torres urged to join Barcelona or Real Madrid
"When you get fired as a coach, you see it as a failure. But I'm at the start of my coaching career. And my goal is to go very high. I will give myself the chance to succeed.
"And the people look at this failure as part of my construction as a coach. There were failures in my playing career but I was always able to bounce back."
When asked if he was in a rush to get back into management, Vieira revealed that he was more than happy to take his time and wait for the right move.
"No, no. When you look at my career choices, they have always been long-term ones. I have a certainty of what I want to do and how good a coach I can be.
"Yes, there have been chances, but I know now is not the time."