'You can throw a bomb at them and they control it' – Verratti on Mbappe and Neymar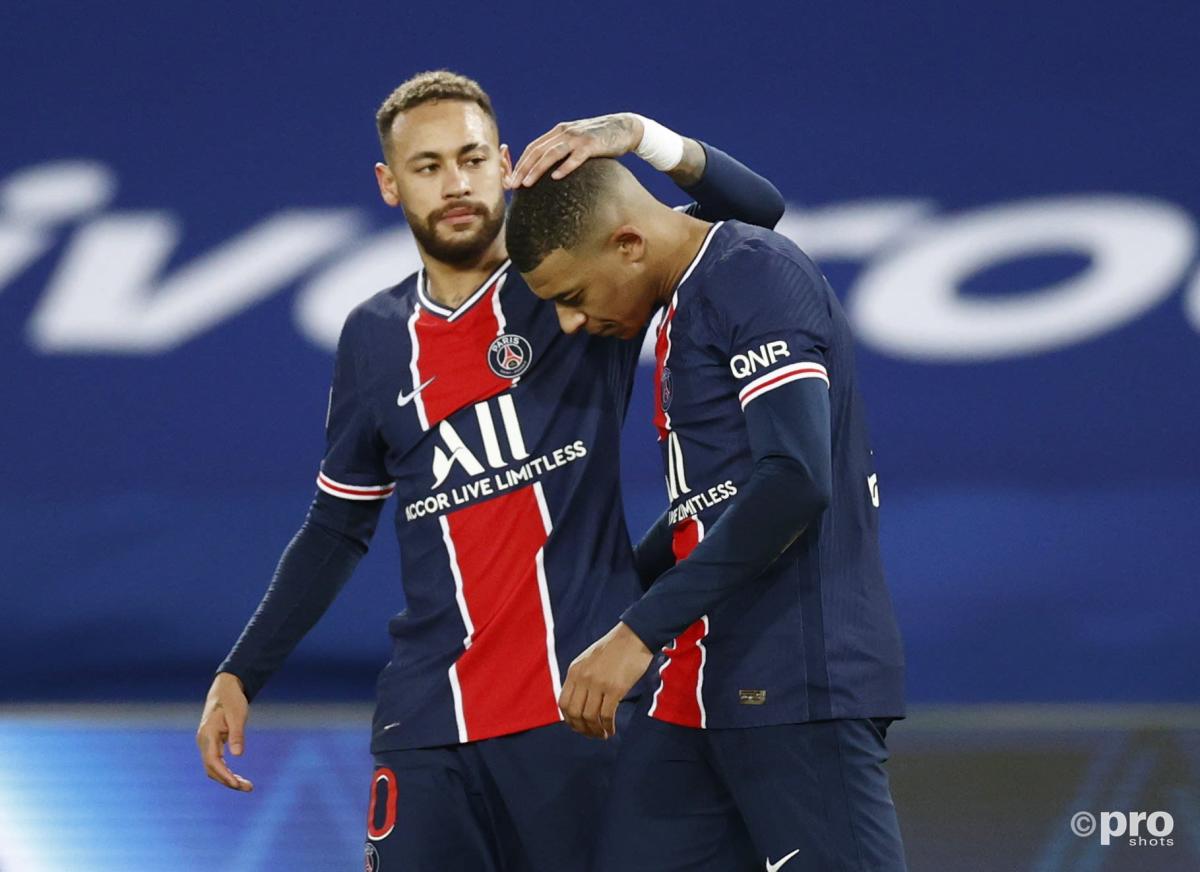 Kylian Mbappe and Neymar should stay at Paris Saint-Germain, according to team-mate Marco Verratti.
The pair are out of contract in 2022 and though Neymar's contract appears to be on track, Mbappe is linked with a potential move away from Parc des Princes in the summer. Real Madrid and Liverpool are both associated with the World Cup winner.
READ MORE: PSG land another blow in the chase for Barcelona star Messi
Verratti, though, wants to see both players remain with the club as long as possible.
Asked by RMC if he is trying to talk them into staying, he said: "Of course. It's normal. We know that with them in the team we are stronger.
"You can throw a bomb at them and they'll always control the ball well."Marco Verratti
"When you play with these players, it's always easier. You can throw a bomb at them and they'll always control the ball well.
"I speak with them a lot. I'm not going to tell you everything, but we talk a lot. When Neymar had a more difficult time, with his injuries and everything, we were really very close. It was the same with Kylian."
Neymar and Mbappe 'very good' at PSG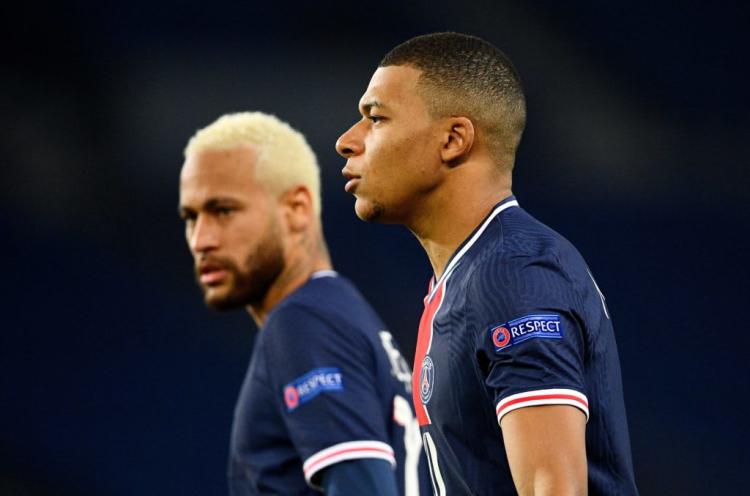 And how do Neymar and Mbappe feel at PSG?
"They are very good here," Verratti says. "They know they were part of a big club with an ambitious project. But I also think – and here I speak from a personal capacity – that to win the Champions League here would have a different flavour.
"We started a very big project to win this competition nine or 10 years ago and I think we're getting closer and closer to the big teams. Matches are played on a lot of details. And by being close to the title, it will eventually happen."
PSG will be without Neymar when the face Nantes in Ligue 1 on Sunday, though Kylian Mbappe should start after scoring his fourth goal in two games against Barcelona in the Champions League on Wednesday.