PSG land another blow in the chase for Barcelona star Messi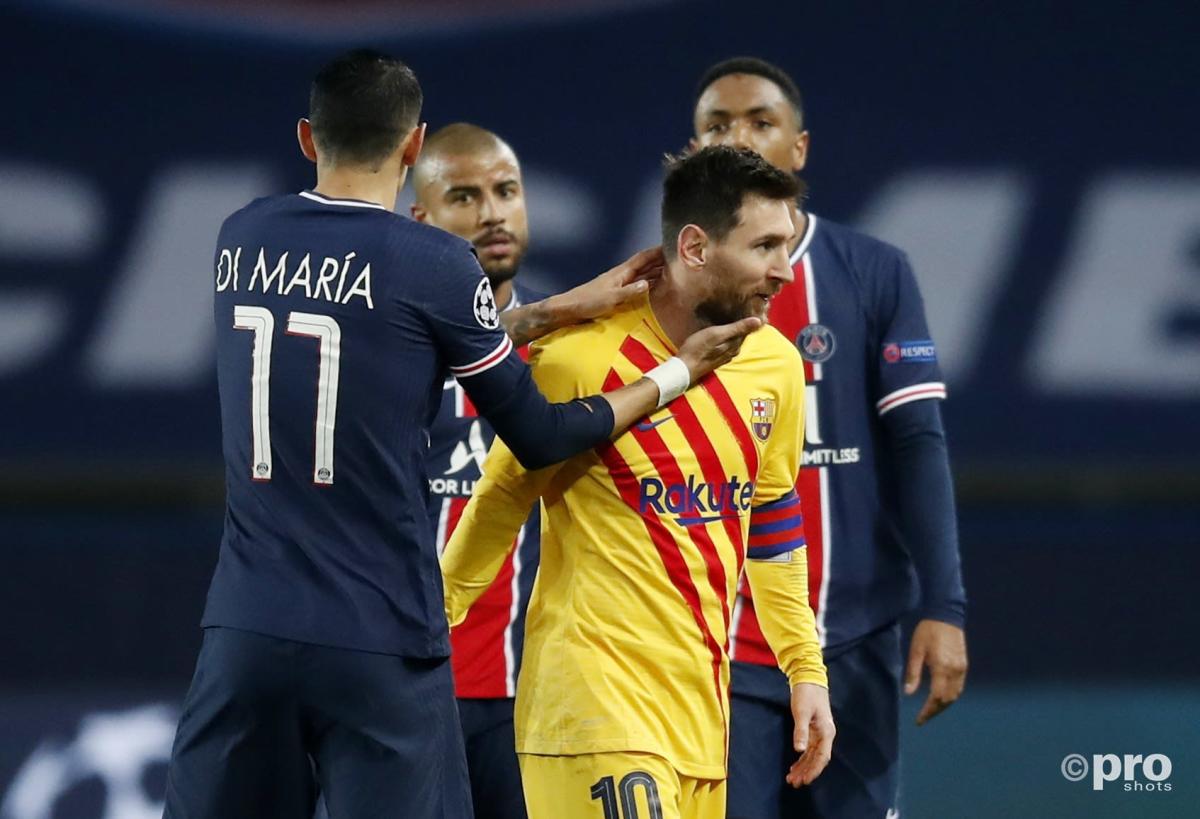 Just a couple of days after sending Barcelona spinning out at the last-16 stage of the Champions League, Paris Saint-Germain are poised to land another blow in their pursuit of Lionel Messi.
Messi's contract is up with Barcelona on June 30, and he is quickly hurtling towards free agency.
READ MORE: Is €555m Messi worth financial turmoil? Why a divorce is best for Barcelona & Leo
The tug-of-war for his services is already significant. Manchester City have been working quietly in the background in a bid to reunite Messi with Pep Guardiola, while PSG have been much more vocal over their desire to sign the 33-year-old Argentine.
Meanwhile, Joan Laporta's arrival as Barcelona president last weekend has brought added weight to the Barcelona case.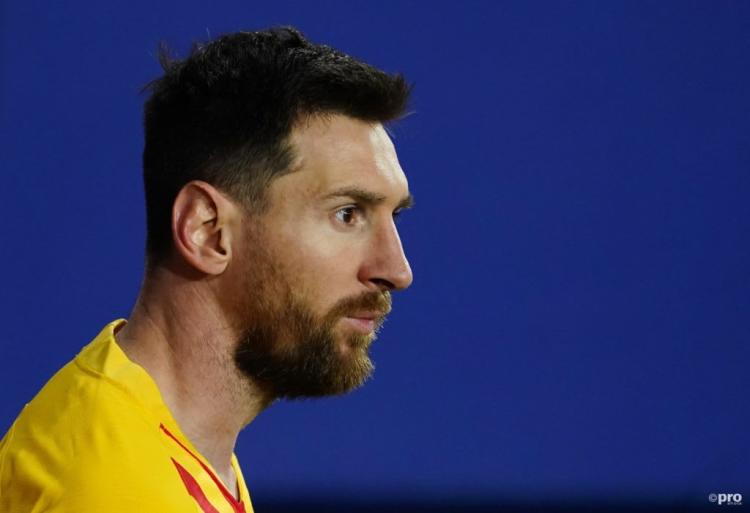 Barcelona-based journalist Marcelo Bechler – the man who broke the news of Neymar's transfer – insists that PSG are, however, mobilising to sign the Argentine. Indeed, as FootballTransfers has revealed, they have primed their stores to be ready for an influx of interest if and when a deal is concluded.
Sources closer to the Messi camp, meanwhile, are insistent that no decision is taken – and there is unlikely to be a decision before the end of the season.
Nevertheless, PSG remain optimistic that they are well placed to land the six-time Ballon d'Or winner.
PSG closer than ever to Messi?
On Friday, they perhaps moved a step closer to signing Messi by tying down his international team-mate Angel Di Maria to a new contract.
Indeed, Di Maria had previously said in an interview one of his main motivations for remaining at PSG was the opportunity to play with Messi.
"I had the opportunity at one point in my career to go to Barcelona but it didn't happen," he told TyC Sports.
"It looks like there's another chance coming up to play with him, but my contract is ending and I don't know what's going to happen. But I'd be delighted to have the chance to play alongside him.
"I've already played with Cristiano Ronaldo, Neymar and Kylian Mbappe… if I played with Leo on top of that, I could quietly retired afterwards."
A slip of the tongue having been told some inside information or simply voicing something he desperately hopes for? That is unclear, but there is no doubt that Messi and Di Maria enjoy a strong relationship from their international careers and the PSG will attempt to leverage that for all they are worth.
With a fellow Argentine in the form of Mauricio Pochettino now in charge of the first-team, PSG certainly appear to have been manoeuvring themselves into position to give themselves as strong an opportunity as possible to land the Barca star.
From PSG's perspective, the stars are aligning, and now it is up to Laporta and Barcelona to find an ace in order to ensure Messi remains forever a one-club man.