Would a move to Chelsea make sense for Rennes' Eduardo Camavinga?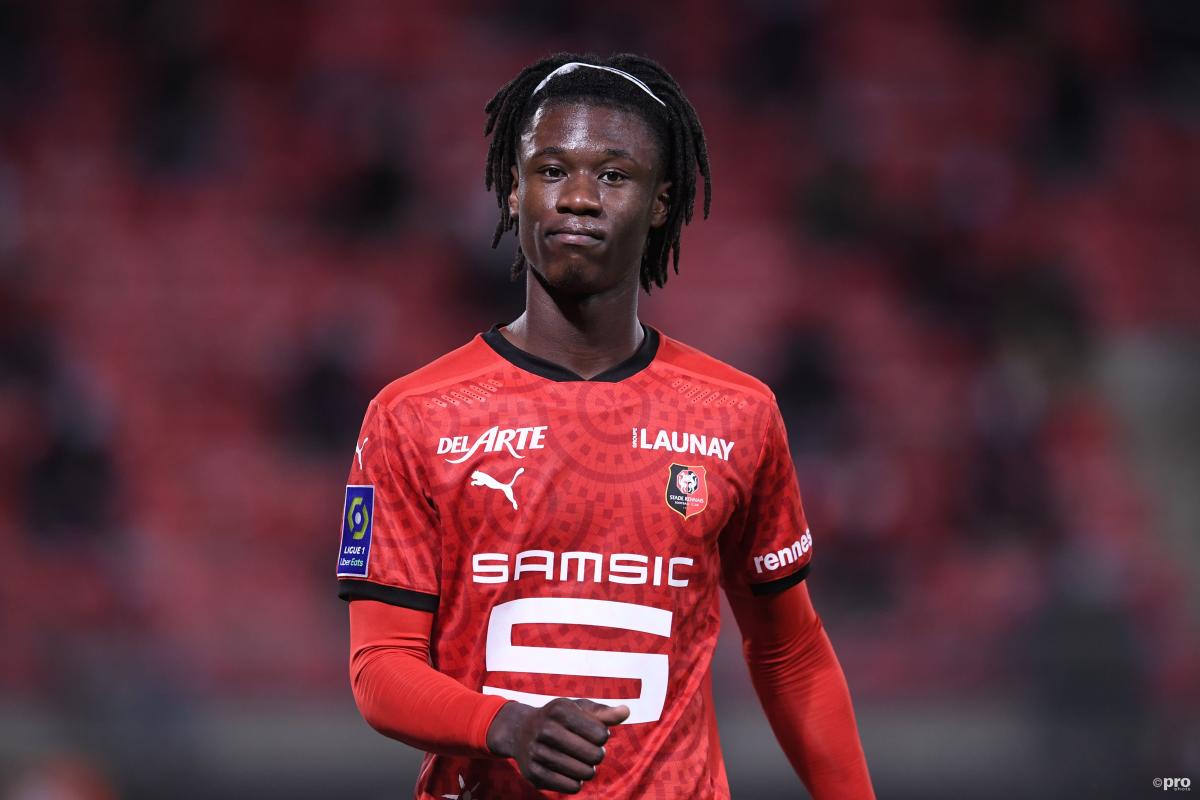 Teenage French midfielder Eduardo Camavinga has really taken the football world by storm since breaking through at Rennes. Not only has he settled into life in Ligue 1 and the Champions League seamlessly, but he has managed to make an international impact, scoring on his senior France debut last year.
Such a rise is bound to catch the attention of interested clubs, and Camavinga's list of admirers is as stellar as can be. Real Madrid and Manchester United are among the sides most prominently linked with the 18-year-old all action star, but according to Spanish outlet AS, there is another suitor in town.
Chelsea have reportedly pulled up a seat at the Camavinga table, as they look to male inroads on the Premier League title under Thomas Tuchel. The German replaced Frank Lampard earlier this season and appears to have saved the Blues' once dwindling top four hopes. Roman Abramovich will surely want more next season, though.
Would Camavinga suit Chelsea?
In truth, the 18-year-old can fit into any team and any league judging by his Rennes performances. Tuchel likes players who can move the ball quickly, and the Frenchman has brilliant close control and dynamism; in that regard, he seems to fit the bill absolutely perfectly.
It will be beneficial for Tuchel to make his midfield more mobile to ensure the high energy style is implemented throughout his squad. Jorginho, Mateo Kovacic and Ross Barkley, who is currently on loan at Aston Villa, are more technical players. Camavinga offers great technique combined with a great energy and propensity to press.
So, what are the chances?
You are unlikely to see a more sought after midfielder in the next transfer window, and that is bad news for Chelsea. It is difficult to see Real Madrid being able to afford him in truth, given their issues caused by the pandemic, and Manchester United have priorities elsewhere.
Chelsea have shown they can afford top players, but they will need luck if they are to get this one done. It isn't guaranteed that Camavinga will leave this summer, either.