Neymar poised to return at pivotal point in PSG career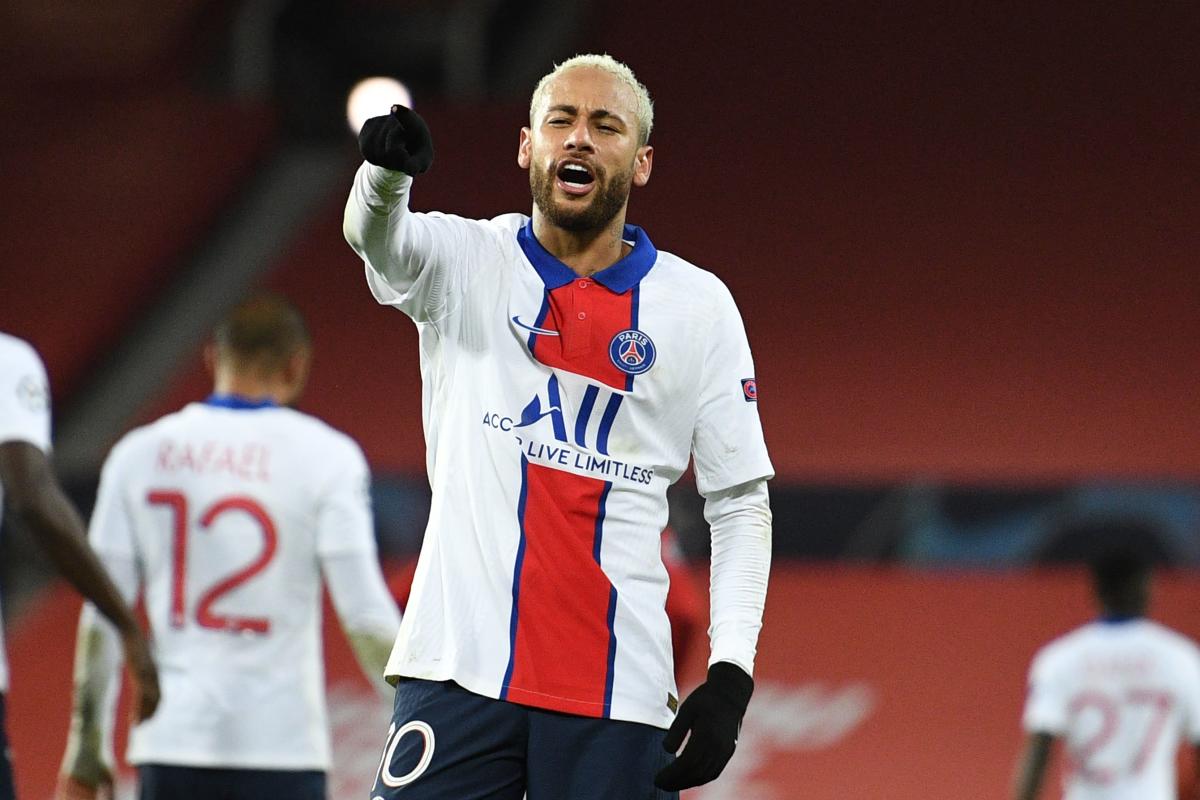 PSG superstar Neymar is poised to return to action following another injury layoff.
The Brazilian has been out for almost six weeks with an adductor problem, and has missed the last nine games in all competitions, including the two legs against former side Barcelona in the Champions League last 16.
READ MORE: How much does Neymar earn and what is the football legend's net worth?
PSG advanced into the quarter-finals of Europe's premier competition, where they will soon meet Bayern Munich in a rematch of last year's final.
This is a pivotal moment in Neymar's career.
After another ill-timed injury, he is in negotiations with the French champions over a contract extension.
Neymar will know he has to deliver in ties like the one against Bayern to justify the huge transfer fee and wages he has commanded.
READ MORE: 'Neymar and Messi will reunite… at Barcelona!'
Midfielder Marco Verratti is glad to see Neymar back in the squad, with the games against Bayern on the horizon.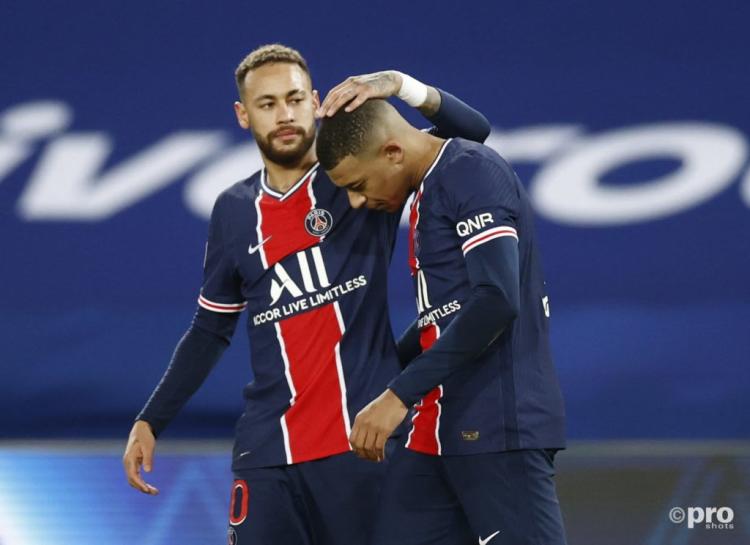 "Even if he has been out for three, four or five weeks, he is almost always the best in training," said the Italian, who talked up the importance of Neymar.
"He's a player who is technically amazing.
"Ney doesn't lose anything [when he comes back after being out].
"We're very happy to see him again, I think he's the most important player for us."
Pochettino hints Neymar will start on bench
PSG face Lyon, with whom they are level on 60 points, this weekend.
Both teams are three points behind leaders Lille with just nine matches to go, so a slip-up must be avoided.
Coach Mauricio Pochettino is also glad to have the forward back in the squad for a decisive Ligue 1 clash.
"Neymar is in the list of players who will be in the group," he said at his pre-game press conference.
"It is a great joy to be able to count on him. It's a big step for him and for the team.
"We like to apply common sense. After the match against Caen, it's been about five weeks or almost six since he played.
"It will be difficult to see him from the start of the match.
"It's already good that he can be there. He will get in shape to have more and more minutes."
Neymar has scored 13 times from 18 games in all competitions this season for the Parisians.
Along with his latest problem, he also suffered from Covid-19, which forced him to the sidelines for a period, and was injured in the previous meeting with Lyon in December, which PSG lost, missing another month of action then.
Neymar's contract expires at the end of the 2021/22 season and the 29-year-old has been in talks with the club over a renewal for some time.
A return to his peak form and a solid period without injury could go along way towards solidifying his own future and helping PSG to the Champions League crown their owners crave.