Liverpool target claims he is the best dribbler in Ligue 1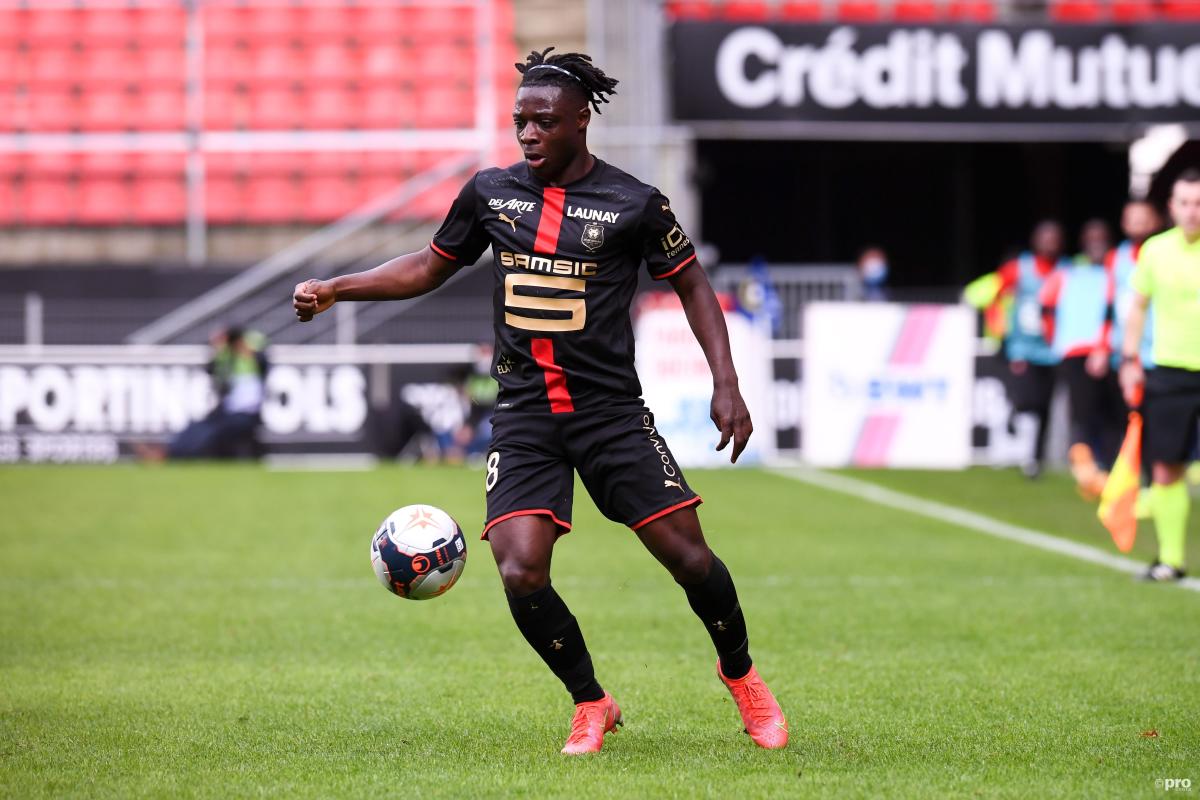 Liverpool target Jeremy Doku has impressed in his debut season with Stade Rennais in Ligue 1 and says he is the best dribbler in the French first division right now.
The 18-year-old reportedly rejected a move to the Reds in favour of Rennes, where he arrived in the summer as a replacement for Leeds-bound Raphinha.
And clearly the Belgian isn't lacking in confidence, putting himself right up alongside the likes of Neymar and Kylian Mbappe in Ligue 1.
"I saw the statistics recently; I'm the best dribbler Ligue 1. Not bad in a league with Neymar and Mbappe, eh?" Doku told Belgian outlet Het Laatste Nieuws.
Unfortunately for him, his statistics may not be all that accurate.
According to InStat, Doku ranks 12th in the division for successful dribbles per 90 minutes with 4.9. While that does just edge Mbappe's figure of 4.8, Neymar averages nine.
Liverpool target Jeremy Doku knows how to dribble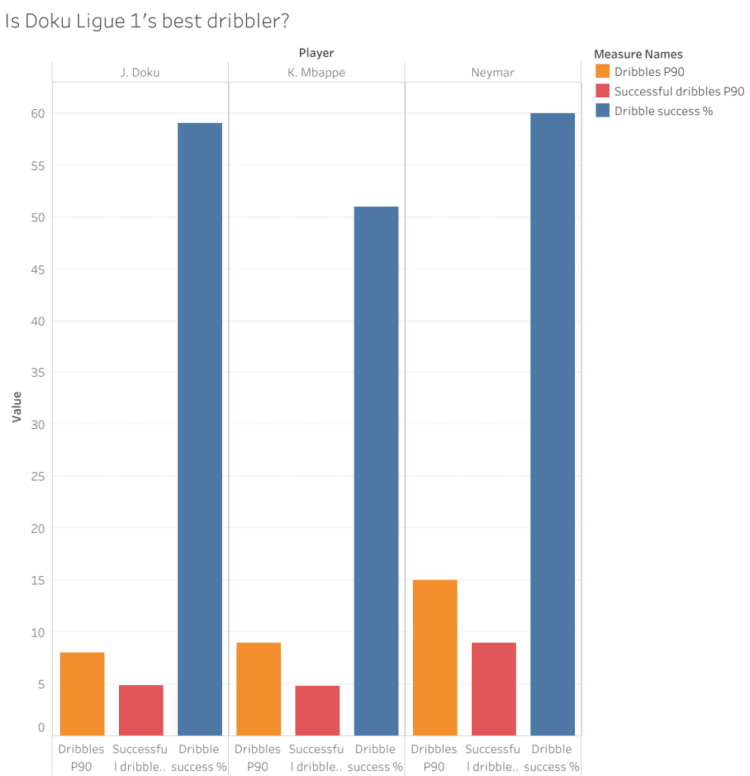 Doku broke into the Anderlecht first-team last season after making his debut the season before, registering seven goal involvements in 21 appearances.
It was rumoured that Jurgen Klopp saw him as the long-term replacement for Sadio Mane at Anfield, but he chose Rennes in the end and has been productive in France.
One goal and two assists in 24 games aren't eye-watering numbers, but an average of 0.89 chances created P90 as well as his dribbling numbers are very impressive for an 18-year-old.
Doku said when he was younger he was told not to dribble so much but he "kept going" and has the confidence that "when I dribble, I know I go past my man half the time".
The teenager has already earned himself five international caps for Belgium scoring one goal, and is currently in camp with the Red Devils as their World Cup qualification campaign begins.
With big potential, raw ability and an undeniable confidence, Doku is sure to remain on the radar of Liverpool and a host of other European giants in the near future.