At Real Madrid, they didn't believe in me, says PSG stopper Keylor Navas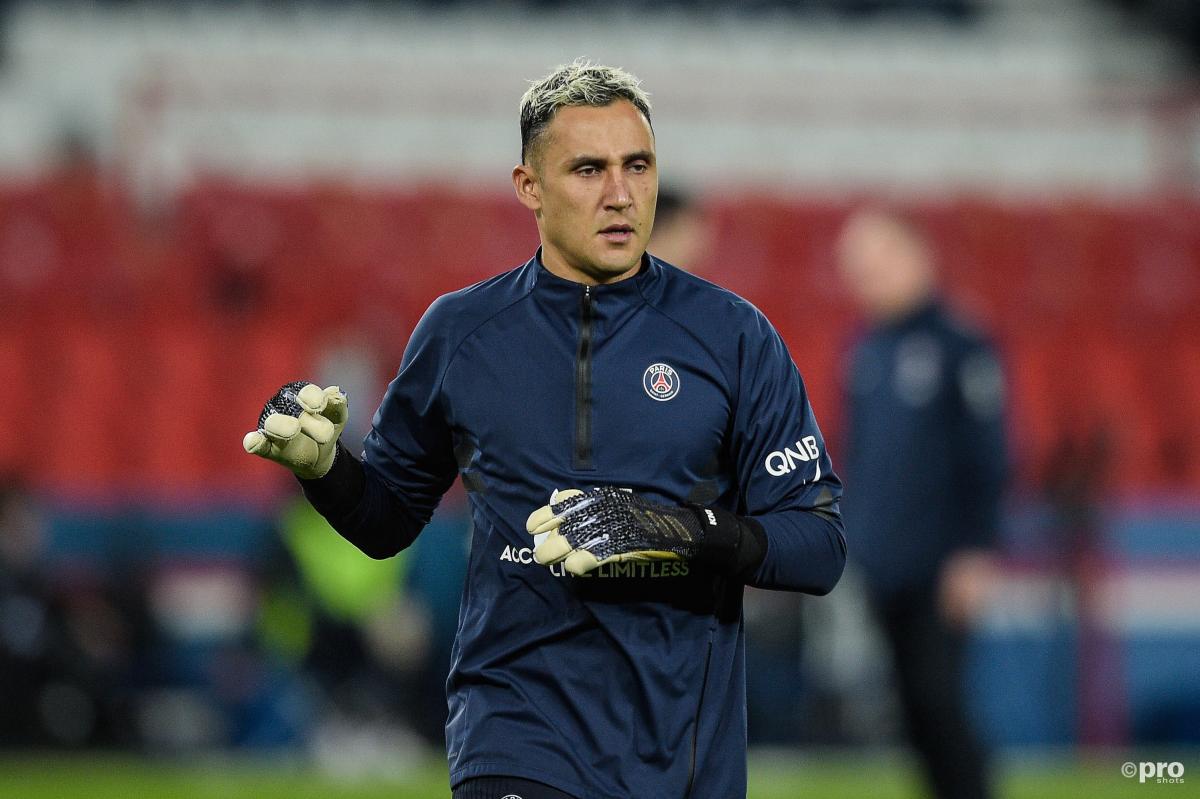 Keylor Navas finally feels like a valuable member of a first-team squad at Paris Saint-Germain after spending years at Real Madrid where not everyone was convinced of his talents.
The Costa Rican was initially signed by Los Blancos as a backup for legendary goalkeeper Iker Casillas, but after he left Navas claimed the number one jersey, and would go on to enjoy huge success at the Santiago Bernabeu, winning the league in 2017 and three Champions League titles in a row between 2016 and 2018.
However, at one point the club attempted to use him in exchange for the purchase of David de Gea from Manchester United, while they spent big on Thibaut Courtois in the summer of 2018.
After losing his place to the Belgian, he moved to PSG, where he is undisputed number one.
"I feel the affection of everyone here in Paris. In Spain I had the feeling that part of the club didn't fully believe in me," Navas told PSG's official magazine.
"I will always be eternally grateful to the Real Madrid fans for the unconditional support they showed me and that they still show me today, despite the fact that I have changed teams. And my teammates at Madrid also always believed in me.
"I had the feeling that part of the club didn't fully believe in me"– Keylor Navas on his time at Real Madrid
"Here at PSG things are a bit different. Everyone believes in me and I try to repay their trust in me in every game."
At the conclusion of the 2019/20 season, PSG reached the Champions League final for the first time in their history, only to be defeated by Bayern.
Kavas insists the loss has only made the Ligue 1 giants more determined to actually go one step further and claim their first win in the tournament.
"Thank to God we had a wonderful experience during the whole final phase in Lisbon," the Costa Rican said.
"At the end we were very sad that we didn't achieve our goal of winning the final, but I think we have learned a lot from that. Now we are growing and we want to reach another final… and this time to win it.
"For some players to get that far was a new experience and in that situation it's normal that you don't know what you're facing. Now we've all been through it and the team is more mature."
The keeper has made 65 appearances in all competitions since moving to PSG, earning 33 clean sheets in that time.