'Real Madrid offered world-record €225m transfer fee for Mbappe'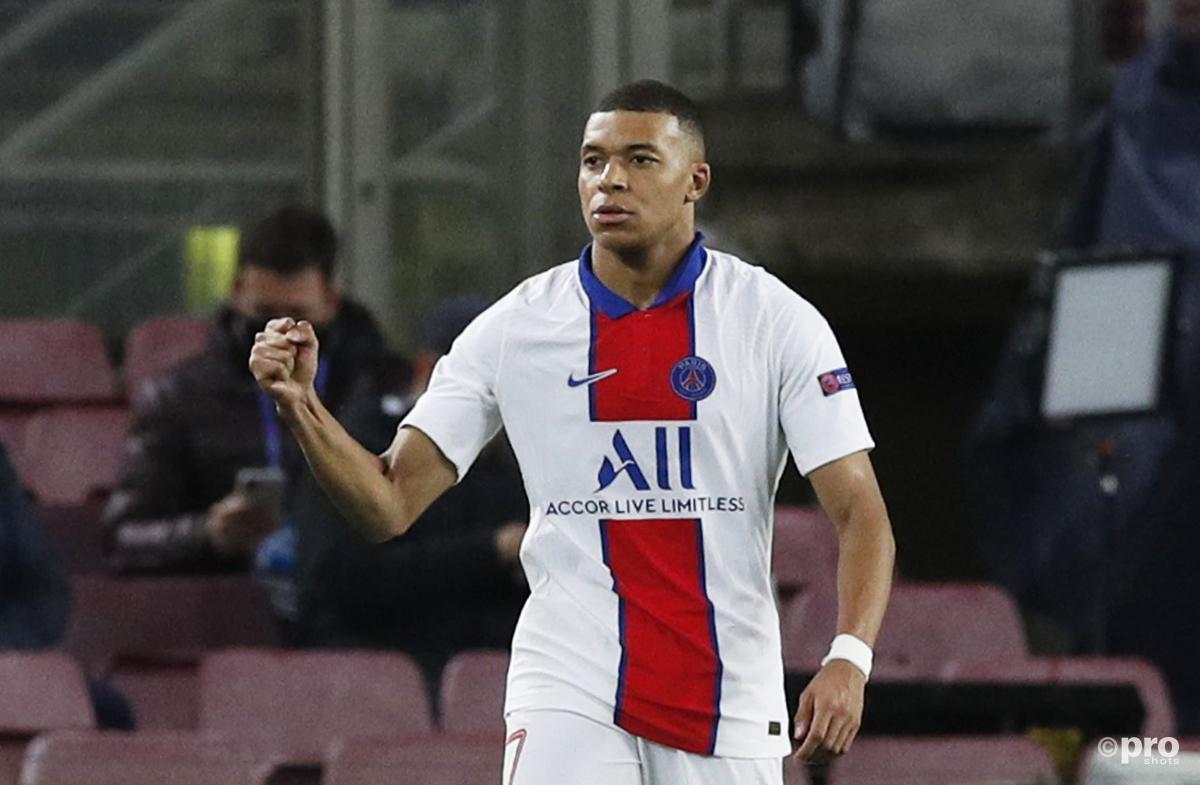 Real Madrid offered Monaco an astonishing €225 million (£195m) to sign Kylian Mbappe in 2017, according to an unnamed source cited by L'Equipe.
The French paper, which describes the source as "someone close to the deal", states that it was only because of a tax dispute between the state of Spain and the principality of Monaco that meant the deal did not go through.
Instead, Mbappe moved to PSG on loan for a year. The deal included a purchase clause for a total of €180m, €35m of which will come either when PSG sell the forward or when he signs a new deal.
Lifting the lid on the inside story of the transfer, the source is quoted as saying: "The purchase option on the loan deal was automatic because it was only conditional on PSG staying in Ligue 1.
"PSG needed to protect themselves from Financial Fair Play because they had been forced to suddenly spend €222m a few weeks before to pay Barcelona for Neymar. On that deal, there was no possibility of an adjustment. The release clause had to be paid in one go, as the rule in Spain.
"Monaco also had an interest in delaying the payment for Mbappe. They had aready made more than €200m in transfers in the 2017 transfer window, with large capital gains that would have required the payment of additional taxes."
The source goes on to explain that Real Madrid offered €225m for the player, but that fee would have been taxed "around 20%".
"It's for that reason that PSG pushed their offer to €180m, including €35m of almost guaranteed bonus," the source states, indicating that PSG were effectively matching what Monaco would have received from Real Madrid.
"Initially, the €35m had even been considered as the loan fee for Mbappe in Paris. But that did not suit owner Dimitri Rybolovlev, managers and intermediaries, who distributed around €20m between themselves.
"If everything is paid, Monaco will receive only a little more than €160m for Mbappe."
Mbappe finds himself at another crossroads in his career, with his PSG deal up in 18 months and Real Madrid still interested in his signature.