Pochettino criticises Spanish media over Messi questioning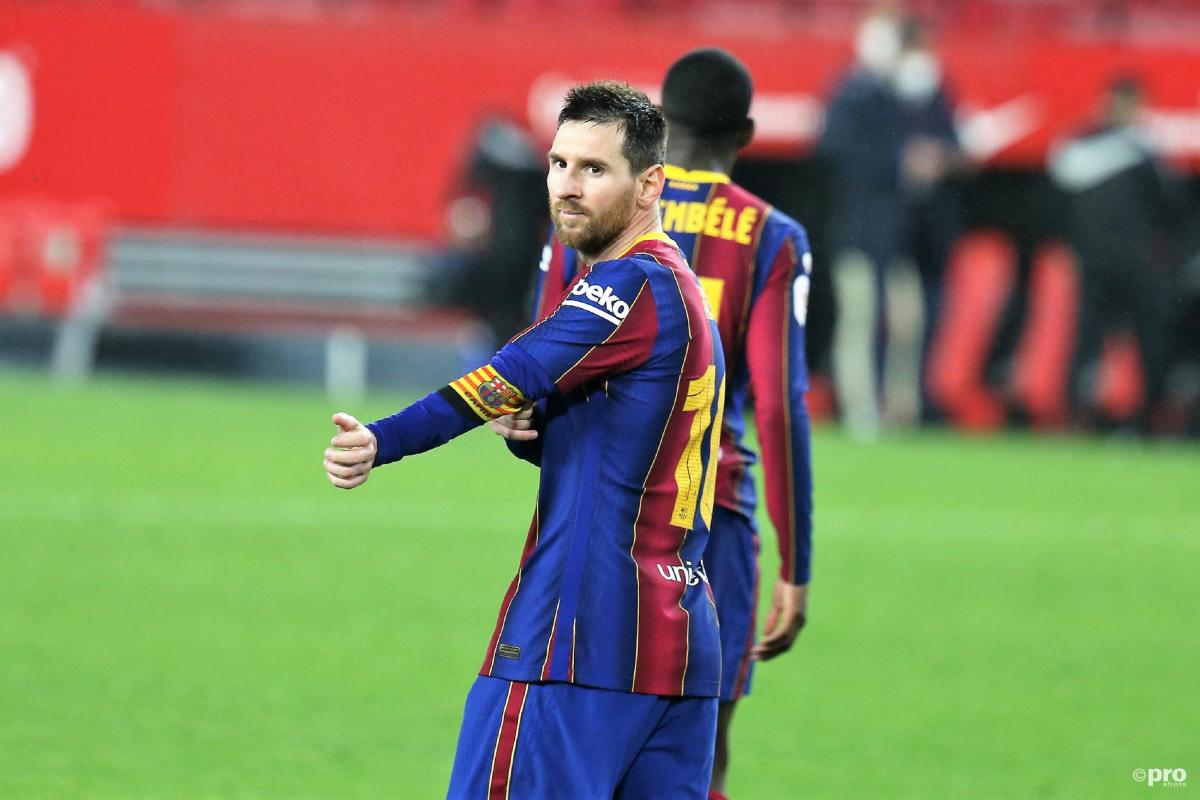 Lionel Messi's links to Paris Saint-Germain remain a hot topic of conversation, but head coach Mauricio Pochettino does not appreciate being asked about a potential deal for the Barcelona star.
Out of contract at the end of June, Messi has been strongly linked with a move to PSG as well as Manchester City.
Pochettino was questioned about the potential of a deal being conducted in the aftermath of his side's 4-1 Champions League win over Barcelona on Tuesday.
The Argentine coach, though, has indicated that he did not appreciate the line of questioning the media took, feeling that the questions were loaded.
"These are trick questions and with my experience I'll not give you the answer that you want," he said on the eve of a Ligue 1 clash with Monaco. "I believe that we're talking about fantastic players and each has their own characteristics.
"As I said, I don't know if it was [Real Madrid's] Zinedine Zidane or [Atletico Madrid's] Diego Simeone I saw being asked about these great players. All coaches dream of having great players and coach them. But I'm not going to give names and I don't like to give names. I've too much respect for other clubs and coaches."
His response echoes that of Zidane when he was asked to pick his favourite between PSG's Kylian Mbappe and Borussia Dortmund's Erling Haaland.
Pochettino's words come after PSG have been criticised by Barcelona for sending messages to Messi to join them in the summer via public figures like Neymar, Angel Di Maria and sporting director Leonardo.