Official: Marseille appoint Jorge Sampaoli as head coach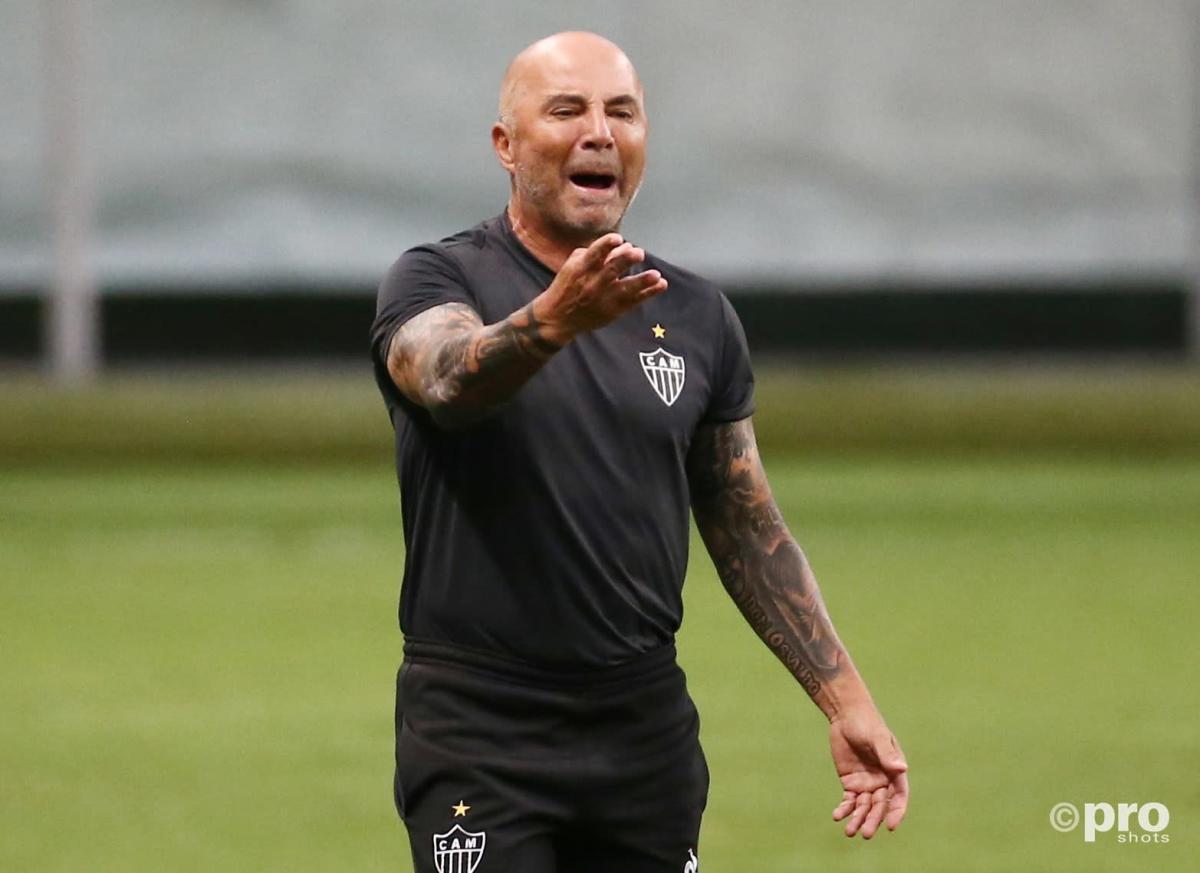 Marseille have named Jorge Sampaoli as Andre Villas-Boas as the club's head coach.
Villas-Boas stepped down early in February after a fall out with the board. He was unhappy with the club signing Olivier Ntcham on loan from Celtic and publicly expressed his frustration in a spectacular press conference.
Sampaoli has long been favourite to take the reins at Stade Velodrome, with Marseille announcing the appointment of the former Sevilla, Argentina and Chile boss.
"I've been told all my life that Marseille is a passion," Sampaoli said via a statement. "Let the Velodrome light up when the team plays.
"Marseille is a people's club and I this fervour myself. We are not here to hide: we're here to play hard.
"When I received this proposal, I dreamed of being able to party in the city. In the world there are quiet places and intense places. These are the ones I want and I accepted without hesitation. This club has a soul that's why we are here. We are ready."
Sampaoli, who is a coach noted for his fiery character and attacking approach, was most recently in charge of Atletico Mineiro in Brazil.
Marseille appoint a new president
Meanwhile, Marseille also announced a change of president, with former Juventus recruitment boss Pablo Longoria taking charge in place of the unpopular Jacques-Henri Eyraud.
"This is a new chapter for Olympique de Marseille and I am personally committed to making it a real success," said owner Frank McCourt.
Although Sampaoli has been appointed as head coach, it is expected that interim boss Nasser Larguet will be in charge when they face Ligue 1 title hopefuls Lyon on Sunday.