Monaco defender Badiashile doesn't regret rejecting Man United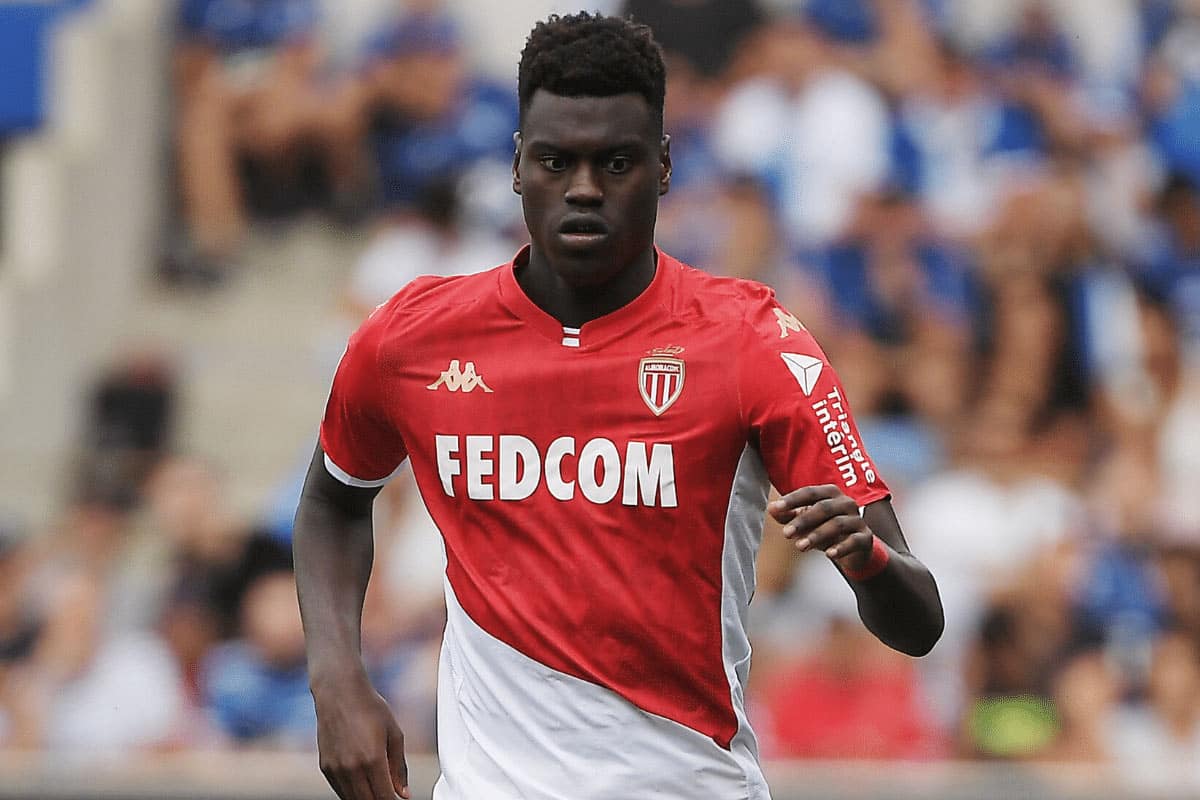 Monaco defender Benoit Badiashile has confirmed that Manchester United not only made an offer for him last summer but that he doesn't regret turning the Premier League giants down to stay in France.
The Old Trafford side spent around £75 million in last summer's transfer window, signing Donny van de Beek, Alex Telles, Facundo Pellistri and Edinson Cavani.
However, Ole Gunnar Solskjaer's side were unable to bolster their defensive options and have spent much of the season trying to make do with the defenders the Norwegian manager already has to hand.
The reason behind Man United not signing a new defender may now be revealed, as Badiashile has confirmed that the club did try to sign him for £22 million before the start of the season.
And while Solskjaer's may have appreciated having another defender to hand this season, it seems as though the young French talent has no regrets about staying put in Ligue 1 this season.
"It was the right choice, first off is I have not enjoyed good seasons since I have been at Monaco," Badiashile told RMC.
"We played to stay up and so now I am really experiencing the top of the table and I think that continuing with the club that formed me was the right decision and this is being proved by the season that we are having."
When asked if he regrets turning down the chance to move to Man United, the defender said: "No, not at all."
Could Man United sign a defender this summer?
While Man United sit comfortably in second place in the Premier League, there's no doubt that Solskjaer's team have been held back by issues in defence.
Marcus Rashford & Co. are undoubtedly one of the most potent attacking line ups in the top flight this season and have even scored more goals than first placed Manchester City, but they've also conceded over twice as many goals in that same period.
That second stat is undoubtedly the main reason behind Pep Guardiola's side being 10 points ahead of his cross-city rivals and while Solskjaer can call upon Harry Maguire as one of the division's best defenders, he'll undoubtedly want to sure up the centre of his defence when the opportunity presents itself this summer.