'Messi, Neymar, and Mbappe together? I don't think so', says PSG star Herrera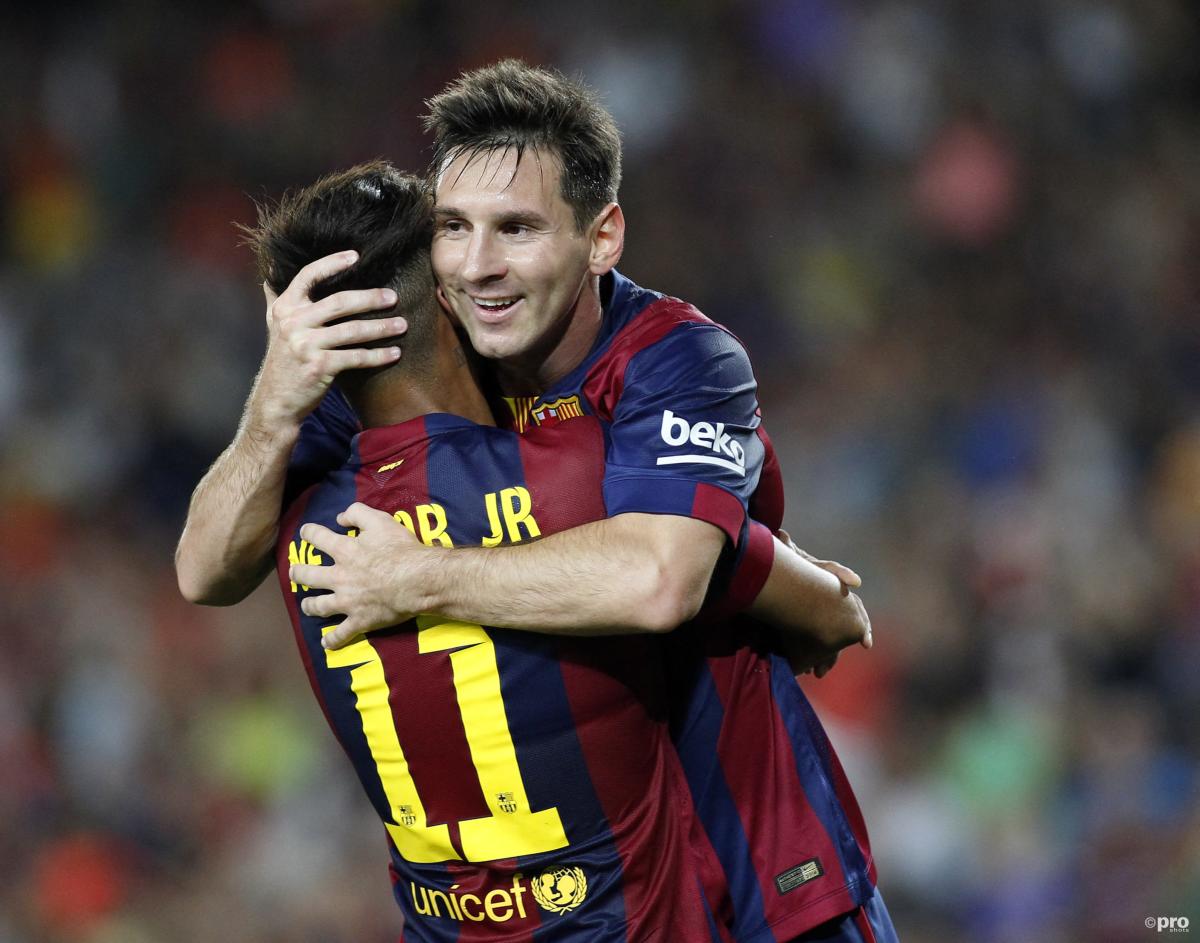 PSG midfielder Ander Herrera doubts whether the club will be able to keep hold of Neymar and Kylian Mbappe and also sign Lionel Messi in the summer due to Financial Fair Play.
The Ligue 1 champions are currently in talks with their two current superstars over new, extended contracts with the club, while there has been constant speculation that they are planning to lure Messi to Paris when his Barcelona contract expires.
FootballlTransfers previously revealed that PSG had informed merchandise members to prepare themselves for an influx of Messi products.
When asked about the prospect of having the trio play together at PSG, Herrera didn't seem convinced.
"Messi, Neymar and Mbappe together? I don't know how that would work with Financial Fair Play, but I don't think so," the former Man Utd midfielder told El Larguero.
"I respect Barcelona, their coach and Messi so I'm not going to get into this one."
Most figures at PSG have been asked about Messi potentially arriving at the club, and while the likes of Angel Di Maria, Leandro Paredes, and Marco Verratti have openly talked about the prospect and actually campaigned for the move to happen, Herrera has been more conservative in his appraisal of the situation.
"When everyone at Barca was talking about Neymar, inside and outside the club, we did not like it." Herrera continued, in reference to Barcelona's alleged interest in bringing the Brazilian back to the Camp Nou.
"I'm not going to do something that I don't like being done to me. I have a lot of respect for Barca, Messi, his coach and his team-mates.
"It is not a strategy. Me, I will not speak about him. I respect those who do it, but I put myself in the shoes of the club in which Messi has evolved.
"If I were I at Barca, I would not like people talking about Messi. It does not seem to me to be a lack of respect, but I will not do it."
Messi is reportedly unhappy at the Camp Nou, having requested to leave the Blaugrana in the summer after the embarrassing defeat in the Champions League versus Bayern.
Due to the club's dire financial situation, it is looking increasingly likely that Messi and his huge wage packet will leave at the conclusion of the 2020/21 season.