Former Newcastle and PSG star Yohan Cabaye announces his retirement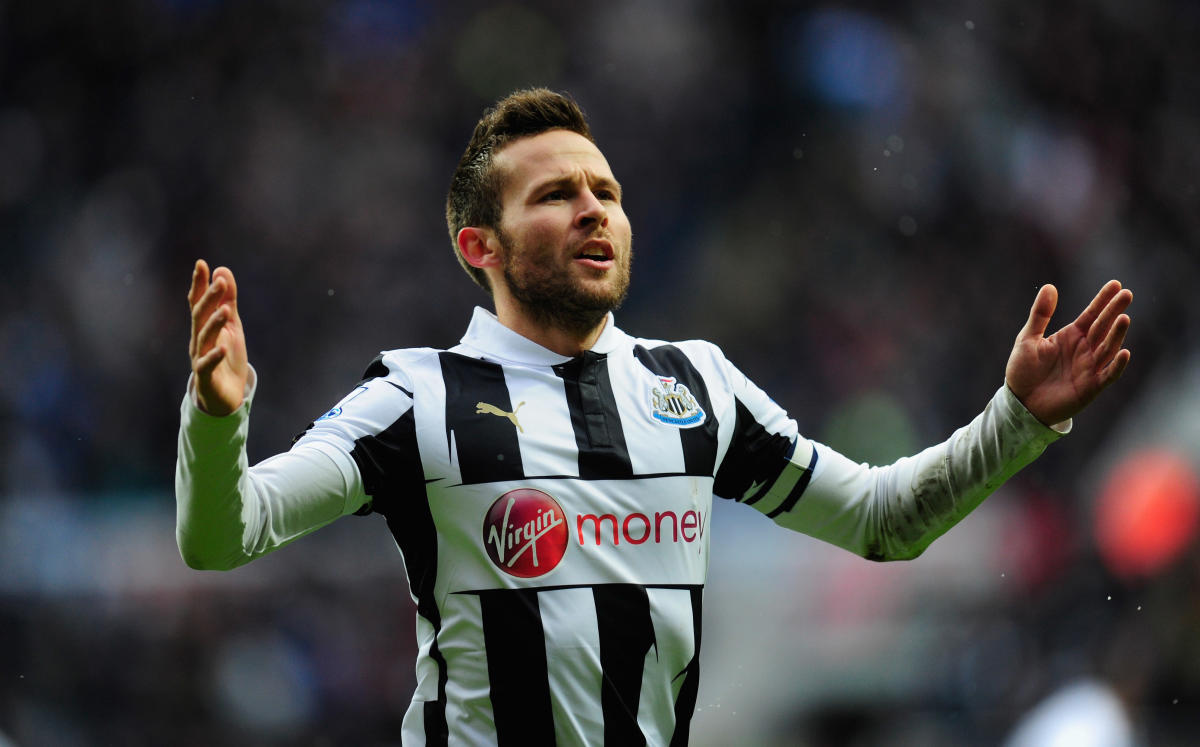 Former Newcastle United, Paris Saint-Germain and Lille midfielder Yohan Cabaye has announced his retirement from professional football.
Cabaye's career as a professional spanned 17 years and effectively came to an end when he left Saint-Etienne last summer.
He had previously turned out for Lille, Newcastle, PSG, Crystal Palace and Al-Nasr, while he won 48 caps for France, scoring four goals.
Writing on Twitter, he said: "It's with great emotions that after more than 17 years of passion and love for football, of emotions each greater than the other, of events that are etched into my memory, of humane encounters and unforgettable sporting moments that I am announcing to you the end of my career as a professional footballer.
"If this decision may seem obvious, logical and inevitable to some, it was nevertheless a difficult one to come to and to accept as my love for football is immense.
"I can never thank enough all those people who helped me in these last years: my team-mates, my coaches, the boards and presidents I worked under, the supporters of the clubs where I spent my career and equally those of the France team, who encouraged me when I had the honour of wearing the shirt of my country.
"Thanks to my family, my friends and to my agents, who have supported and accompanied me on this long adventure.
"Thanks to my five children, Myla, Charlize, Romy, Linoi and Maian for giving me the love and strength to tackle certain difficult moments in the life of a footballer.
"Thanks to you, I have gone beyond my dreams.
"Thanks from the bottom of my heart."
Cabaye notably won the Ligue 1 title with Lille in the 2010/11 season alongside players such as Mathieu Debuchy, Gervinho and Eden Hazard.
He was a two-time French champion with PSG, while he also won two Coupe de France crowns and a couple of Coupe de la Ligue titles in his homeland.
Cabaye won 48 caps for France and scored four times for Les Bleus.