'I think it's dead' – Villas-Boas announces likely Marseille summer departure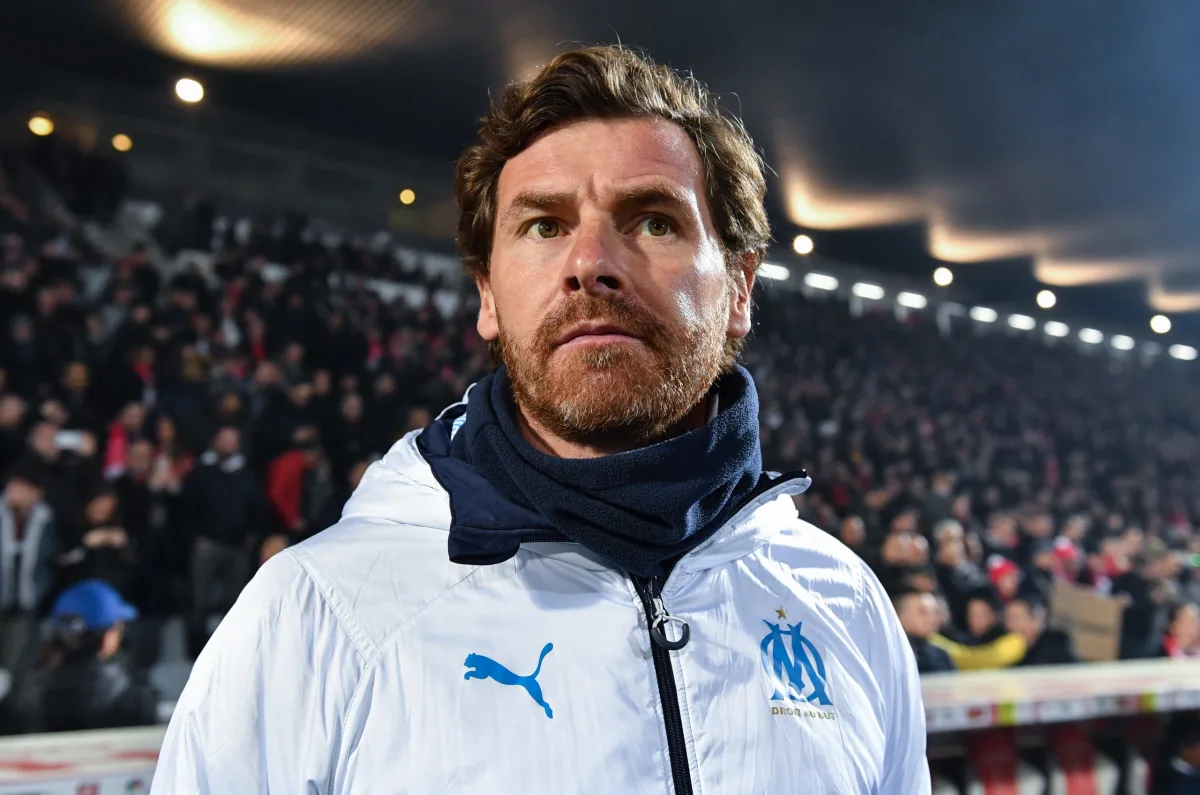 Marseille head coach Andre Villas-Boas has announced that he is set to leave the club in the summer.
Former Chelsea manager Villas-Boas is out of contract in the summer and says that he has received no offer of an extension with the club. Previously, he had indicated that talks were beginning.
Although he led OM to the Champions League last season, the club is struggling to find form in Ligue 1 this term, having crashed out of Europe in a disappointing fashion.
"I've never received an offer for a contract extension and it's 29th January. I think it's dead," Villas-Boas explained.
"But that's not what's important. What's important is to correct the form of the team and to get out of our problems.
"The priority isn't me, it's the club. It's to give something back to the supporters, who are killing themselves."
Villas-Boas admits that he is not thinking about a possible offer later in the year.
"Last week, we were talking about my resignation and now you're talking about an extension," he said when questioned about a potential deal.
"You have to find a balance.
"Even if I'm not waiting for an extension offer – I'm not expecting anything – my case is not a priority. I'm not focused on it. What I want is a win to get out of our crisis.
"Afterwards, if we string together 10 wins and in April I get an extension offer, we'll see. I don't know. But I don't want to put pressure on anyone.
"I'm responsible for the current results, which are a disaster. And for a coach with these results, normally it's a different path."
Villas-Boas coached previously at many top clubs, including Porto, Chelsea, Tottenham and Zenit St Petersburg before moving to Marseille in 2019.