Arsenal: Saliba admits he was 'hurt' by Arteta's treatment of him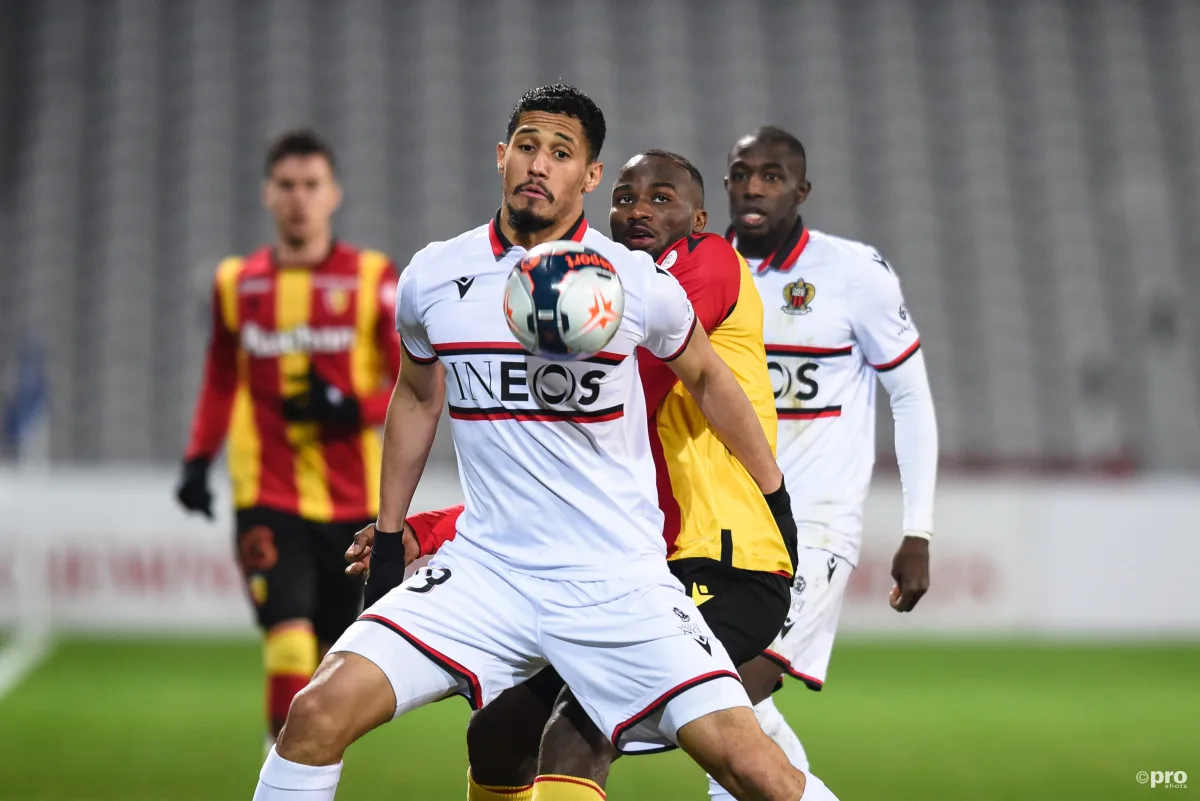 Arsenal-owned centre-back William Saliba has revealed that he was "hurt and affected" by the way he was treated by the club.
The 19-year-old was tipped for big things when he joined the Gunners in a €30 million move in 2019.
However, after spending his first season as an Arsenal player on loan at Saint-Etienne, he was not granted a single minute of game-time by manager Mikel Arteta upon his return to London last summer.
This led to Saliba being shipped out on loan again this month to Nice until the end of the season.
"I really, really, really didn't think that I would be transferred for €30m and that I would arrive with people expecting a lot from me and the fans excited about me," Saliba told TF1.
"And then you find yourself in the reserves, playing zero minutes, nothing in the Europa League or the Premier League.
"I was in the squad once in the League Cup. It hurt me, it affected me. I don't think I left too early. When you feel ready you have to go. These things happen. I believe in myself."
Saliba has impressed this month for Nice, appearing five times in Ligue 1 and earning widespread praise for his performances.
"For me the best choice and best decision was to join OGC Nice because there is a good project, a good team and a good level of ambition," the defender added.
"It feels good to play and to have consistent game time. I am young, I am 19, and it is by playing matches like this that you improve.
"You see what mistakes you make and you correct them."
Saliba's loan spell at Nice runs until the end of the season and he admits it is undecided where he will be playing his football in 2021/22.
"I don't know. I have learned now that it is better not to look too far in the future. I am focused on just these six months and trying to give absolutely everything. For the rest we will see," he concluded.