Tuchel departure finally announced by PSG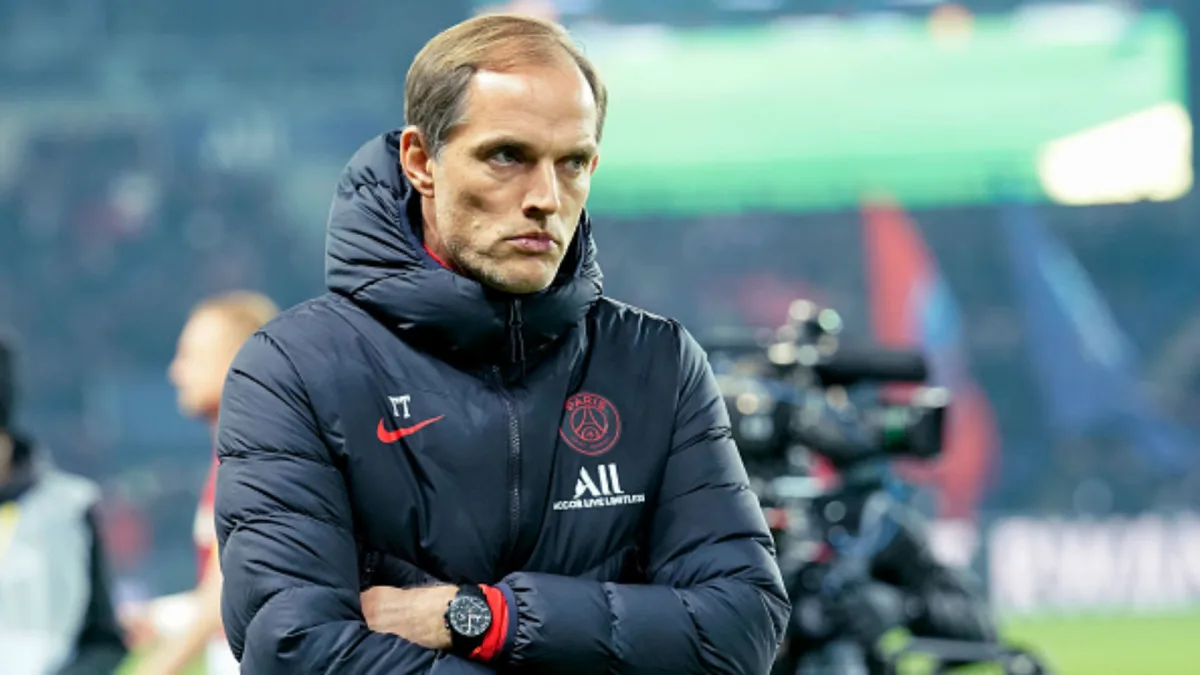 Paris Saint-Germain have officially announced that head coach Thomas Tuchel has left the club, five days after the news broke on Christmas Eve.
Tuchel had been in charge of the Ligue 1 giants since May of 2018, and successfully led them to consecutive titles as well as the Champions League final in 2019/20.
However, his fractured relationship with sporting director Leonardo meant that he never seemed totally safe in his job in Paris, as he would regularly criticise the the Brazilian for his recruitment as well as other issues.
A few days before his sacking, he told German TV that he felt more like a politican than a football coach, only for him to clarify the comments to Canal +, saying:
"I didn't say it's more about politics than sport, nor that I lost the fun of training. This is not true. It is possible they translated incorrectly," he said.
"Watch the video interview. I just said that PSG are unique and that it's a big challenge for me. It's always been like that. I like this challenge and nothing has changed."
It has taken PSG five days to make the announcement official, with a statement from club chairman Nasser Al-Khelaïfi praising Tuchel for his work in his time in France.
"I would like to thank Thomas Tuchel and his staff for all they have contributed to the club," Al-Khelaïfi said.
"Thomas has put a lot of energy and passion into the job, and we will of course remember the good moments we shared together. I wish him all the best for the future."
It is widely believes that the man to replace Tuchel will be Mauricio Pochettino, who played for PSG between 2001 and 2003.
The Argentine has been out of work since leaving Tottenham following a successful spell in December of 2019.