Major talent Memphis will make Barca better – Seedorf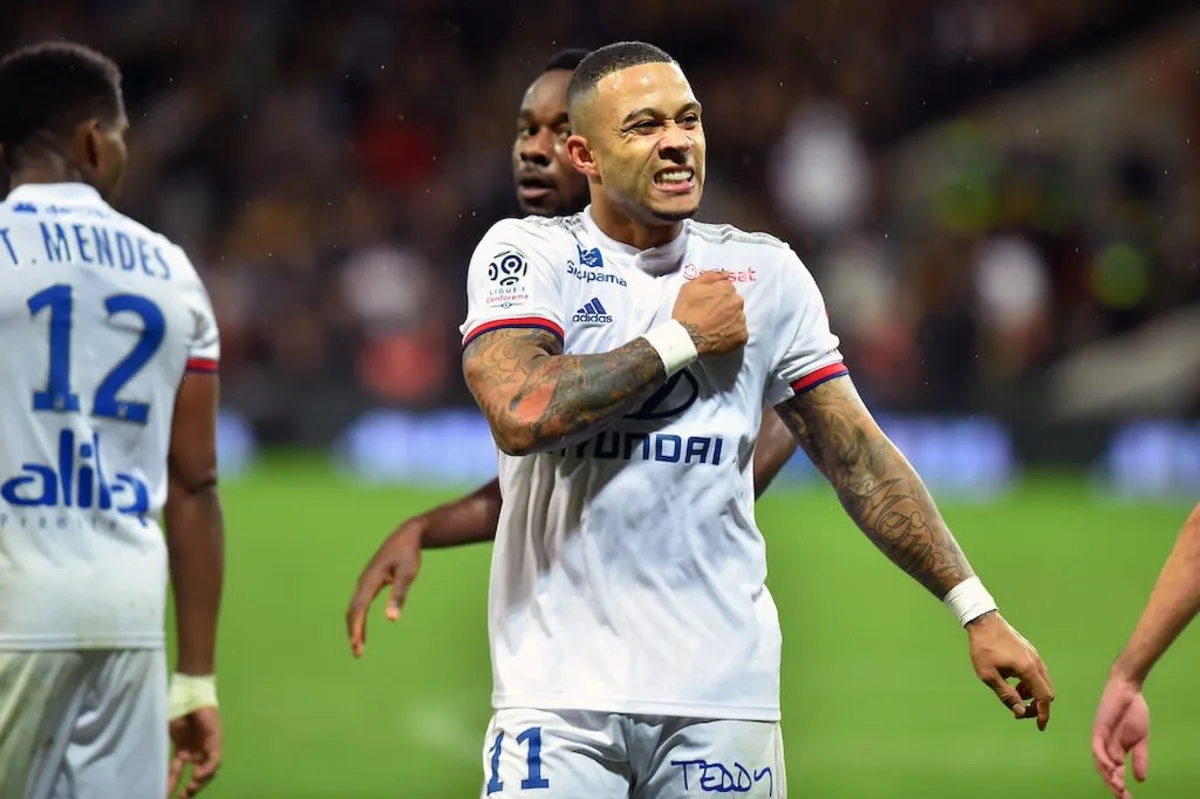 Memphis Depay is one of the most talented players in Europe and will improve Barcelona if he joins the Blaugrana, says Clarence Seedorf.
A few years ago Memphis starred for PSV before earning a huge move under Man Utd under previous Netherlands boss Louis van Gaal.
However, despite fleeting moments of quality he never lived up to his promise, and eventually left for Lyon in 2017.
READ MORE:
After three seasons of excellent, he is now the captain of the Ligue 1 side, and was key in their run to the Champions League semi final in 2019/20 after recovering from a serious knee injury earlier in the campaign.
His current contract with Lyon runs out at the end of the current season, however, and Barcelona were looking to take advantage of that to sign him for a cut-price deal in the summer.
New Barca boss Ronald Koeman had earmarked Memphis as a primary transfer target, but with the Blaugrana struggling financially they were unable to come to an agreement on a fee, which led to the player staying with Lyon.
With no new contract signed, though, Barca are expected to come in for him again either with a January transfer bid or a pre-contract agreement for the summer.
Former Netherlands international Seedorf, who played for Barca's clasico rivals Real Madrid, believes his compatriot would be a success in Catalunya.
"I think Memphis Depay is one of the major talents in Europe at this moment," Seedorf told Stats Perform News.
"He had a serious injury, but he is a player that has to be at a big club sooner or later.
"If it is meant to be Barcelona, it will be better for them. Koeman and him worked very well together [in the past].
"Sincerely, Koeman has done a great job with the national team, and especially with players like Memphis Depay, giving them the necessary trust to come out and show their talent.
"I am convinced that any big club that signs him will be delighted with his talent."
Memphis himself is open to the move, previously saying Barcelona are a "dream" club for most players.