Barcelona January transfers: Is Garcia or Depay more vital?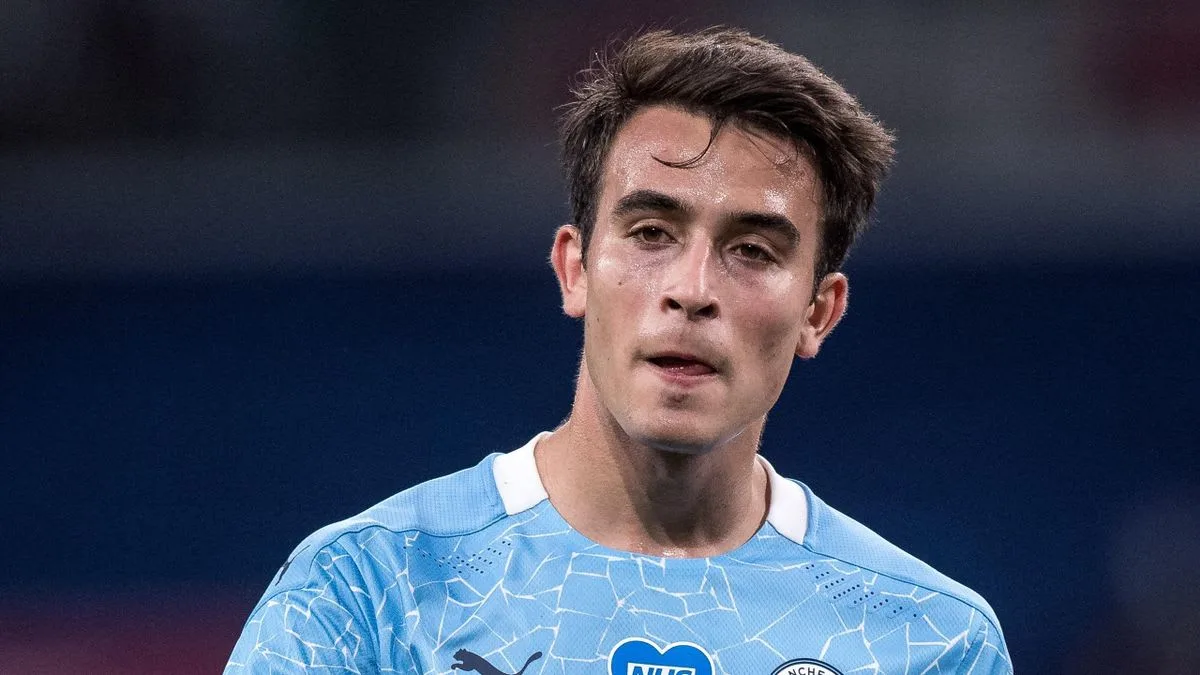 With the January transfer window little over a month away, Barcelona have two clearly defined targets for the month: Manchester City centre-back Eric Garcia and Lyon attacker Memphis Depay.
In normal times, both would represent perfectly attainable targets. Both are out of contract in June and both are likely to be available for a relatively small fee.
But these are not normal times. The coronavirus pandemic has plunged world football into something of an economic crisis. It has hit Barcelona harder than most.
The Camp Nou side have had to cut their cloth in a manner not seen in the modern era. It is unlikely that they will be able to generate the funds that will allow them to sign both players.
Reports at Goal suggest that Garcia has been placed ahead of Depay in the priority list of Ronald Koeman's side, but is that the right move?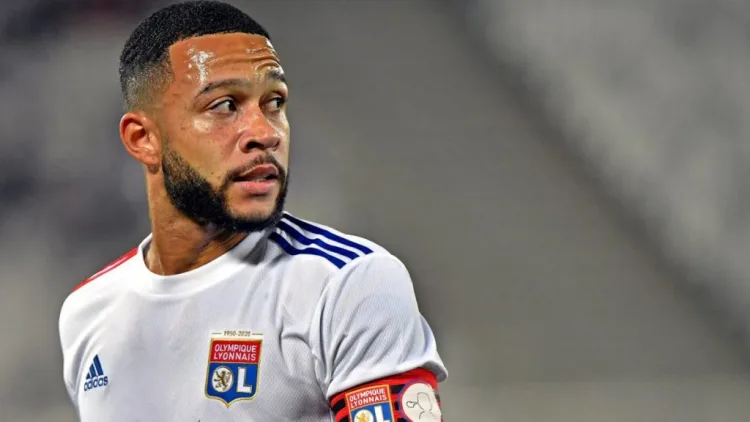 Garcia or Depay? Who is more important to Barcelona?
Injury problems have bitten Barcelona hard this season, and this has particularly been the case in defence.
Their record of conceding nine goals in eight games is not spectacularly poor, but by the same token they have just lost the influential Gerard Pique to a significant knee injury. As he is their defensive leader, this represents a large blow.
With Samuel Umtiti and Ronald Araujo also missing, Clement Lenglet is the sole senior centre-back standing at Camp Nou. Given the injury record of Umtiti, particularly, this is alarming.
Clearly, Barcelona have a massive void to fill in the centre of their defence.
Further forward, there are issues, but these are arguably not as significant. While Barca misfired against Atletico Madrid, with Lionel Messi uncharacteristically out of sorts, they are finding the net at a rate of nearly two goals per game. Only Atleti and Real Sociedad have been more prolific.
Admittedly, they are in the midst of a period in which Ansu Fati is laid up, but the sense is that this area of the team is not in quite such dire need of mending. Pique's injury has been the tipping point.
Who is the more attainable player?
Barcelona's transfer strategy may also be dictated by the fact that Garcia is probably a more realistic target than Depay.
For one thing, he now stands fifth in the line of centre-backs at Manchester City. It is unlikely that Pep Guardiola will need to call upon him again unless there are significant injuries or suspensions.
Depay, meanwhile, is seen as the kingpin to Lyon's hopes of returning to the Champions League next season. He has five goals and three assists for the Ligue 1 side this season, and while his form has not been all it might have been in recent weeks, he is seen as a vital component of their team.
As such, OL will be reticent to see him go in January. That will be reflected in their asking price.
City, meanwhile, may see any money they can get for Garcia as a bonus. It is reported his asking price will be around the £10 million mark – probably in the region of half what Lyon are hoping for Depay.
As such, a move for Garcia is more logical on all levels.