Man Utd players face 25% pay cuts after failure to qualify for the Champions League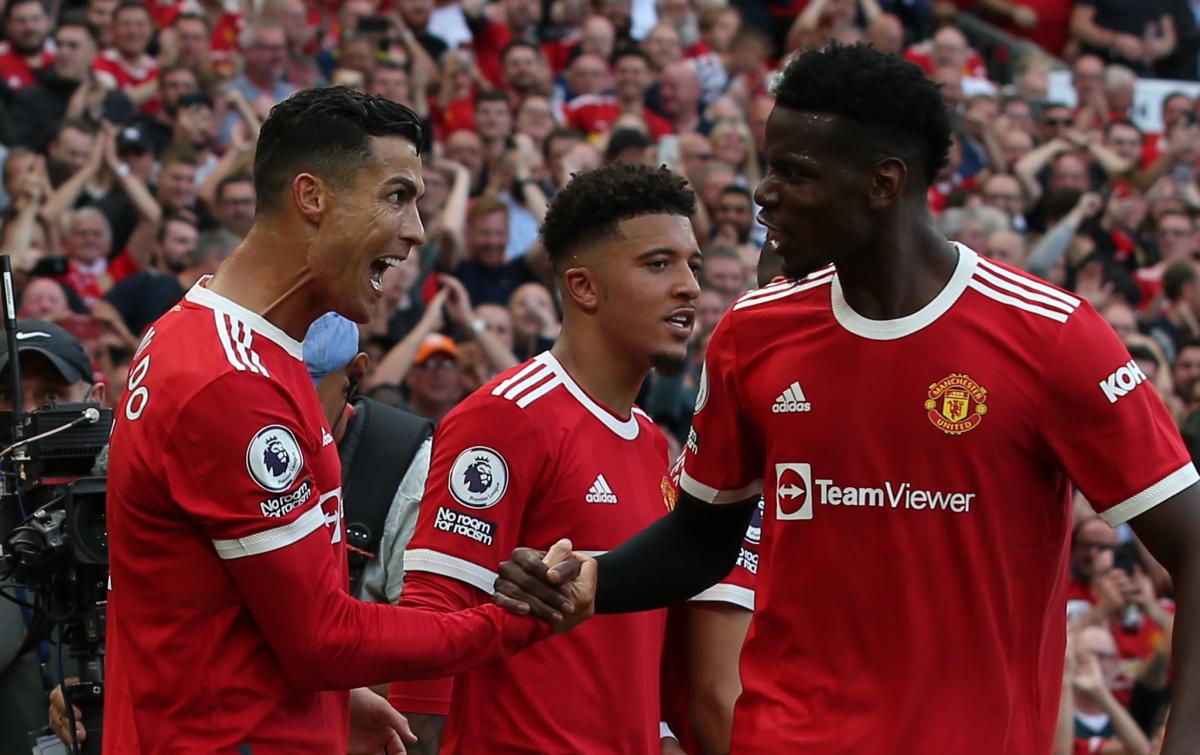 It had been clear for some time that Ralf Rangnick's Manchester United squad wouldn't make it into the Premier League's top four, but it was mathematically confirmed on Saturday in humiliating fashion, with a 4-0 defeat against Brighton & Hove Albion. With Manchester United having already played 37 of their 38 Premier League games this season, this terrible campaign is nearly over, but there will be lasting consequences, especially in a financial sense.
Failure to qualify for the Champions League means the club will take a serious financial hit and this is, in part, being passed on to the players.
According to the Daily Mail, pay cuts of up to 25 percent are written into the players' contracts for failure to qualify for the top UEFA club competition. Each individual player is able to negotiate with the club for a lesser reduction, but some sort of trimming of the pay packet should be expected in most of the cases.
It is believed that Manchester United's overall wage bill for 2021/22 was £323m, so a 25% cut of that would be a very significant £81m.
• Champions League hopes officially over
• Lowest ever PL points total in a season confirmed
• 56 goals conceded, most in a PL season
• First team to concede four to Watford and Brighton in the same top-flight season

Another miserable day for Manchester United pic.twitter.com/R362qa2Jz9

— B/R Football (@brfootball) May 7, 2022
Cristiano Ronaldo's pay cut
In the case of Cristiano Ronaldo, a 25% reduction would be a lot. It is believed that the No.7 is earning around £385,000 per week at Old Trafford currently, so 25% of that would be £96,250 and would leave Ronaldo with approximately £288,750.
In any case, it isn't clear if Cristiano Ronaldo will stay at the club for next season. Not since 2002/03 has he played below Champions League level and, as the tournament's top scorer of all time, he'll surely want to keep adding to his records on Tuesdays and Wednesdays.
With Erik ten Hag coming in, there is a chance Ronaldo could be on the move anyway, since the 37-year-old might not be a tactical fit.