Grealish and Sancho - Rice confident England stars won't get distracted by summer offers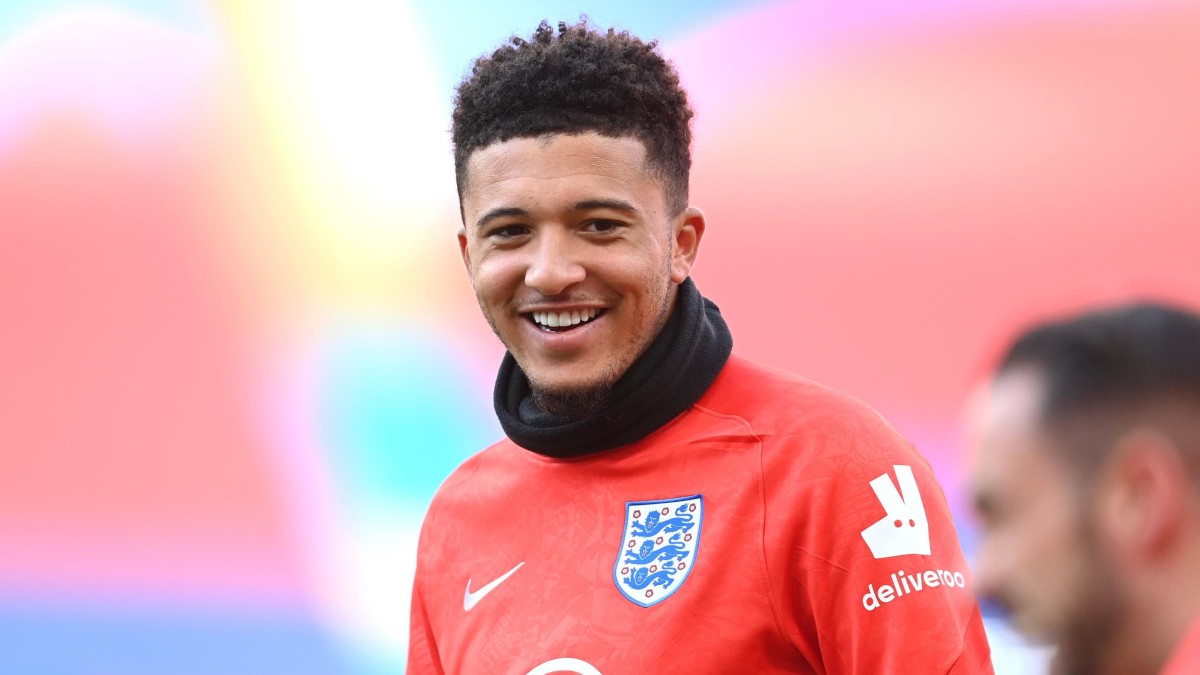 England midfielder Declan Rice doesn't think transfer speculation surrounding a number of the nation's key players will distract them ahead of their crucial Euro 2020 tie against Germany.
Among the nation's star-studded squad are a handful of players that could end up making big-money moves in the coming summer transfer window.
Trending
For instance, Manchester City are reportedly keen on signing Tottenham Hotspur striker Harry Kane and Aston Villa playmaker Jack Grealish, while Manchester United are apparently on the cusp of bringing Borussia Dortmund winger Jadon Sancho to Old Trafford.
Add to that the speculation of Kieran Trippier, Raheem Sterling, Ben White and Rice and it's not hard to put together a starting XI of players that could be on the move in the coming months.
If players want to move, then that can be sorted after the tournament.
- West Ham midfielder Declan Rice
However Rice, who has been linked with a move to Chelsea or Man Utd for the past 12 months, doesn't think paper talk will get in the heads of England's most important players.
"There is speculation, but the main focus is the country, trying to win this tournament," said Rice in a press conference on Friday. "If players want to move, then that can be sorted after the tournament.
"Gareth [Southgate] has always said you have to be strictly focused on England, and whatever happens at your club takes care of itself after the tournament."
Could Rice end up moving to Chelsea or Man Utd?
While Rice was quick to dismiss any transfer talk linking him with a move away from West Ham, rumours have persisted and according to reports in England both Chelsea and Man Utd are keen on signing the box-to-box talent.
However, with a contract at West Ham that is set to run until 2024, it's unlikely that the London club would give up their star player without a fight. Which could end up demanding more than £100m from either of the English giants.
As such, any potential exit from West Ham may depend on just how much either potential buyer really needs another central midfielder and whether they can justify blowing their entire budget on Rice.