Neymar back to Barcelona? Xavi makes his feelings CLEAR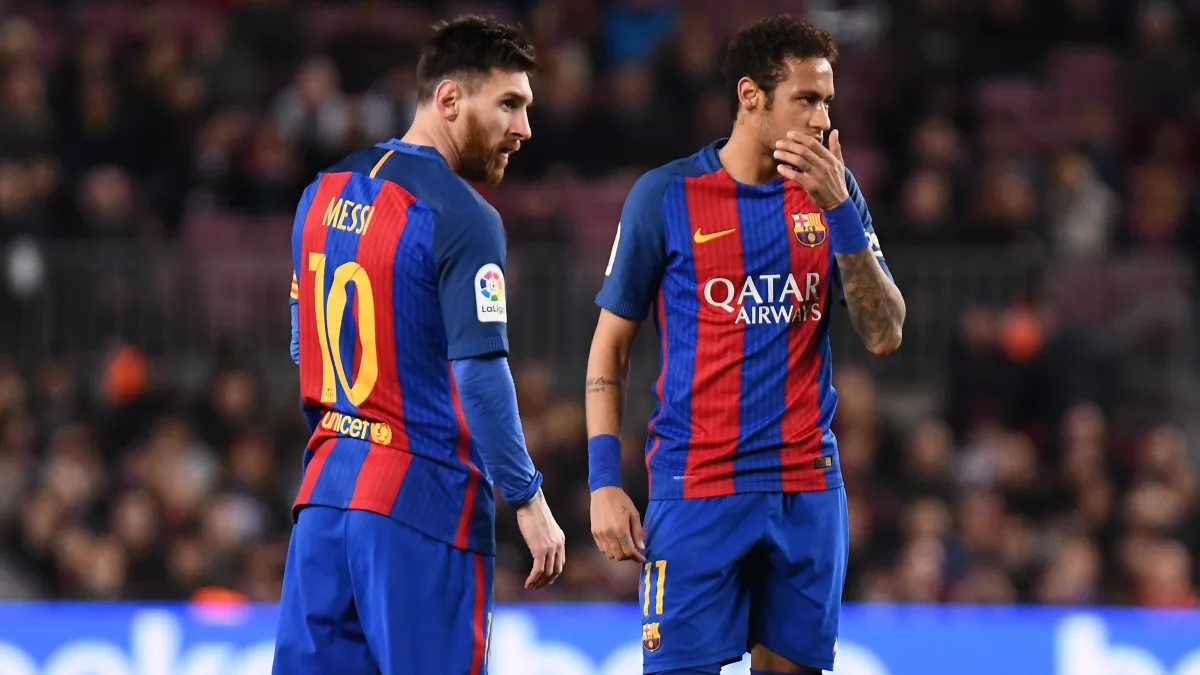 Spanish media recently linked Neymar with a potential return to Barcelona, but head coach Xavi has other ideas.
Lionel Messi's return to the Camp Nou fell through due to the club's poor economic circumstances and the memories of his initial exit, but fresh rumours began appearing in the wake of the Messi news that another former Blaugrana star, Neymar, had offered himself to Barcelona instead.
Article continues under the video
The Brazilian is facing an uncertain future at Paris Saint-Germain. With Messi gone, the French giants are reportedly looking to build a new frontline with "more discipline, less flash" and the injury-prone 31-year-old would be a casualty of this new approach.
Indeed, PSG are reportedly open to offloading Neymar, but his massive wages preclude most clubs on the planet from making a move for him. Nor would Neymar be prepared to simply give up on his ridiculously lucrative contract.
READ: Barcelona 'activate Plan B' after Messi rejection
A potential loan has, therefore, been floated as one solution to the problem and Barcelona could have been a suitable destination, but now head coach Xavi has spoken about the rumours.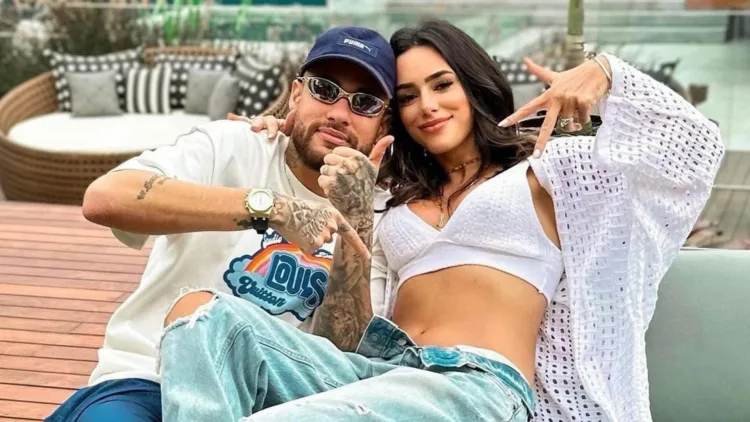 What did Xavi say?
On Jijantes FC, a Twitch show hosted by journalist Gerard Romero, Xavi was asked about the prospect of re-signing his former Blaugrana teammate.
The Spaniard seemed to be taken aback when confronted with these links. "Ah…Surprise…That's a surprise," the Barcelona head coach said.
"Look," he added, "I appreciate Neymar as a person, as a player, as a friend. He's a great player, but he's not in our plans, no."
So, what next for Neymar? Links to Manchester United have previously been shut down because of the ownership situation. The Glazers have no intention of making a move and only a Qatari takeover could change that situation.
READ: Five Barcelona players who NEED a transfer this summer
Chelsea have also been linked and, although Mauricio Pochettino has coached Neymar before, would he want to bring the injury-prone 31-year-old to Stamford Bridge? It's doubtful. A stay at PSG, therefore, seems to be the most realistic option for the Brazilian megastar.