Barcelona hit back in De Jong to Man Utd controversy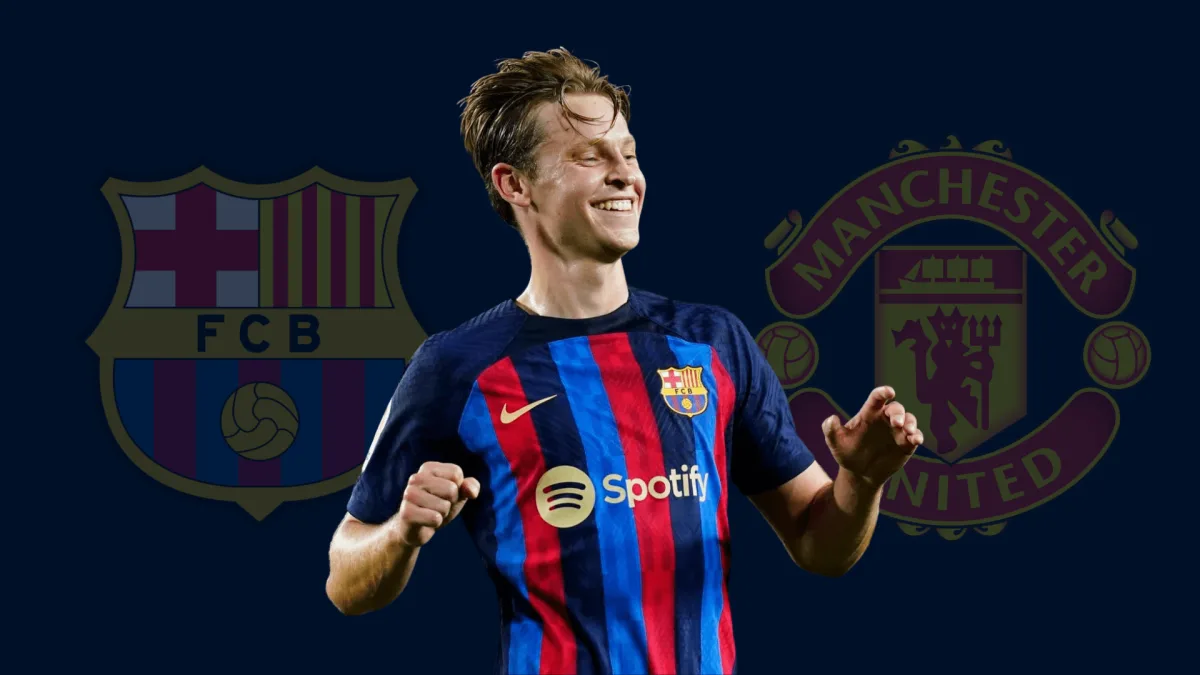 Frenkie de Jong made some stark revelations about his summer with Barcelona earlier this week and it has not gone down well at the club.
De Jong spoke about the rumours of a move away from Barcelona earlier in the week and revealed the members of the club wanted him to depart.
He also said someone from the club leaked his contract details to the media in a bid to get him to move and the club weren't too impressed by his statements.
Now, one of the members of the club's hierarchy has hit back at De Jong and added that the player's sale from the club was never considered by them.
Barcelona chief hits back
Over the summer, Manchester United were interested in De Jong and negotiated for a transfer for 17 weeks but were unable to get a deal done.
There were plenty of complications involved in the transfer including his deferred wages and it was a web Manchester United were unable to untangle.
De Jong said: "I blame those people [those at Barca who wanted him to leave], but I have nothing to do with them. Yes, they are Barça for me because they run the club. But I don't see them when I'm at the club.
"I have nothing to do with them in my daily life. One day a newspaper published the details of my contract. I didn't disclose it and only one other party knew about it, so it must have been the club that did,"
Frenkie de Jong tells @telegraaf: "I am very happy in Barcelona. When I play it's great and in terms of living here life is perfect. I see myself at Barcelona for as long as possible". 🚨🔵🔴 #FCB

"I personally hope for another 8 or 10 years", he added. @TheEuropeanLad pic.twitter.com/bq6fZYzAo0

— Fabrizio Romano (@FabrizioRomano) November 20, 2022
Now, Enric Masip, an advisor to Barcelona President Joan Laporta, has spoken about De Jong's recent comments as he took to Twitter.
"I can say with knowledge of the facts that the person from the club who has most defended the continuity and of course the non-sale of Frenkie de Jong was, he has a first and last name, Joan Laporta.
"A sale was never considered by the club, NEVER, even with the delicate situation of the club," he added, disregarding any rumours of De Jong's exit.