How Moukoko 'dreams' of joining Barcelona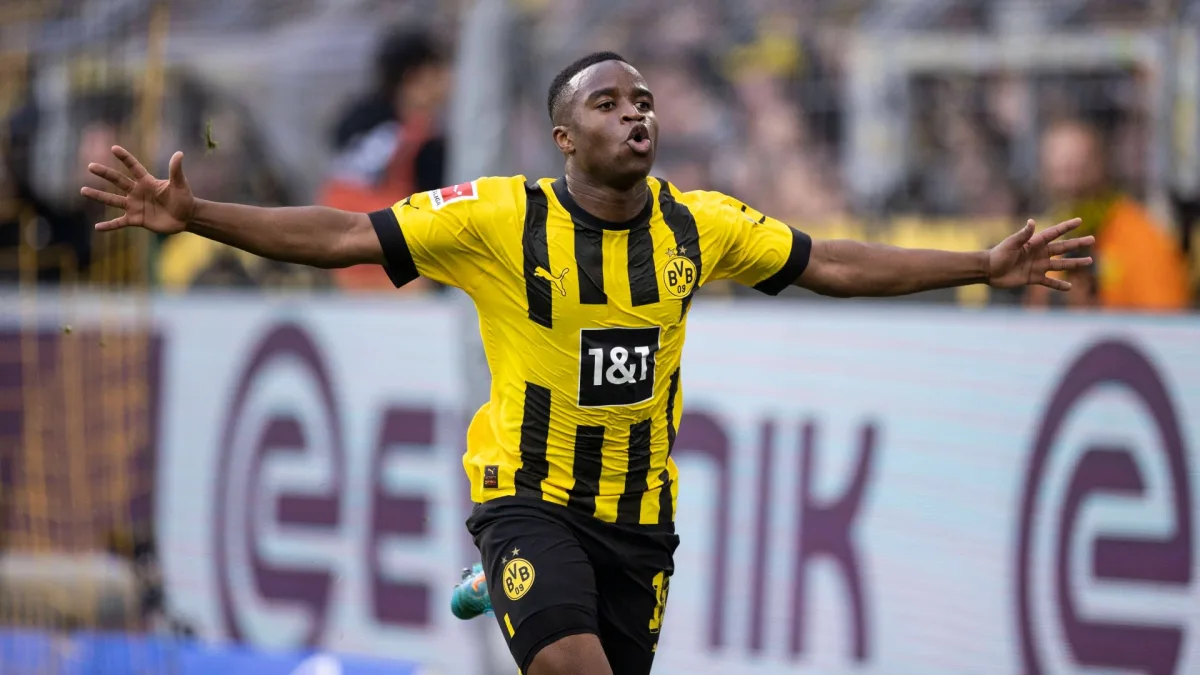 Youssoufa Moukoko's future is up in the air having seen plenty of interest in him over the last few months and Barcelona have received a boost in their hopes of signing him.
Moukoko is out of contract at the end of the current season and clubs are lining up their interest in him with a view towards making a move.
The likes of Manchester United, Real Madrid, Liverpool and Chelsea have all shown their interest in the player and it's unclear where he will be playing in the next campaign.
Now, with interest in him rising, Barcelona will feel confident of landing the prodigy next season and feel it's possible after recent revelations.
Moukoko dreams of Barcelona
Moukoko has made a real impact for Borussia Dortmund in this campaign having seen the departure of Erling Haaland to Manchester City back in the summer.
He has taken the chance well and has responded to the faith in him with goals, which has earned him a spot in the Germany squad for the World Cup in Qatar.
The 18-year-old has scored six goals and provided six assists in 22 appearances this campaign and a move for him could be on the cards soon.
According to Sport, Moukoko dreams of joining Barcelona, which has given the Blaugrana hope of landing the player next year to add to their ranks.
They signed Robert Lewandowski from Bayern Munihc in the summer but want another forward to add to their ranks in a bid to bolster their team and add a potential future star.
Quick reminder: Moukoko is only 17 years old ⭐️🚀

🎥 @Bundesliga_EN pic.twitter.com/4rQgUVsPq4

— 433 (@433) November 8, 2022
The player is keen on staying at Dortmund but his wage demands could prove to be a stumbling block and the club won't go over their limits to keep him.
Where he plays next season remains to be seen but what's clear is there will be high interest in him and a desire to keep him from Dortmund.