Why Barcelona are furious with Frenkie de Jong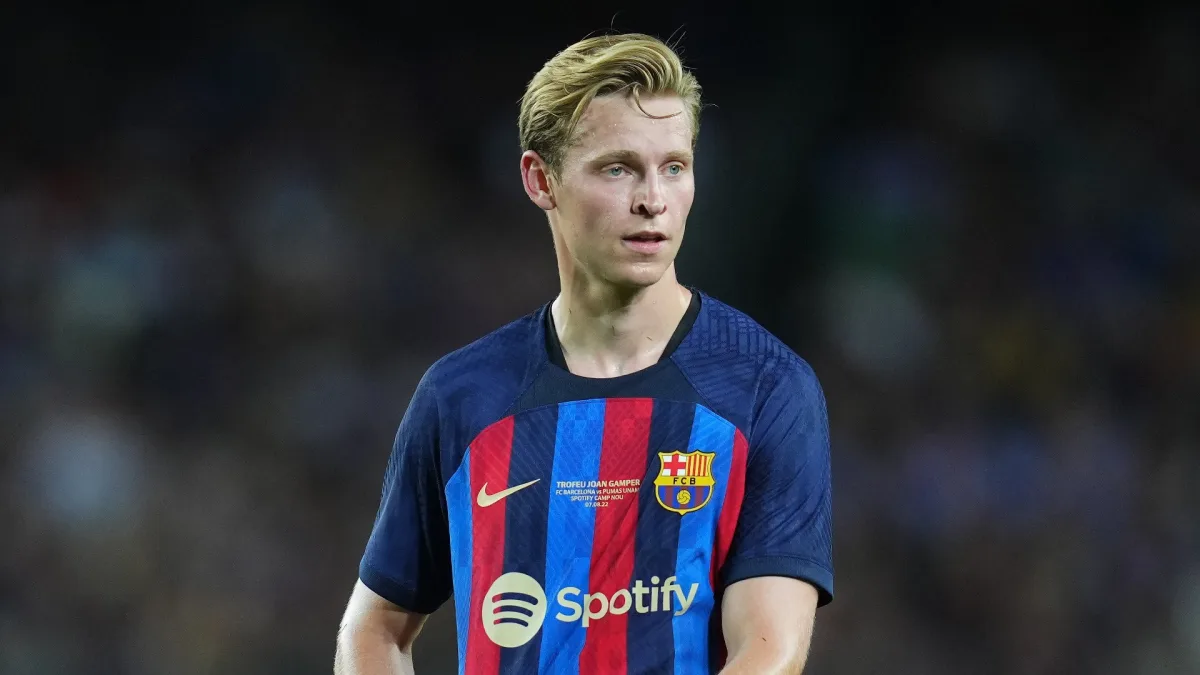 Barcelona are unhappy with midfielder Frenkie de Jong after recent comments he made about the club in an interview.
The interview was about the transfer links to him and about when he was linked to Manchester United in the summer transfer window.
De Jong was linked with a move to Manchester United for 17 weeks in the summer and there was belief that the Blaugrana were trying to force him out of the club.
Now, it's believed that the club are unhappy with his comments and they have not gone down well with the higher-ups at the club.
Barcelona unhappy with De Jong
Speaking to the press ahead of the Netherlands' opening World Cup game, De Jong said he believed people at Barcelona wanted him to leave more than he wanted to.
"I blame those people [those at Barca who wanted him to leave], but I have nothing to do with them. Yes, they are Barça for me because they run the club. But I don't see them when I'm at the club. I have nothing to do with them in my daily life.
"One day a newspaper published the details of my contract. I didn't disclose it and only one other party knew about it, so it must have been the club that did," the Dutchman said.
De Jong has cemented his place in the Barcelona first team in recent weeks and Xavi sees him as the ideal successor to Sergio Busquets when he leaves at the end of the season.
Yesterday's win💪🏻💙❤️ pic.twitter.com/7a59voVlXU

— Frenkie de Jong (@DeJongFrenkie21) October 24, 2022
The Dutchman has been playing in a deeper midfield role and generally impressed in his position, which could help save the club millions if they can avoid buying from another club.
However, Manchester United still maintain an interest in him and could be tempted to make a move for him if they get the chance in the future.