Why Real Madrid should sign Fofana to partner Tchouameni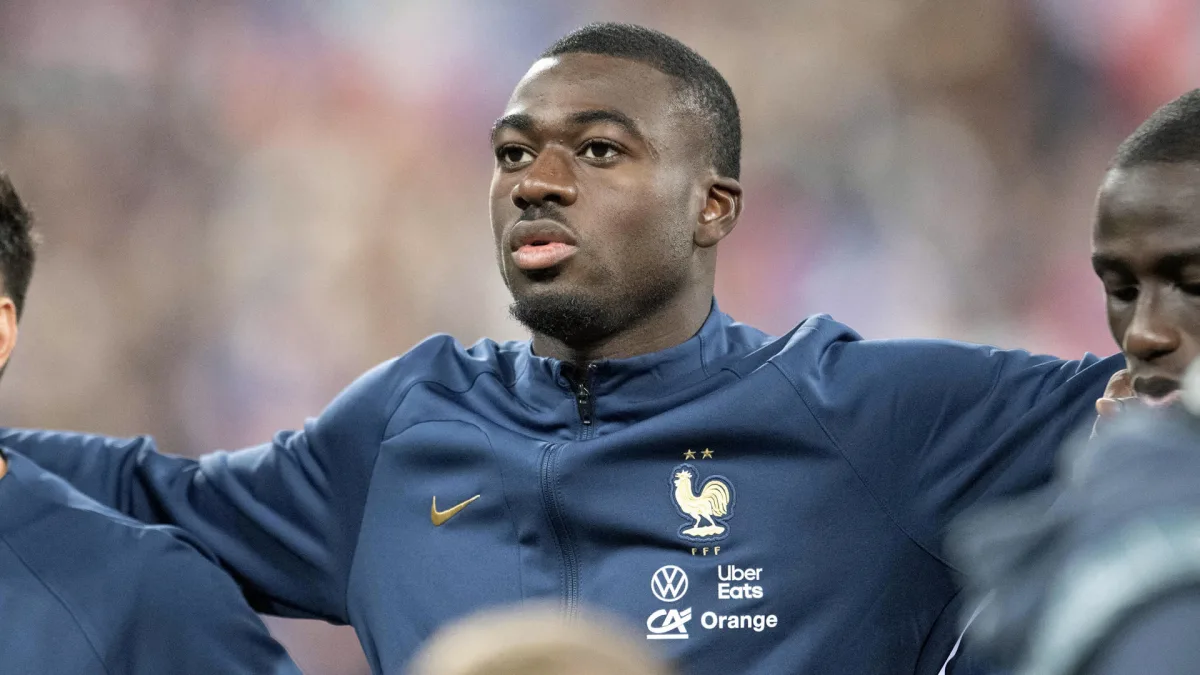 Real Madrid signed Aurelien Tchouameni for €100 million from Monaco this summer, and his former clubmate Youssouf Fofana would be another fine addition if his France debut is anything to go by.
Real have won five of the last 10 Champions Leagues, and in four of those triumphs they did so with their fabled three-man midfield of Luka Modric, Toni Kroos and Casemiro.
But Modric and Kroos are now 37 and 32 respectively, while the 30-year-old Casemiro was allowed to leave in an €80m transfer to Manchester United this summer.
The Premier League isn't ready for Casemiro revenge tackles 🔥pic.twitter.com/uV9d0SQTL0

— Football Transfers (@Transfersdotcom) August 19, 2022
Real have been working hard to bolster things in the middle of the park, and they also signed Tchoumani's compatriot Eduardo Camavinga last summer from Rennes in a €40m deal, but they should now take a leaf out of Didier Deschamps' book and pair Tchouameni with Fofana once again.
Tchouameni and Fofana formed an impressive double pivot over the last two years at Monaco, and they flourished when given the chance to do so again for France on Thursday.
Kylian Mbappe and Olivier Giroud got les Bleus' goals in a 2-0 win over Austria in the UEFA Nations League, while Tchouameni hit the crossbar with an overhead-kick, but the victory was underpinned by Fofana, who quietly won 12 of his 14 duels in midfield.
Fofana: 'felt pretty good'
"Overall I felt pretty good," Fofana told l'Equipe after the game. "Afterwards, if I'm completely honest, there were two or three balls where I could've been fairer, and we could've scored from more forward passes.
"I'm quite demanding of myself, so I'll never tell you that I had a good match… whether it's the coach or the players who have a bit more experience, everyone congratulated me."
Fofana joined Monaco from Strasbourg for just €15m in 2020 and is now rated at €25m by Football Transfers' sophisticated inhouse algorithm.
He has now proved he can perform for the world champions, and remains humble with it. Real could pay twice that for the player and still have a bargain.