Ancelotti on Mbappe to Real Madrid: I give up!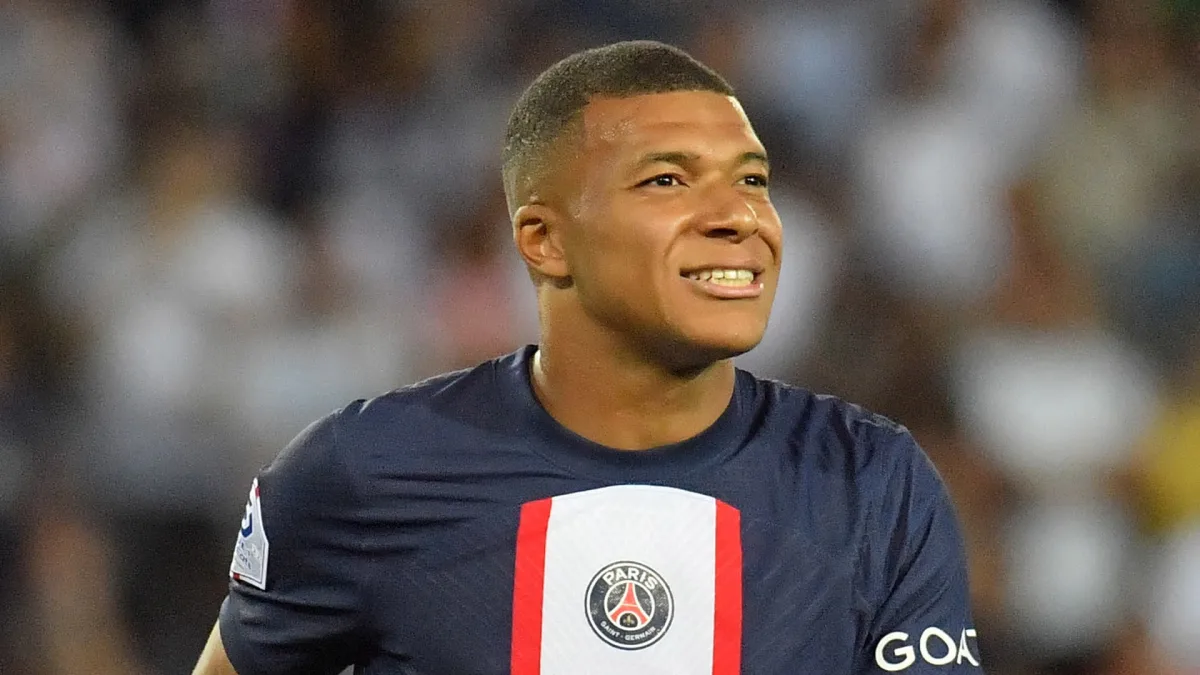 Carlo Ancelotti laughed off speculation linking Real Madrid with a renewed chase for Kylian Mbappe after revelations suggesting an approach could occur sooner than expected.
Mbappe performed a last-minute U-turn to reject Real in the summer after months of speculation, opting to sign a new contract with Paris Saint-Germain instead.
A report in L'Equipe has claimed that Mbappe's three-year contract is actually a two-year deal, with the player able to take an option to extend it for a further 12 months until 2025.
The shorter contract could see PSG cash in next summer when the French international has only one more year guaranteed on his deal.
However, a bemused Ancelotti refused to be drawn into the speculation, insisting he was happy with the talents already at the club.

"I give up! I give up with that question!" Ancelotti laughed when asked if Madrid's doors were still open to Mbappe.
"To be honest, we're excited about the forwards we have, above all the youngsters. Karim [Benzema] excites us a lot, but when a young player comes in, it's even more exciting.
"What Vinicius Jr and Rodrygo are doing is very exciting. We aren't thinking about anyone else right now, there's no doubt. We're focused and so are the players."
Could Mbappe eventually end up at Real?
Mbappe reportedly had his heart set on a move to Madrid but changed his mind after PSG offered a salary of €250 million over three years, as well as giving him influence in the club's sporting decisions.
Real president Florentino Perez was initially furious over the rejection after Mbappe had previously given his word to join the club, however both parties are allegedly keen on a future link-up.
The club could have one eye on the future, with Benzema, 34, entering the final year of his deal but the form of Vinicius and the emergence of Rodrygo has eased any long-term fears in Madrid.
📡 SEÑAL TV | 🐢 ¿Vuelve el 'culebrón' Mbappé? Ante las últimas informaciones de L'Equipe... 🤣 Ancelotti: "Bajo los brazos ante esta pregunta"

👀 Ven a verlo en directo: https://t.co/47HJG4o7sm pic.twitter.com/fCxRVJoBjH

— MARCA (@marca) September 13, 2022
Mbappe recently refused to rule out a move to Madrid in the future, telling the New York Times that the club 'seems like home'.
 'You never know what is going to happen," he said. "I've never been there but it seems like it's my home or something.'