Barcelona threaten to sue over Messi contract leaks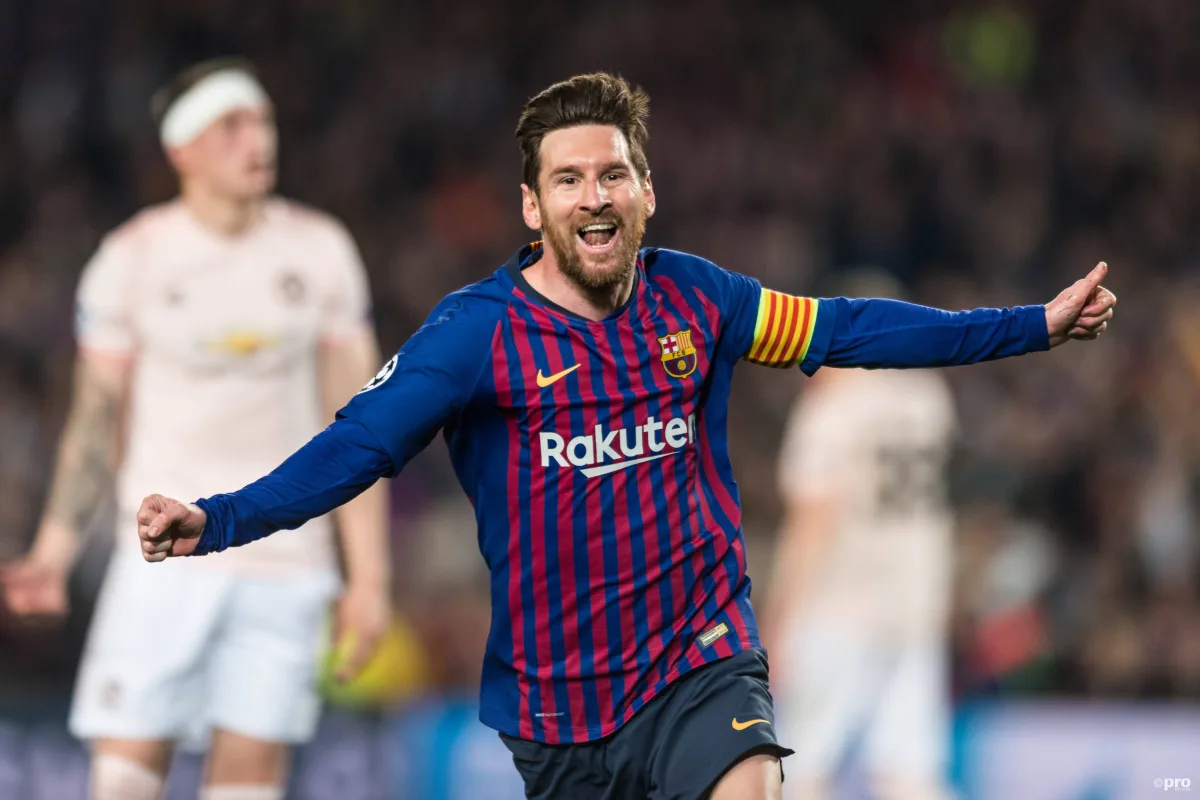 Barcelona have issued an official statement, condemning the media leaks of Lionel Messi's 2020 contract demands and threatening legal action.
El Mundo leaked confidential information on Tuesday regarding Messi's demands to renew his contract at Camp Nou in 2020.
El Mundo reported that 'La Pulga' set out a list of 11 demands below that were impossible for Barca to agree to.
Lionel Messi's contract demands
1. A contract until 2023, including the possibility of Messi unilaterally deciding for an extension.
2. A reduction in his salary of 20% for the 2020/21 season but for 10% to be restored in 2021/22 and the other 10% to return in 2022/23, plus an interest rate of 3% per year.
3. Payment of updaid loyalty bonus plus interest.
4. A box at Camp Nou for the families of Messi and Luis Suarez.
5. A private flight home to Argentina for the whole family at Christmas.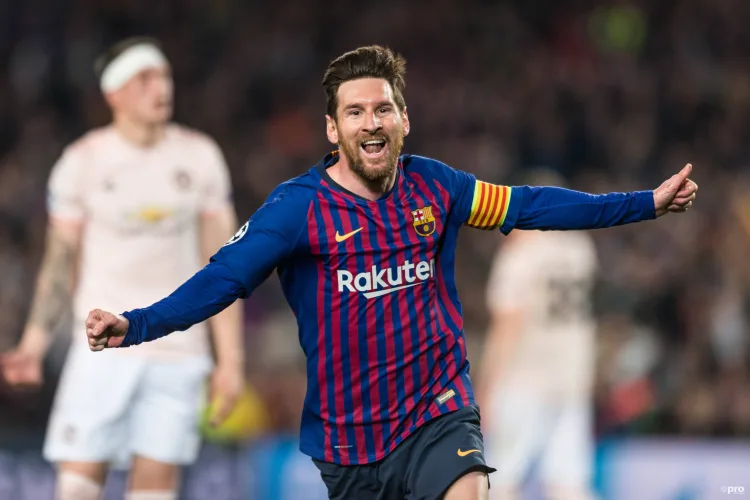 6. In the event that the contract is cancelled, payment of the outstanding payment to be carried over the to the 2020/21 season plus interest.
7. A signing bonus of €10m to be paid on 30 June, 2023.
8. An increase in wage payments if taxes increase.
9. The removal of a termination clause.
10. The renewal of the contract of Pepe Costa, Lionel Messi's right-hand man, to last as long as that of the attacker.
11. The signature and commitment of the club to ensure Rodrigo Messi, Lionel's brother and advisor to Ansu Fati, receives to commission due to him.
Messi, of course, failed to sign a new contract and he left Barcelona in the summer of 2021 on a Bosman transfer in order to join PSG.
Barcelona's response to leak
Barcelona issued a strong response to El Mundo's leaks on Wednesday.
"In relation to the information published today in El Mundo del Siglo XXI , under the title 'BarçaLeaks, the secret archives of the club, part 1', FC Barcelona expresses its outrage at the interested leak of some information that would form part of a judicial procedure," Barcelona's statement read.
"The Club also regrets that the media outlet boasts of having had 'access to a huge amount of documentation and emails that are in the possession of the Barçagate investigation' when this information and documentation has not yet been shared with the parties.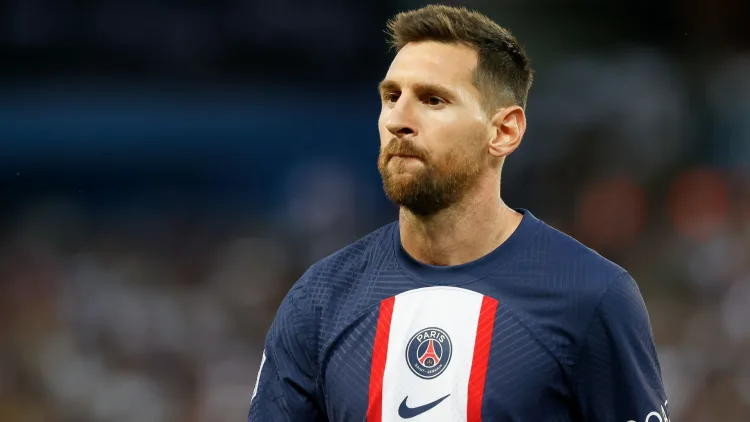 "In any case, the article in question makes public documents that have nothing to do with the investigation of the case and their use threatens the reputation and confidentiality of the Club.
"For this reason, and with the aim of protecting the rights of FC Barcelona, the Club's legal services are already studying the appropriate measures to take."
Messi broke virtually every record during over 20 years at Camp Nou, scoring an incredible 672 goals in 778 games.