Real Madrid and Barcelona have an unfair advantage over us, claim PSG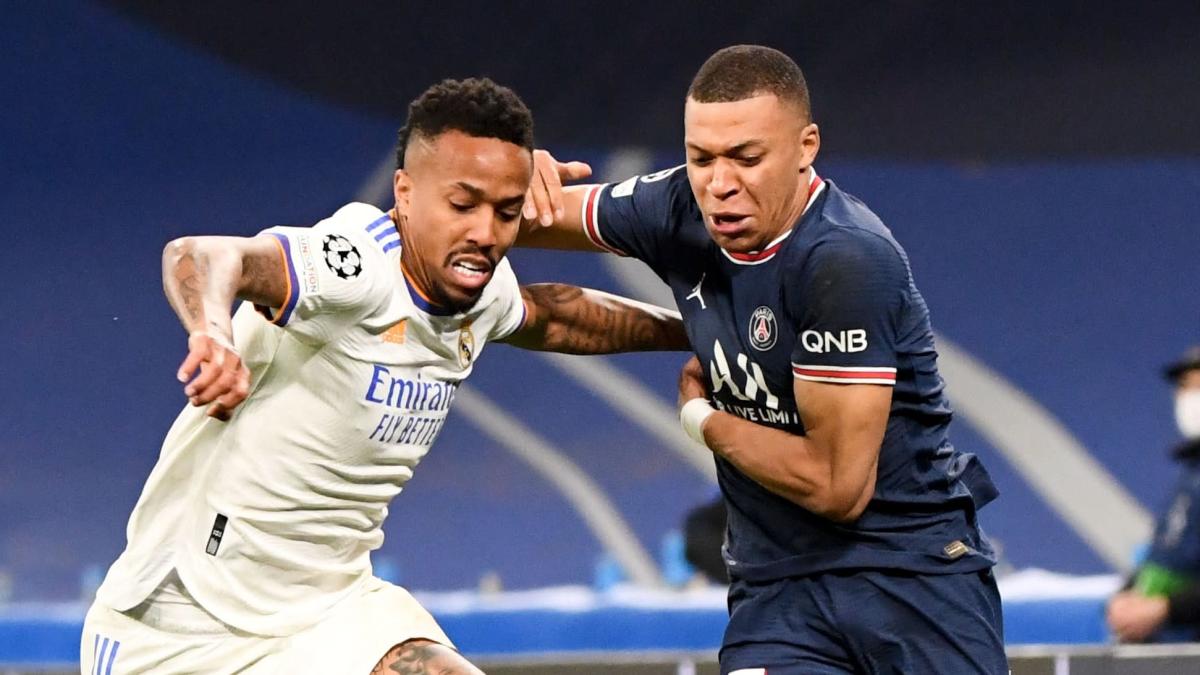 PSG president Nasser Al-Khelaifi has claimed that Spanish clubs Real Madrid and Barcelona have an "unfair" advantage over his side but claimed that La Liga is "a bit dead".
The Ligue 1 champions and the Spanish clubs have long been hostile to each other, with the Clasico pair frustrated by the Parisians' big spending, which has drawn players away from the Bernabeu and Camp Nou, where they might traditionally have been found.
PSG's €222m deal to sign Neymar from Barcelona in 2017 is the perfect example. It prompted angry words from those in Spain and the animosity since then has only remained.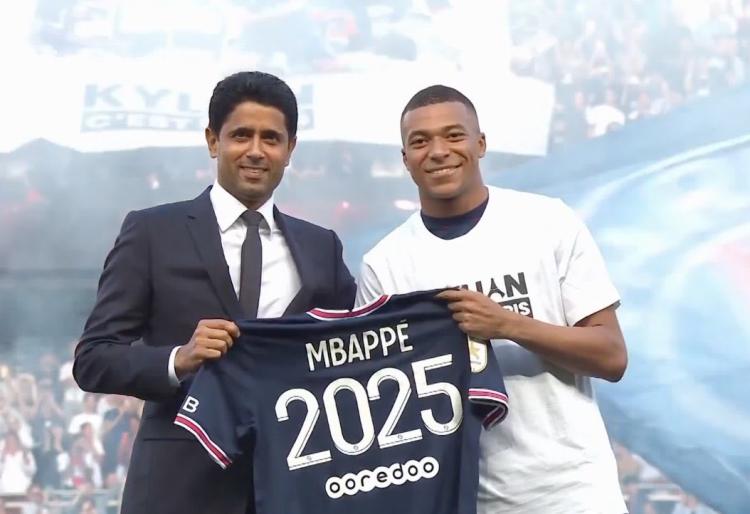 In each transfer window, a fresh war of words seems to occur, with Kylian Mbappe's decision to reject Real Madrid and stay with the Parc des Princes side sparking the latest battle. Al-Khelaifi has now claimed that the Clasico outfits have certain financial advantages over PSG.
"In Spain, the state supports certain clubs, more than we are supported," he told Marca. "A magnificent stadium in the city centre without paying anything... We pay for the stadium, for the training centre - they have more support. It is unfair. We pay for everything."
'La Liga is a bit dead' – Al-KhelaifiAl-Khelaifi reserved special words for La Liga president Javier Tebas.
"Who is Tebas? I don't know him," he said. "We don't meddle in the affairs of other clubs, other championships or federations, it's not our style. But I will not accept that we are given lessons.
"I don't care what he says, really, we've been talking about this for years. We have a football project to build and we will continue doing that. What comes out in the media does not worry us, we do not waste our time with that.
He should focus on his championship which is a bit dead
- PSG president Nasser Al-Khelaifi
"Every year, every summer, it's the same. That we don't respect this, that we don't respect that... We know what we can do and who we can sign, we know it better than him and no one can tell us what we must do
"He doesn't know anything and he should focus on his championship which is a bit dead."
Meanwhile, Al-Khelaifi has admitted that PSG are ready to move away from their "bling-bling" transfer policy, with Neymar now linked with a transfer away from the club.