Barcelona can't afford Lewandowski, Raphinha, Kounde or Bernardo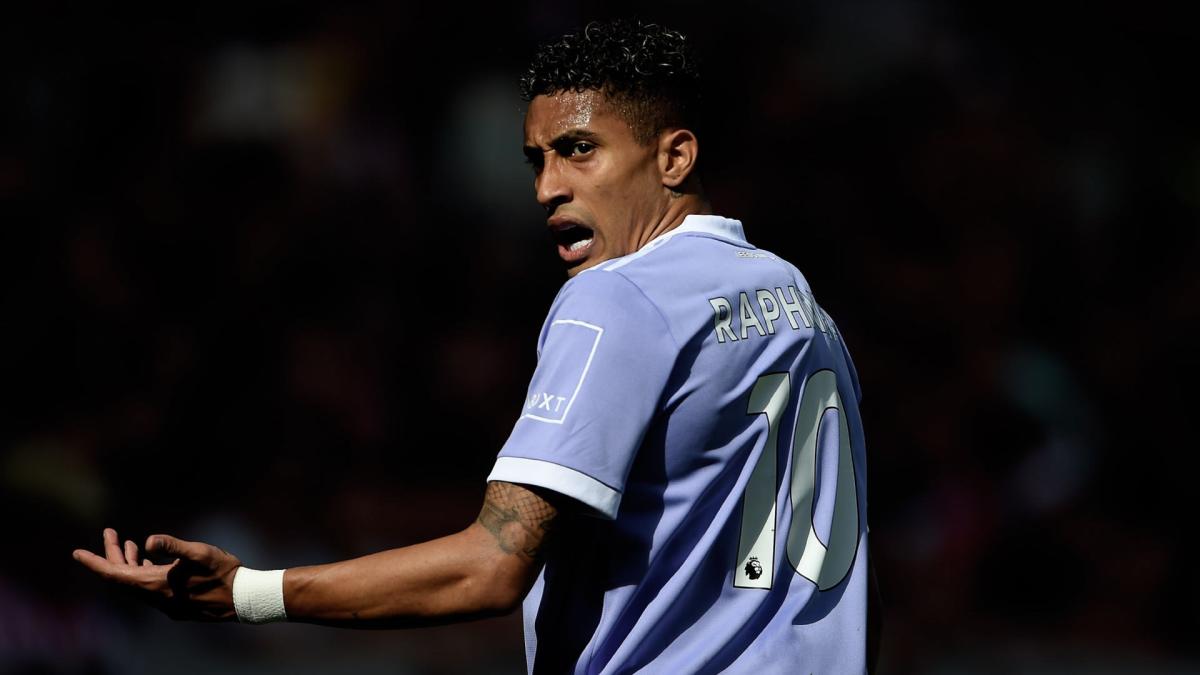 Barcelona's transfer rumours this summer have been described as a smokescreen by a former director of the club, who has said that it is impossible for the club to target the likes of Robert Lewandowski, Raphinha, Jules Kounde and Bernardo Silva.
The Camp Nou side have been linked with a host of big names for what in modern terms are relatively moderate fees. But even the €40 million being touted to sign Lewandowski is set to be beyond them, according to a former insider at the club.
Toni Freixa, who was a candidate in the presidential elections of 2021, in which he finished third, has said that Joan Laporta is giving supporters unrealistic expectations of which might be achievable in the transfer market.
Since coming back to the helm of the club, Laporta has been bullish over the club's position and had even suggested the club was in a position to compete for Erling Haaland, who ultimately moved to Manchester City from Borussia Dortmund.
Barcelona transfers 'not going to happen'
Freixa has criticised the 'shameless' nature of the current administration.
"I don't buy the talk of Barcelona's signings," he told Cadena COPE. "They are blatantly selling smoke. What they say clashes with reality and I have no choice but to warn people that this is not going to happen.
"One could come in case a player is sold. It sells much more to say that Bernardo Silva is coming. If we want to sell the bike, let's sell it, I don't buy it.
"I'm going a bit against the tide, what is convenient now at Barcelona is to generate an illusion."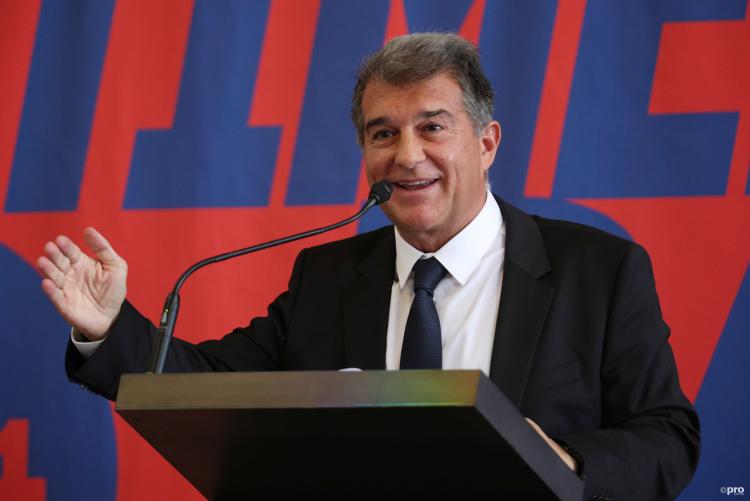 Earlier, he had tweeted: "You know that Lewandowski, or Kounde, or Raphinha, or Bernardo Silva will not come? You know, right?"
Both Franck Kessie and Andreas Christensen have been lined up by Barcelona for free transfers this summer, with the failure of the club to announce any deal fuelling speculation that their position in the market is a good deal more delicate than Laporta is willing to admit.