Messi to Laporta: Get my name out of your mouth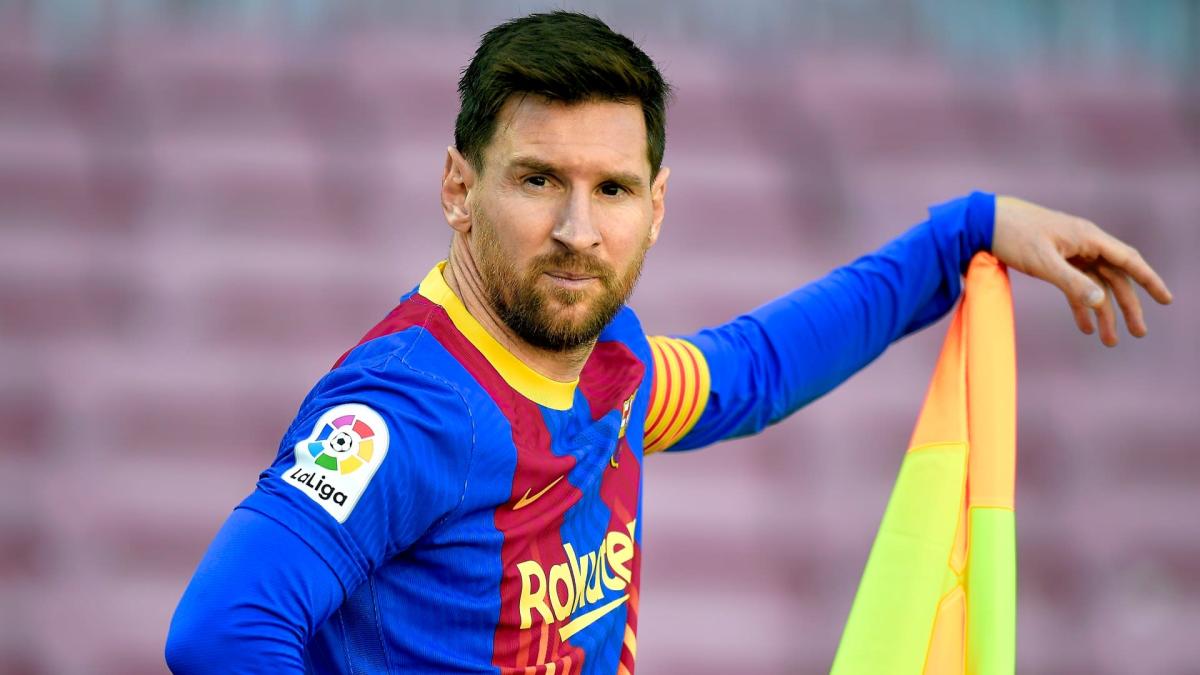 Lionel Messi is "fed up" of being spoken about so regularly by Barcelona president Joan Laporta, according to a report from Spain.
Messi departed Barca last summer as a free agent when the Spanish club could no longer afford to pay his wages.
The Argentine might be gone from Camp Nou, but he continues to cast an extensive shadow over the team that he led successfully for so many years.
Meanwhile, Messi's start to life at PSG has not gone entirely according to plan. He posted disappointing numbers in Ligue 1 this season while the club was widely seen as one that underperformed both in Europe and domestically, despite claiming the French title from Lille.
This has led to persistent rumours that the 34-year-old may return to Barcelona, while Laporta has also regularly cited the contract given to Messi by PSG as being in breach of Financial Fair Play.
He also said that PSG's players were selling themselves into "slavery" by signing with the club, although he did not directly mention Messi in this exchange.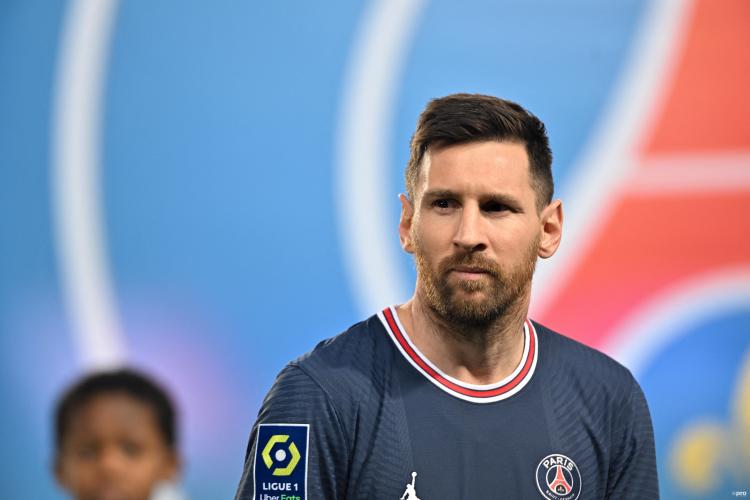 Messi 'fed up' with Laporta
According to Cadena SER, this constant noise from the Barcelona president has left both Messi and his father Jorge "fed up". They cannot understand why the former Barca No.10 remains such a hot topic of conversation for Laporta, particularly as Leo has remained respectful of the club whenever discussing it.
Indeed, the tension has grown to such a level that Jorge has called that Barca leader and told him to stop speaking about his son. This information has been backed up by Mundo Deportivo.
This is unlikely to effect Messi's eventual return to Camp Nou in a coaching, boardroom or ambassadorial capacity, but it does show that all is not necessarily entirely well between the two parties.