Messi deal means PSG's wage bill DOUBLE Manchester City's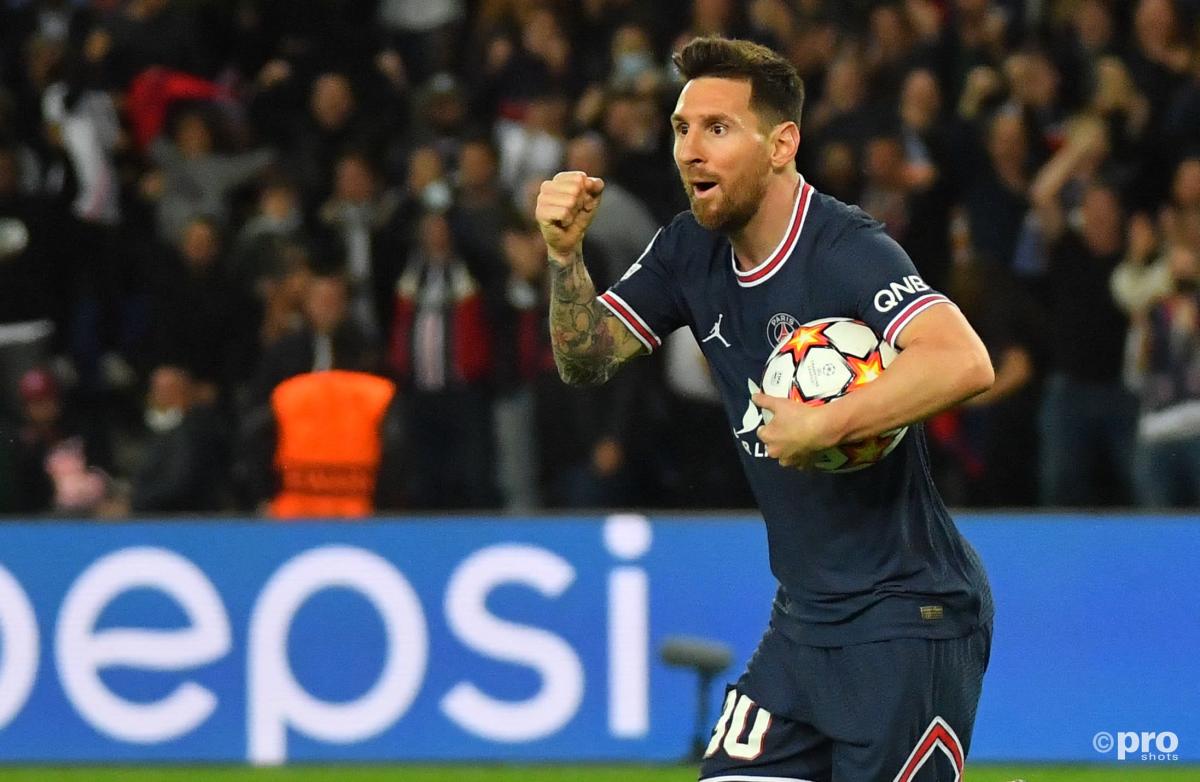 Paris Saint-Germain pay their players the highest wages amongst leaders of Europe's top five league, while Milan pay the lowest.
In a report produced by Gazzetta dello Sport, it was shown the French champions pay their players €470 million, as they host some of the game's great names including Lionel Messi, Neymar and Kylian Mbappe.
That number is likely to go up should Mbappe accept PSG's increased contract offer, and the opposite will happen should he make his move to Spain to join Real Madrid.
The Parisians have won Ligue 1, but will feel their outlay deserves more on the European scene, as they look for their first-ever Champions League success, having only made the final once in their history back in 2020.
How much do Europe's other league leaders pay?
Elsewhere in Europe, Milan, the Italian league leaders could end their 11-year league title drought with a overall outlay of €100 million, which adds to how impressive this season has been for the Rossoneri.
Earlier in the year, it was revealed that they also pay lesser wages and pay lesser in transfer fees than their two main rivals in Italy, Milanese rivals Inter and record champions Juventus.
Milan could secure their 19th Scudetto if they match or better Inter's result at the weekend – they haven't won the league since the 2010/11 season, having only made their return to the Champions League for the first time since 2014 earlier in the season.
Behind leaders PSG are Real Madrid, who pay their players €401 million, and they have secured a La Liga title and could end the season by adding a 14th Champions League honour.
Having surpassed half a billion Euros, it's not surprising that #PSG €503m wage bill is now the highest in Europe, ahead of Barcelona €432m (before La Liga salary cap applied), #MCFC €401m, #CFC €376m, Bayern Munich €373m, Real Madrid €372m, #MUFC €364m and #LFC €355m. pic.twitter.com/xtLI9xF5Tn

— Swiss Ramble (@SwissRamble) May 12, 2022
In England, Manchester City will feel as though they're getting great value for money, as they pay their players €258 million, and they could repay that with a fourth league title in five years.
Their highest earner is Kevin De Bruyne, who has enjoyed another excellent season, and he is followed by new signing Jack Grealish and second-highest goalscorer Raheem Sterling.
Behind Manchester City are German champions Bayern Munich, who pay their players €192 million, although that could come down this summer should Robert Lewandowski depart.
The record champions have seemingly fallen behind the European pecking order and may have to spend more in order to compete with the best on the continental scene.