Why Mbappe could wind up a Real Madrid misfit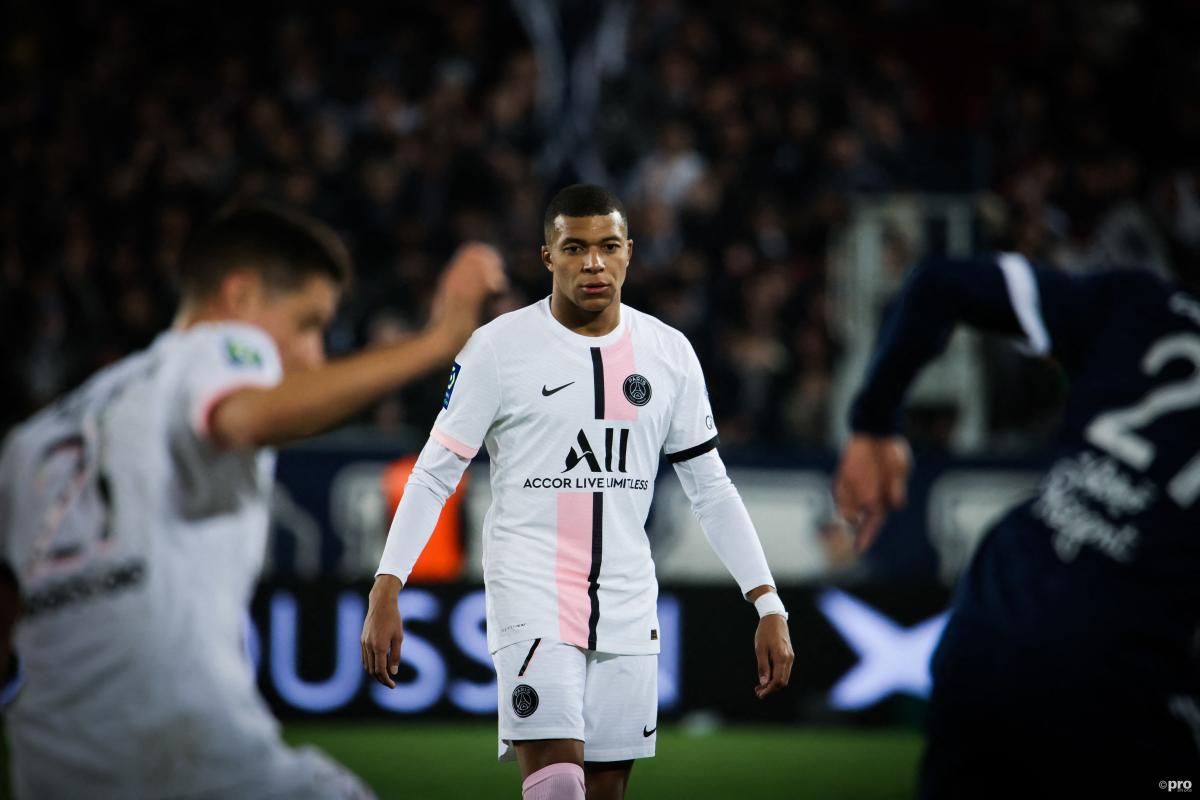 Real Madrid fans are understandably excited about the prospect of Kylian Mbappe joining forces with Karim Benzema and Vini Jr at the club next season.
Mbappe's name has dominated the agenda in football transfer news for more than a year due to his expiring contract at Paris Saint-Germain. At present, he stands to be a free agent in the summer.
The latest reports from France suggest there remains a very real prospect that he could sign a short-term deal with PSG, thereby providing the club the opportunity to sell him, but the odds are still that he will leave Parc des Princes for free and sign instead for Real Madrid.
But while Mbappe undoubtedly represents a coup, is signing him a constructive step forward for the team?
Mbappe to play out of position
Madrid, after all, only need to look to PSG to understand that stockpiling stars without any particular consideration as to how they might fit together is not necessarily a tactic that pays long-term dividends.
Even the arrival of Lionel Messi has only served to unbalance PSG, making them overly reliant on individual quality at the expense of a team ethic.
Carlo Ancelotti's men have been devastating offensively this season, primarily because of the form of Benzema at centre forward and Vini Jr on the left. How, then, does Mbappe fit in?
On the right is the obvious answer, but this in itself represents a challenge for the player. It has never been his primary position and it is not one he has played regularly since the 2017/18 season. And even when he has played the role, it is one in which he has scored far fewer goals than in his more regular positions.
A new system?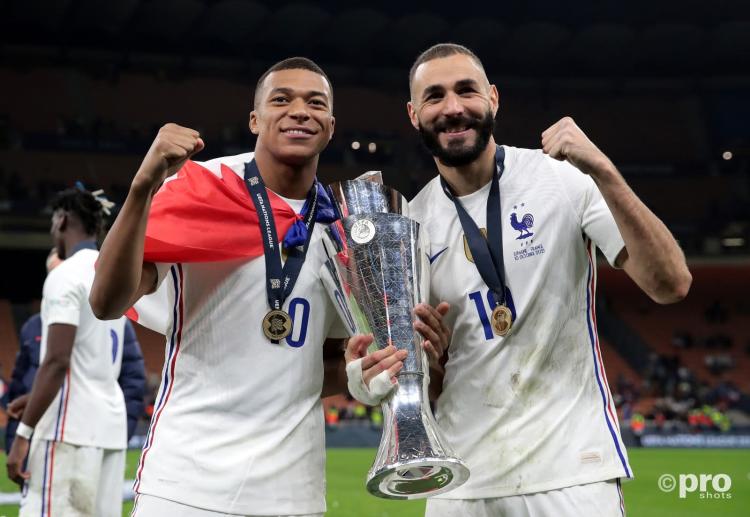 Could a change of formation away from a 4-3-3 work?
Probably not. Mbappe and Benzema have co-existed with the France side brilliantly in a 3-4-1-2 system, but this would surely have to be at the expense of Vini Jr with a new No.10 drafted in.
Madrid, then, appear to be going all in on the fact that Mbappe will shine on the right just as much as he does in his best position on the left.
While the young World Cup winner may be portrayed as selfless professional, given the status he has rapidly earned in the game, it is unlikely that operating in such a role will please him.
If Real Madrid are to continue their stranglehold over the Spanish game, they must ensure they are signing Mbappe for how they can improve the team on the field and not simply for his commercial appeal. As crazy as it may seem to question one of the best players in the world, there is an element of risk to this move.