Fati injured again! – Barca must look after their own before signing stars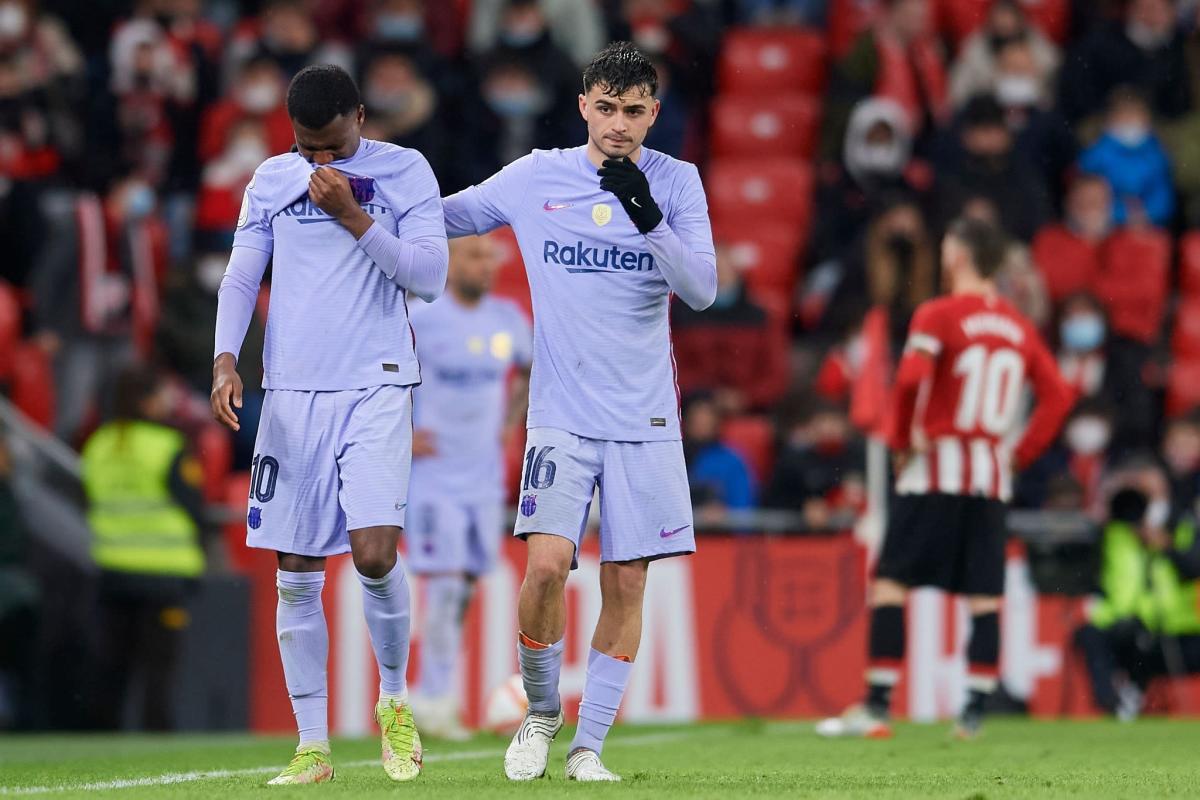 Barcelona suffered a nightmare Copa del Rey loss against Athletic Club on Thursday, during which they lost talismanic young attacker Ansu Fati to yet another injury.
Much hope has been pinned on Fati as the successor to Lionel Messi at Camp Nou, and while he has impressed when on the field, staying fit has proven to be a major problem for the 19-year-old.
While the 3-2 loss against Athletic after extra time will have hurt Barca, especially after Pedri scored in the 93rd minute of normal time to give them hope, the potentially prolonged absence of Ansu promises to be even more damaging.
Indeed, the teenager left the field in tears, having spent much of the first half of the campaign recovering from an injury that forced him to the sidelines for the best part of a year.
Initial reports suggest he could miss six weeks because of the problem, although Barcelona have yet to release a full update on his condition.
Ansu's injury history
Having picked up a knee problem in November 2020, Ansu would not play again September 2021. For a month he bounced back remarkably well, scoring two goals in four Primera Division matches, but he was soon plagued by more problems.
Although he missed a couple more matches because of knee problems, it was a hamstring injury in November that kept him pinned to the sidelines before he returned against Real Madrid in the Supercopa.
Ansu has survived less than 90 more minutes of competitive football before suffering what appears to be a related issue, suggesting that the Barcelona medical staff have hurried him back before he was ready.
It has been a repeating theme at Barca in recent years that young players have been pushed beyond their limits. Ousmane Dembele, for example, barely suffered injury problems for his two years of senior football before being plagued with issues at Camp Nou.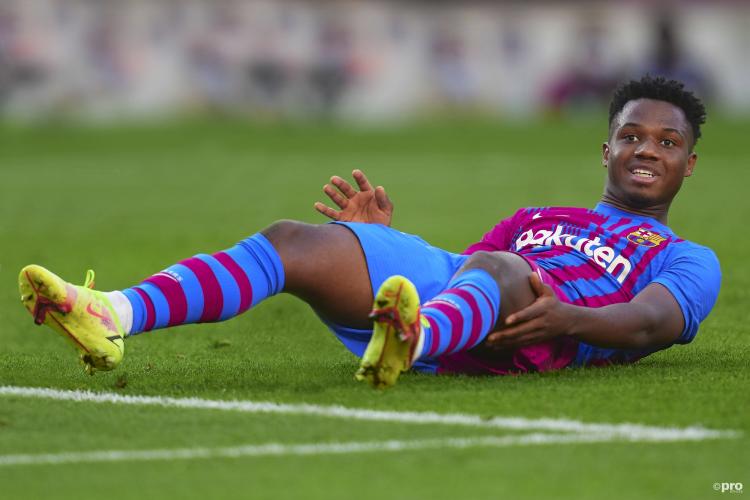 Pedri was punished relentlessly in his breakout season to such a degree that he managed only four appearances in the first half of this term before succumbing to a muscular problem. Don't be surprised to see him suffer more of these in the months ahead.
While Barcelona struggling with their financial problems, they cannot keep simply using their young players relentlessly. Ansu is proof that many find it physically impossible to maintain a relentless pace at an elite level. Just because his football is ready, it does not mean his body is.
Doubtless he wanted to come back, but the medical staff should be preaching patience with a view to the long-term health of both the players and the club.
Everyone would love to see Ansu fulfil his undoubted potential and become Messi's heir, but Barcelona are not giving him the best chance to do that.