Messi & PSG to rescue Ronaldo from Man Utd hell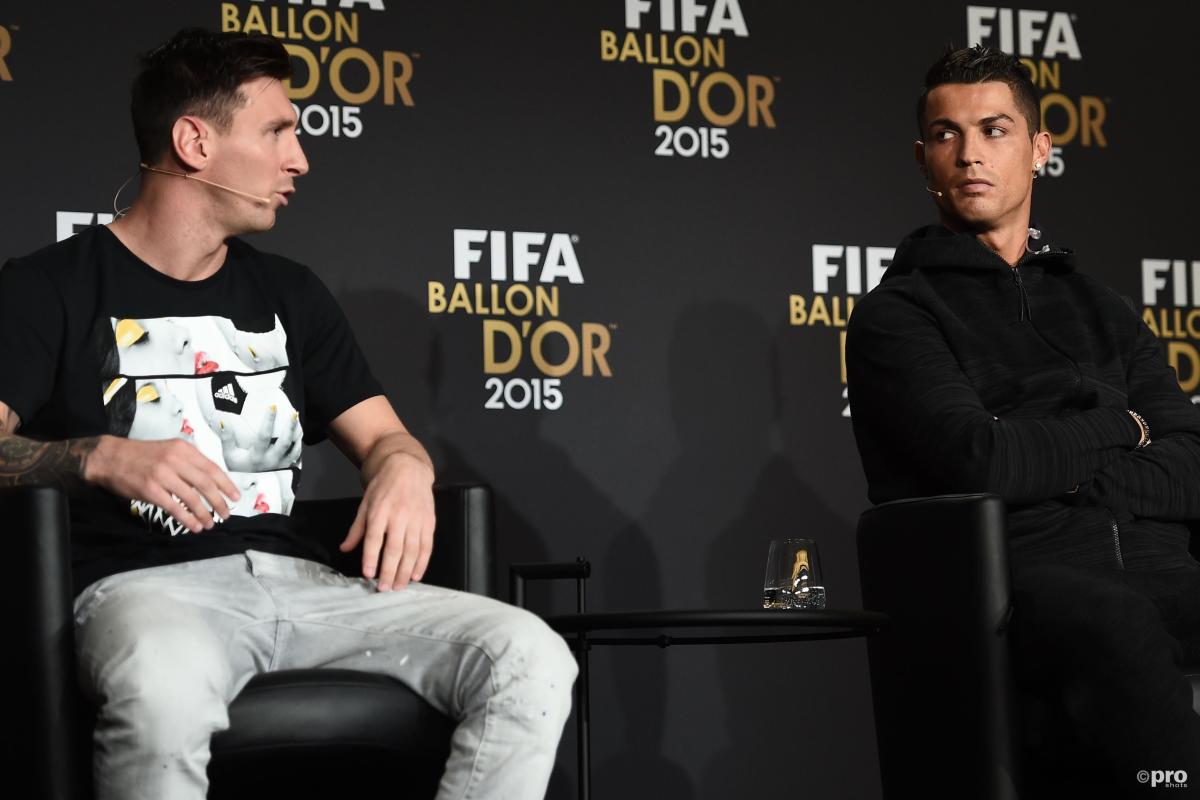 PSG are planning to rescue Cristiano Ronaldo from his Manchester United hell by pairing him with Lionel Messi in a move that will delight all neutral football fans.
Ronaldo returned to Man Utd last summer after 12 years away in a much-publicised transfer from Juventus.
The Portuguese superstar was aiming to bring the glory days back to Old Trafford and challenge for major trophies.
Ronaldo or Messi: Who has more goals & assists this season?
However, despite impressing individually with 14 goals in 21 games, the team is enduring a miserable season and are languishing down in seventh position.
This has led to widespread reports that Ronaldo already is looking for an escape out of the club.
Ronaldo's agent Jorge Mendes flew to Manchester last week for crisis talks over his client's future.
Will Ronaldo leave Man Utd?
As reported by The Sun, a source close to the player stated that Ronaldo is worried about his situation.
"Cristiano is very concerned about what is happening at United," the source started. "The team is receiving a lot of criticism and he knows he is regarded as one of the leaders. There are quite a lot of problems and Cristiano is feeling the pressure and is very stressed by the situation. He desperately wants his United move to be a success, but he is starting to recognise that winning trophies with the current set up could be a real struggle.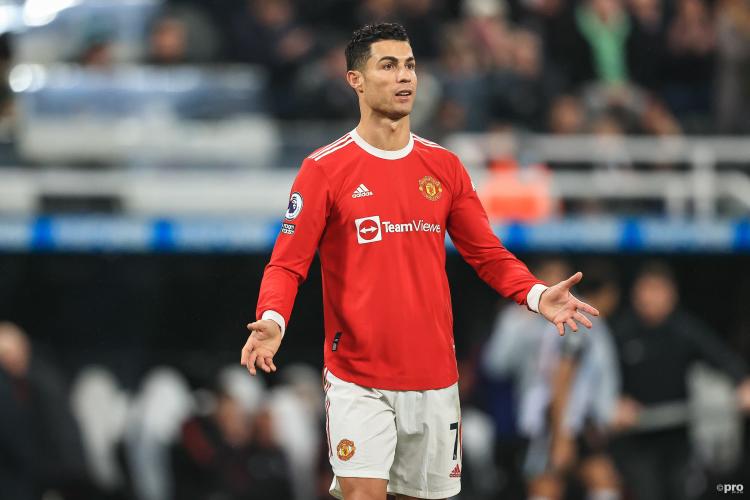 "Jorge came to see him and they spent time chatting through how things are going, what they think are the problems, how they might be solved and what the solutions may be. Nothing has been ruled out."
There have been a number of reports in recent days over possible destinations for Ronaldo should he leave Man Utd, with Sport even suggesting that a switch to Barcelona was possible.
PSG move for Ronaldo
However, French publication le10sport have now claimed that PSG are preparing a bid that will see Ronaldo paired with long-term rival Messi in what would be a mouth-watering move.
PSG are in the market for at least one new attacker between now and the summer as Kylian Mbappe is set to leave the club at the end of the season to join Real Madrid on a Bosman. Mauro Icardi's future is also very much in doubt, with Juventus linked with a move this month.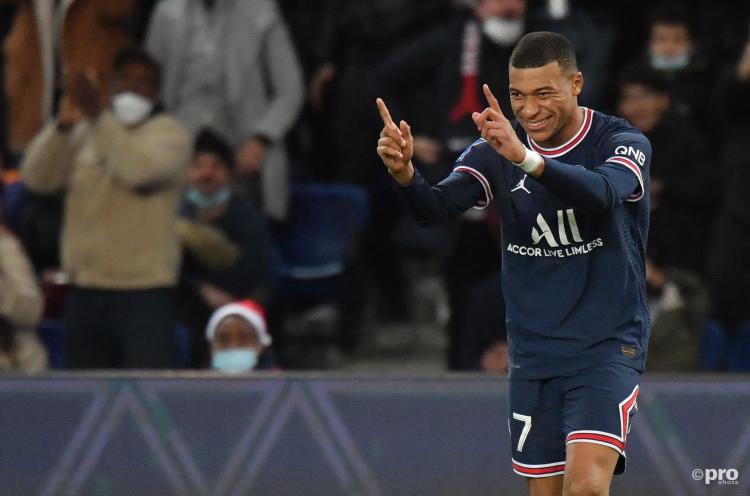 The Qatari owners of PSG will also support a move for Ronaldo as it would represent the best possible PR for the country ahead of this year's World Cup having the two most famous players in the world being de facto ambassadors for the tournament.
Signing Ronaldo would also boost PSG's hopes of winning that much-coveted Champions League trophy that has eluded them until now.
As for Ronaldo, he turns 37 next month and he wants to continue playing at the highest level. He realises that this is not possible at Man Utd, who are in the middle of an institutional crisis and cannot compete for big trophies.
Ronaldo also will not accept playing for a club that does not qualify for the Champions League next season, something that is very much at threat at United now.