'I imagine Xavi on the Barcelona bench' - Iniesta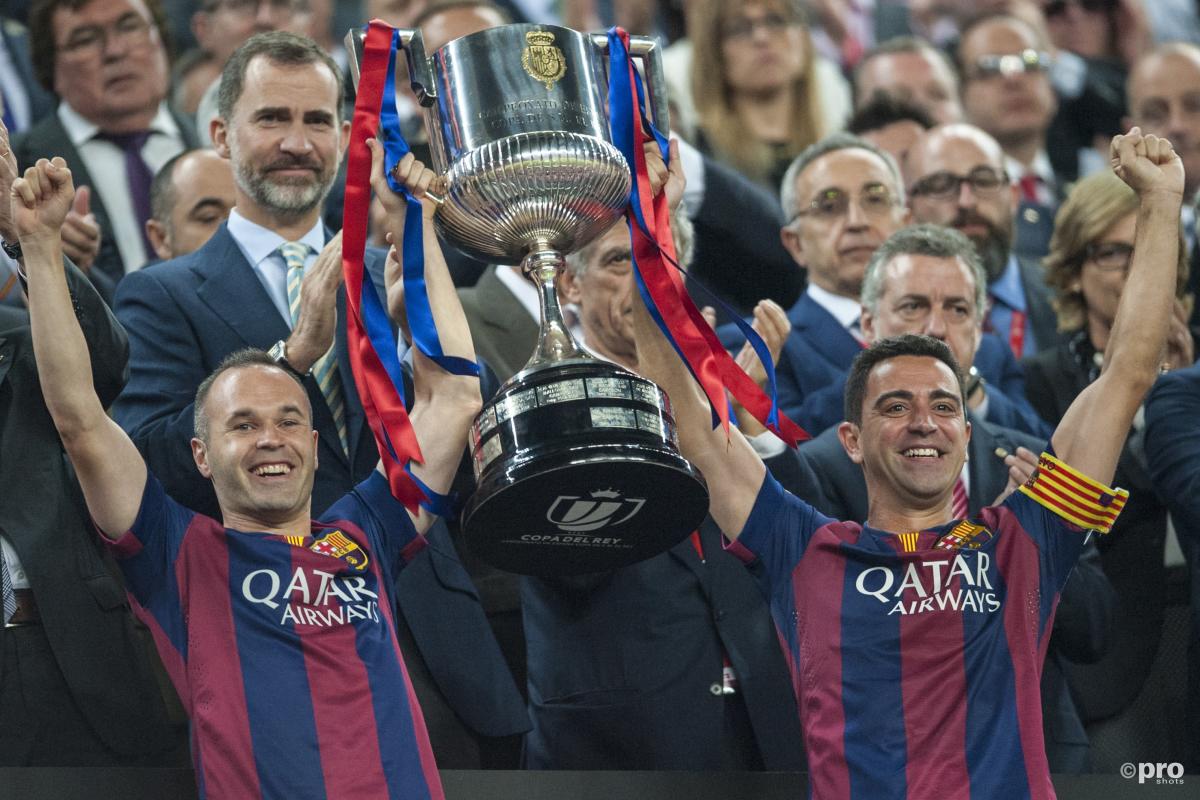 Andres Iniesta has revealed that he "imagine[s] Xavi on the bench of Barca" in the near future.
Iniesta, who had a long and fruitful partnership with Xavi on the pitch, spoke to Goal to celebrate 25 years since he joined La Masia, and discussed several topics including the future Barcelona managerial post, which the playmaker believes should go to Xavi.
The former Spanish international Iniesta is still plying his trade in Japan aged 37, but while he's been playing, Xavi has been coaching.
Xavi has been the coach of Qatari side Al Sadd since 2019, and Iniesta believes he has what it takes to be a success story at Barcelona. When asked if Xavi was ready to replace Ronald Koeman, who's job is reportedly under threat, Iniesta said: "I think so. If you ask if I imagine Xavi on the bench of Barça, without being misunderstood as you say that he has to be now, everyone would agree that he does. Especially since he has been preparing and is trained. He has the confidence to meet that challenge."
Barcelona are currently seventh in La Liga, although they'll go second if they win their game in hand, and reports have suggested that Koeman's future as Barcelona manager is seriously in doubt. Xavi, of course, would be a name that crops up in the discussions if Koeman is sacked, given Barcelona's desire for him to coach the first-team, but he isn't the only former player wanting to try their hand at coaching - Iniesta is also keen on the idea.
"What I would like, and what I think I will do, is to get the title of coach.
"Making long-term plans is complicated because you do not know what capabilities you will have to do one thing or another, the place where you can be, the people who will be in that place to count on you or not... I would like to be linked to football because it is my life, it has been and I hope it continues to be so in another way."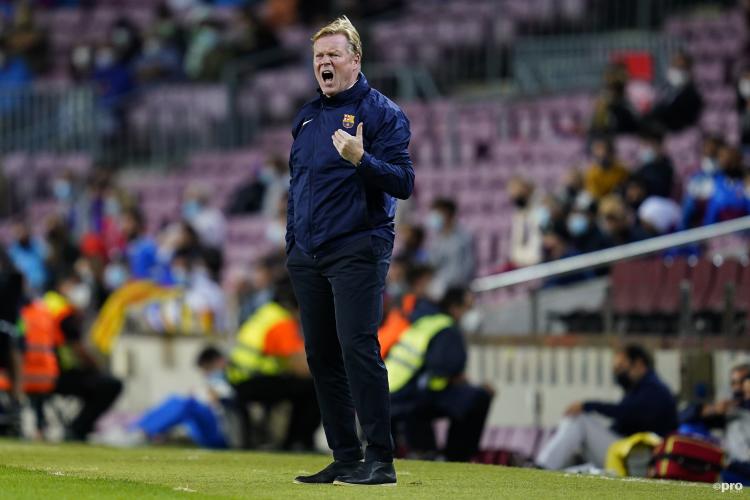 As captain of Vissel Kobe, Iniesta is a crucial part of their team, but his playing days are numbered, and a career in coaching could well be an option, adding: "What I can tell you is that I would love to return to Barça, it is very clear."
Iniesta also spoke about Juan Laporta and the fact he "gives me a lot of confidence and in this sense I wish him all the best." Laporta is, of course, the current president of Barcelona, and Iniesta also revealed that "the only thing I want is for Barça to find that positive line again in every way, football and institutional. To this day that is what would make me happier."
Barcelona are still in a financial struggle, and it was thanks to a lack of money that meant Lionel Messi had to be let go. He is now at Paris Saint-Germain, although Iniesta said "it seems strange to me, as I suppose to many people, to see Leo [Messi] in another shirt."