How much are Barcelona and Real Madrid worth to La Liga?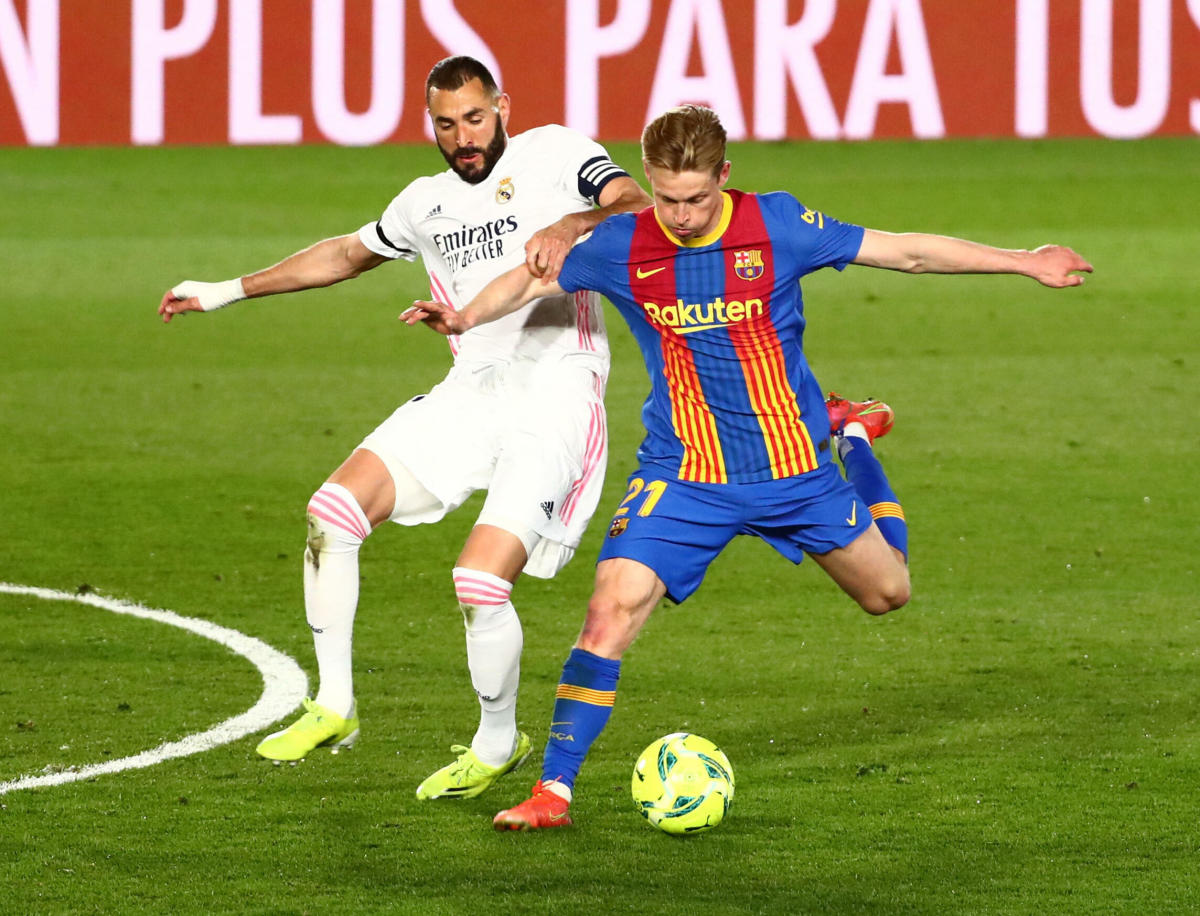 La Liga president Javier Tebas has revealed that Barcelona and Real Madrid are responsible for 40% of the competition's annual revenue.
This summer Tebas has been taking on the Clasico duo by finally implementing a salary cap within the Spanish top flight which means that any club in the league must not spend more than 70% of its annual turnover on player wages.
As the two biggest spenders on wages in La Liga, this impacted Barcelona and Real Madrid more than anyone else.
The Blaugrana more so, as they were unable to retain the services of legendary player Lionel Messi due to the new regulations.
In order to combat the financial impact of the coronavirus pandemic, La Liga struck a deal with a private investment firm CVC in order to get some extra funding in place for the clubs in the league.
CVC will be pumping €2.7 billion into the top-flight for club infrastructure improvements.
In exchange for this major investment, CVC will receive a 10% share in a new company set up by La Liga to manage these finances as well as the business aspects of the league in terms of sponsorship, commercial income and overseas broadcasting rights.
Barcelona, Real Madrid and Athletic Bilbao have been the harshest critics of the plans and the Catalan side have now opened legal proceedings to try and block the partnership.
Barcelona's statement
"FC Barcelona, Athletic Club and Real Madrid CF report that they have challenged the agreement adopted by the LaLiga Assembly on August 12, 2021, regarding the operation between LaLiga and CVC, as it is an agreement that violates the provisions of the applicable regulations (and, in particular, among others, Royal Decree Law 5/2015), and which was adopted within the framework of a notoriously irregular and disrespectful procedure with the minimum guarantees required for this purpose, especially in the face of an operation of this importance and duration."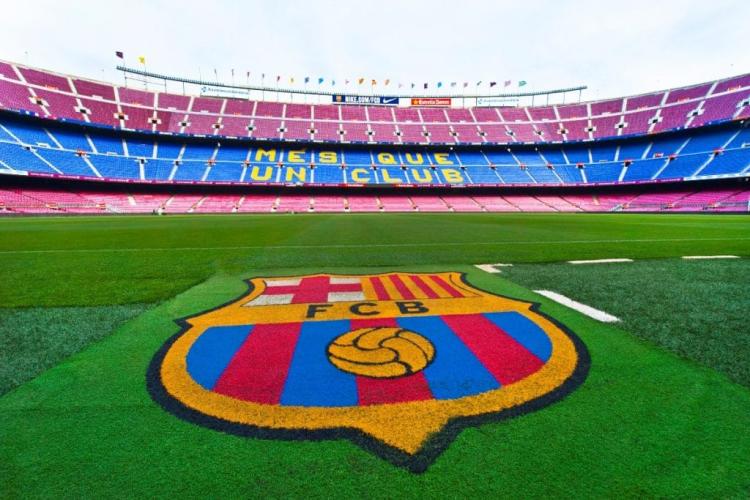 "The challenge by FC Barcelona of the LaLiga agreement with the CVC investment fund adopted at the Assembly on August 12, was agreed at the meeting of the Club's Board of Directors yesterday.
"At the same meeting, a report from the Entity's Economic Commission was presented which concludes that Laliga's agreement with CVC did not make sense for FC Barcelona, neither because of its cost, nor because of the compensation to be received, nor for the duration, nor because of the level of obligations and commitments it contains."
This announcement came hours after Barcelona vice-president Eduard Romeo declared that Barcelona and Real Madrid were responsible for 90% of La Liga's revenue.
Tebas disputed this, however, though, telling RAC1 "they are 40% of the turnover and not 90%."