Barcelona lost nearly half a BILLION euros in 2020/21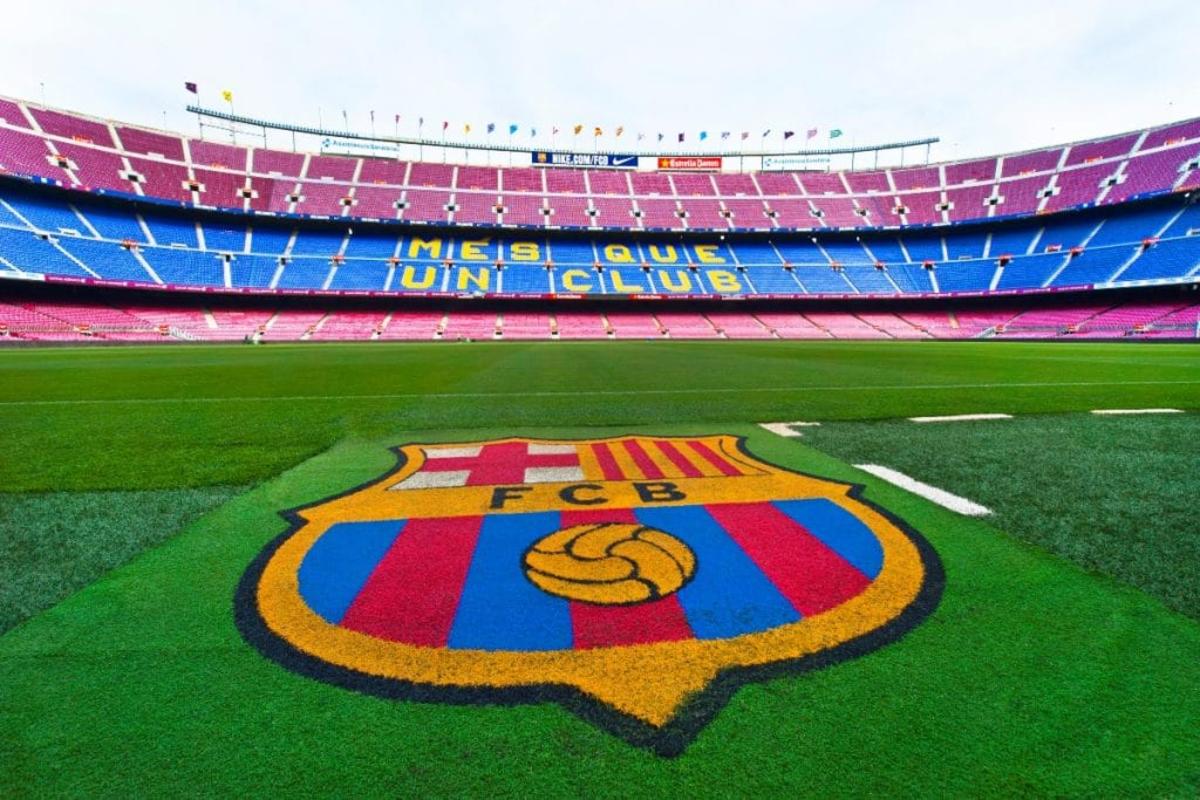 Barcelona have announced losses of €481 million for the financial year over 2020/21.
In a statement released on Thursday, the club board revealed the exorbitant level of losses as well as the running budget for 2021/22 which is set at €765m.
The statement read:
"The board of directors has approved the closure of the financial year for the 2020-21 season, with losses of €481 million."
"An operating income budget for the 2021-22 season of 765 million euros has also been approved."
The Blaugrana are currently going through one of the most tumultuous periods in the history of the club off the pitch, with debts revealed to be around €1.3 billion during the summer.
The financial situation is so perilous that Barca were forced to shop in the free agent market in the transfer window, bringing in Sergio Aguero, Memphis Depay and Eric Garcia.
Crucially, they were also ordered to reduce their wage budget significantly to meet new La Liga regulations.
No club in the Spanish top flight is allowed to spend more than 70% of their annual turnover on player wages, and last season that number was around 110%.
It was due to these regulations that Barca were unable to retain the services of Lionel Messi, while Antoine Griezmann was also allowed to leave in order to get his enormous wages off the books.
Another major factor in the losses over the past year has been the pandemic as Barcelona have lost out in millions in revenue due to fans not being allowed in to Camp Nou.
Barcelona's biggest transfers
3. Antoine Griezmann - €120m (from Atletico Madrid, 2019)
With Neymar now a distant memory Barcelona went big in signing a long-term replacement in Atletico Madrid star Antoine Griezmann for no less than €120 million in 2019.
The capital side seriously disputed the manner in which Barca paid off Griezmann's minimum-fee release clause and Atleti fans defaced the player's plaque outside the club stadium, but the France international was eventually confirmed as a Barca player in mid July.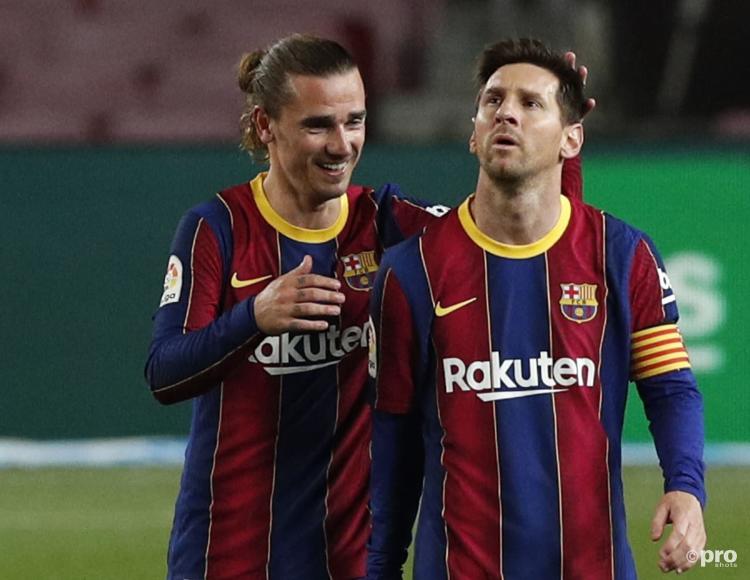 However, two years on, he has proved not worth the money.
His performances, combined with the fact Barca needed him off the wage bill, led to a return to Atletico on loan in 2021.
2. Ousmane Dembele - €145m (from Borussia Dortmund, 2018)
Barcelona were held to ransom by Dortmund as they sought a replacement for Neymar.
Having just recouped the biggest transfer fee ever seen, they were forced to pay over the odds for Ousmane Dembele, who had shown plenty of potential first with Rennes, then with BVB.
A €105m deal was thrashed out, with a possible €40m to follow in bonuses.
Dembele's time at Barcelona, though, has been dominated by injury problems, which have seen him fail to get anything close to his best.
1. Philippe Coutinho - €160m (from Liverpool, 2018)
After Ousmane Dembele failed to immediately replace Neymar in his first six months at Barcelona, the Blaugrana threw money at the problem again by purchasing Philippe Coutinho for an outrageous initial fee of €121m plus bonuses potentially reaching €160m.
The move has turned out to be a disaster for all parties as Coutinho has failed to make an impact on the team, regularly taking up the same positions as Lionel Messi which is a no-go.
He returned to the club after he failed to earn a permanent move to Bayern after a loan deal – and once again failed to shine.
The Brazilian is still there but will likely not player as a handful more appearances will trigger a payment due to Liverpool which Barcelona cannot afford.