Why PSG rejected Real Madrid's €200m Mbappe bid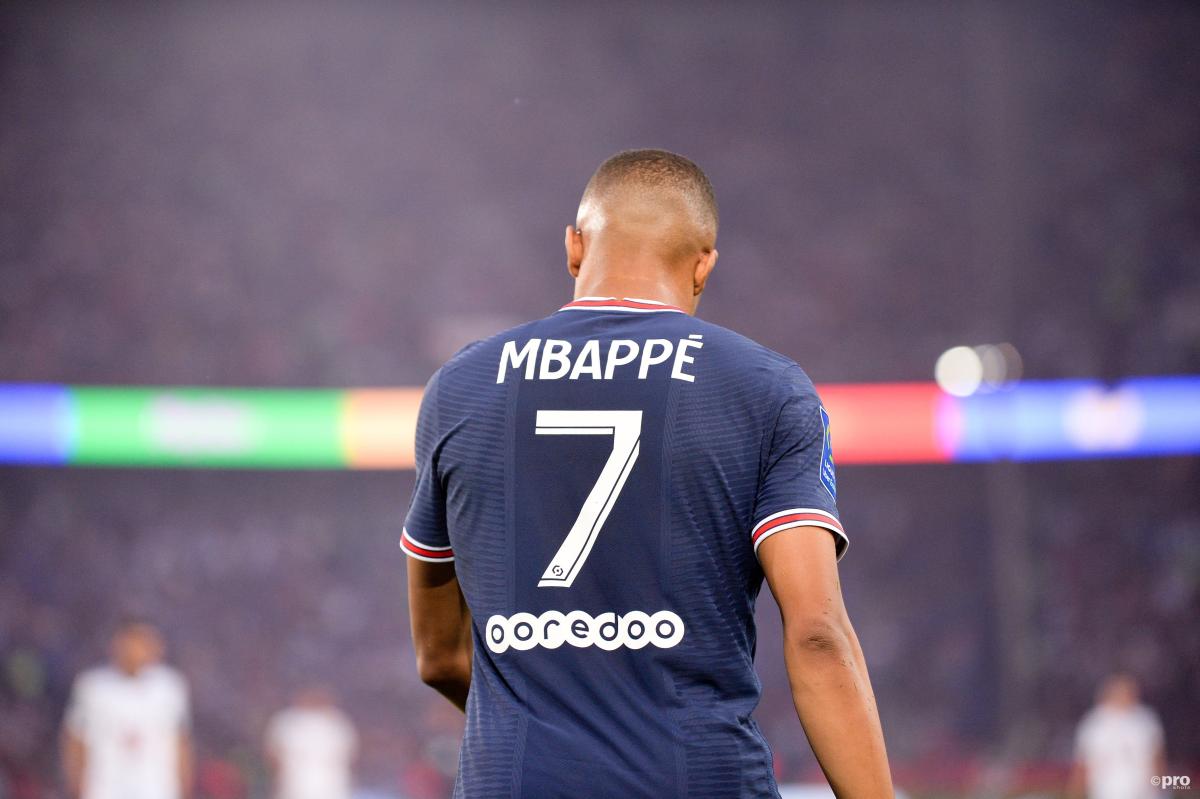 Kylian Mbappe is a player that every major team in the world covets but Real Madrid and PSG particularly want.
The two engaged in a remarkable tug of war over the course of the summer, which ultimately finished in favour of the Parisians, who nonetheless face the prospect of losing the player on a free transfer next summer.
Real Madrid launched three huge bids for the player. Offers of €160 million and €180m (including €10m in bonuses) were turned down while a final last-ditch effort to sign him for €200m was not accepted on Deadline Day.
Real Madrid were trying to take out the opposition before open season is declared on the player in January. Numerous clubs are set to take an interest at that point, with Premier League big guns Manchester City, Manchester United, Liverpool and Chelsea all having been credited with an interest in the past.
Indeed, it has been confirmed that at least one Premier League club also made a summer bid for Mbappe, though the identity of that team remains a mystery. Any of the four aforementioned protagonists had their reasons for doing so.
PSG, though, were steadfast in their approach. Despite Mbappe's looming departure, they rejected the astronomical offers on the table for the World Cup winner. Here's why:
PSG still want to keep him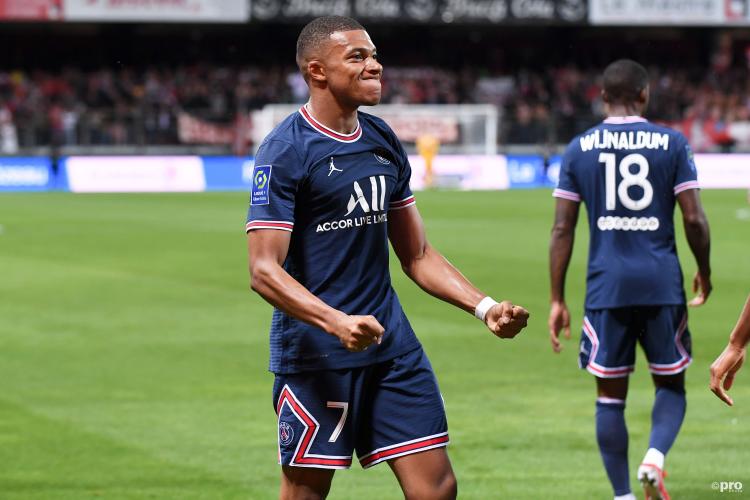 Although PSG signed Lionel Messi in July, their hope had still been that they would be able to retain Mbappe on top of that. Even at that stage, though, it was clear that the Ligue 1 side were straining to keep their star man.
Of course, it is a wretch for any side to sell a player of that quality. Indeed, in many ways, president Nasser Al-Khelaifi does not want to be remembered as the person who sold Mbappe. It would be easier for him if it was exclusively the player's choice to leave the club. This is a decision that will hang over him for the remainder of his career.
PSG have never sold starting players under the ownership of QSI, and that trend has continued with their rejection of Real Madrid's offer.
Money means little at PSG
PSG are something of a unique club in that money is not really a driving factor behind their decisions. When you are owned by the oil-rich state of Qatar, finance is never really a problem.
Instead, the currency that PSG have been used to dealing in is prestige. Mbappe is arguably their most prestigious player and for that reason they will not be readily parted with him.
Champions League hopes
PSG's goal more than ever is to win the Champions League. It has been the motivating factor of their incredible summer transfer window, which has seen leading stars like Lionel Messi, Sergio Ramos and Gianluigi Donnarumma arrive at the club.
Why is it such a big target? The 2022 World Cup is held in Qatar and the club's owners are desperate to have the prestige of owning the European champions when it does.
Mbappe is central to PSG's hopes in that regard, though by the time the World Cup ultimately takes place shortly before Christmas, he may well be on the books of another club.