Which Premier League side made Mbappe bid?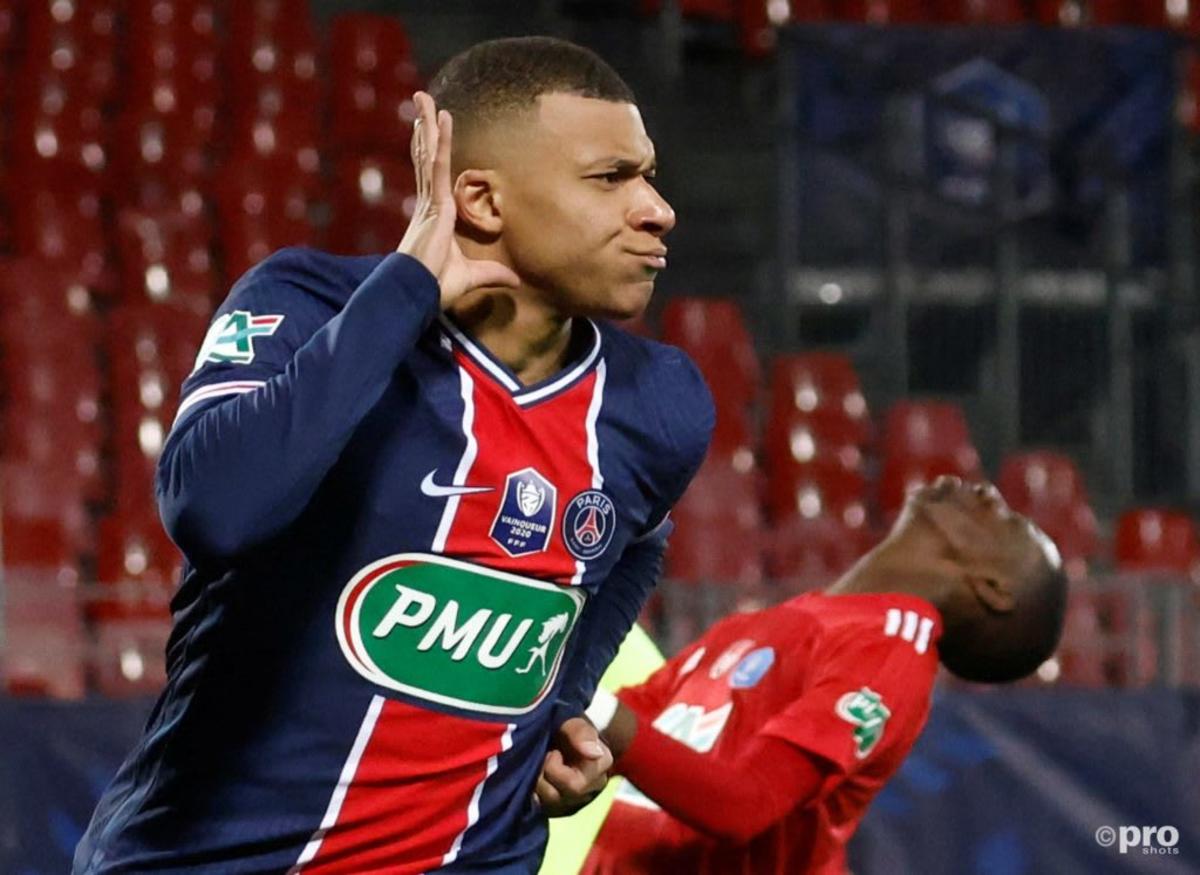 Paris Saint-Germain are bracing themselves for the loss of Kylian Mbappe, with the widespread logic that he will go to Real Madrid either in a hurried deal at the end of the transfer window or on a free transfer next summer.
Interest from the Premier League may have been more muted but given the 22-year-old's superstar status, it is there.
Indeed, one of the reasons that Real Madrid are so eager to sign Mbappe this summer may well be the prospect of increased competition in less than six months' time.
Madrid may yet face an arm wrestle before the end of the summer, with RMC reporting that the only concrete bid so far for Mbappe this summer has come from an English club.
But which one?
Chelsea
Before Chelsea signed Romelu Lukaku from Inter, could they have launched an offensive for Mbappe – a player they have been linked with in the past?
Manager Thomas Tuchel certainly knows what Mbappe can bring to any team thanks to his spell at PSG, but the profile of Mbappe is vastly different from that of Lukaku.
Indeed, the German said that one of the reasons that Lukaku attracted him was because of his play with his back to goal. Mbappe has many strong aspects to his game, but this is not one of them.
For that reason, it is doubtful that Chelsea made the bid.
Man Utd
Mason Greenwood may have scored two goals in as many Premier League matches this season and Man Utd may have Edinson Cavani to come back into the fold, but the Red Devils are a club that has been linked with a move for additional firepower this summer.
Man Utd, though, have targeted other areas of their side and have sought to sign players at good value. They may have asked the question, but they were never likely to pay PSG's asking price.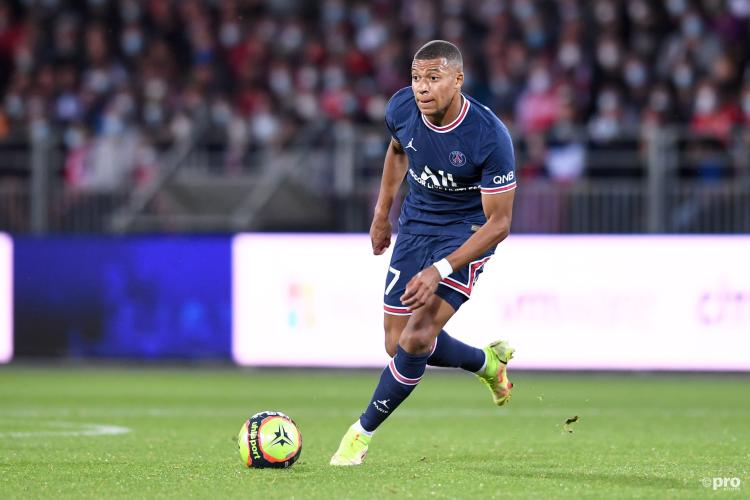 Man City
Could Man City's Dubai-based owners have launched an audacious bid to whisk Mbappe away from PSG?
Of course, City are in the market for a forward, with their approach for Tottenham's Harry Kane becoming desperately drawn out. Furthermore, the versatile and technical skillset of Mbappe would doubtless appeal to Pep Guardiola.
A deal, though, would surely not be possible. Qatar and the UAE, the two states that own these clubs, are major rivals and any business between the two would be surprising. A deal regarding Mbappe would be positively astounding.
It does not mean that Man City did not ask, though.
Liverpool
Mbappe has said in the past that he is an admirer of Anfield, Jurgen Klopp and his philosophy of play, but while there may be a long-term interest in going to Liverpool, it is doubtful that the Premier League giants would have inquired about a deal this summer.
The Reds are a team who have shown on repeated occasions in the past that they want to secure value for money for any signing, and while Mbappe is an elite player, PSG's financial strength is such that they can ask for an exorbitant asking price. The Reds know that and it is doubtful that they wasted their energy.